Tripos
Tilting gives you a number of sitting postures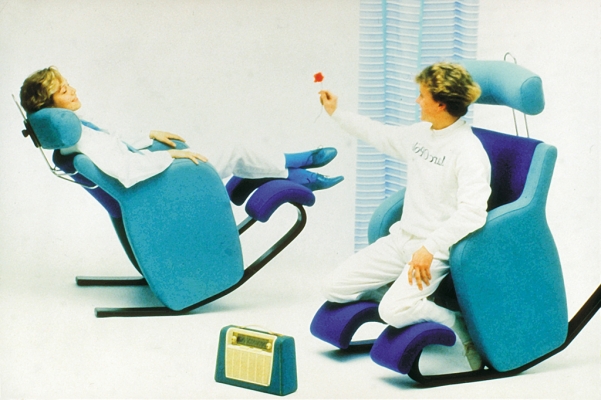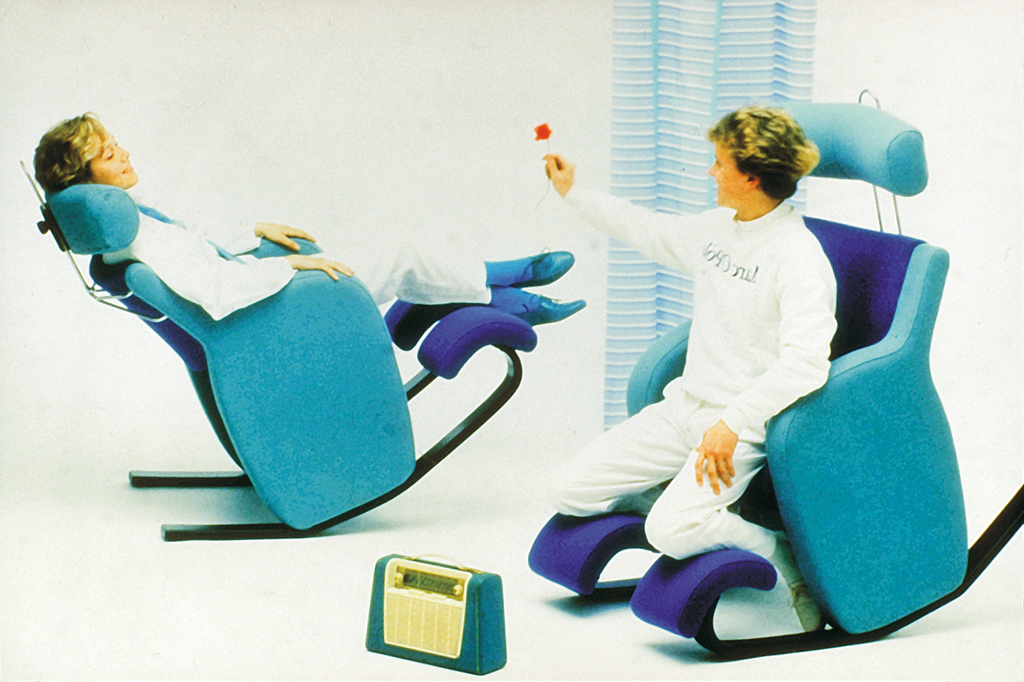 The concept behind this chair was that it could be used at a table with standard "work height" (approximately 72 cm), either at home or in the office.
The concept behind this chair allows the chair to follow the body's wishes for variation of sitting postures. The curved rail tilts the chair forwards and backwards from a normal position. This together with a good curved backrest accommodating a number of sitting postures.
We can "raise" and activate the seating in living rooms that is now reserved for rest and relaxation, so that it would also be suitable for performing physical activities at the table, such as meals, hobby work, homework, home office work, etc.
This may be especially relevant in small living units: one can rest, read or watch TV in the same environment as one eats or works in.
Licensee: Stokke 1997-2002
---
Link to articles in thoughts:
The wheel