Reflex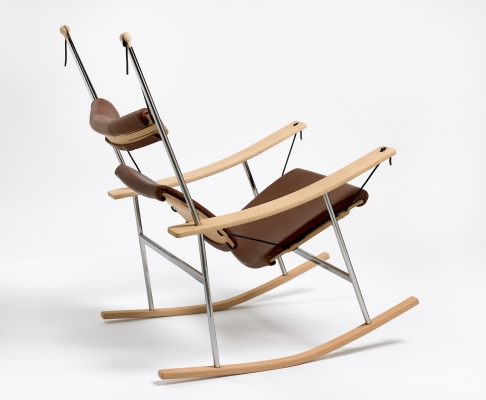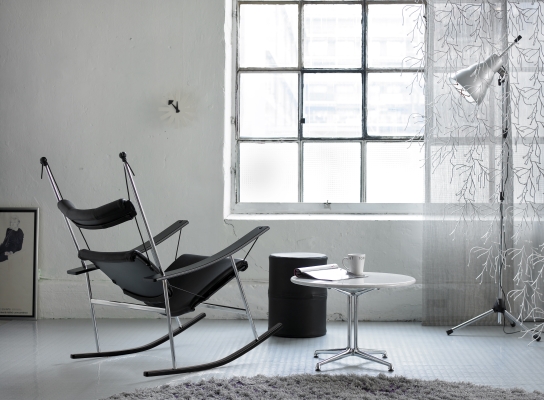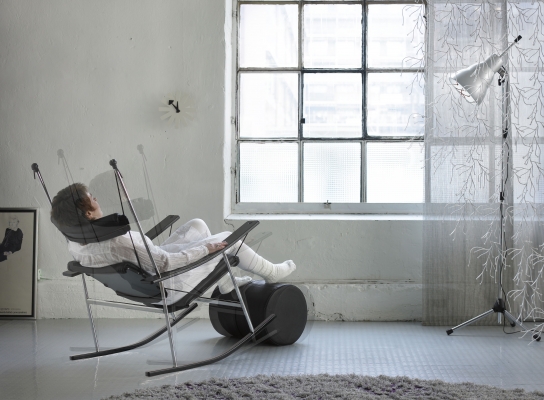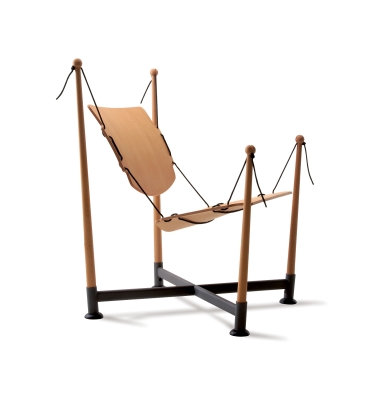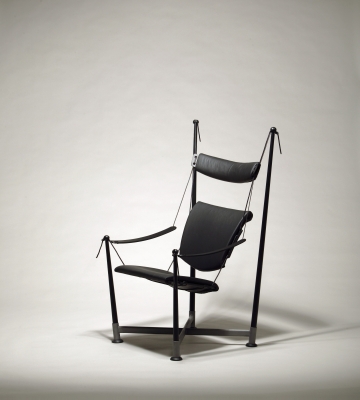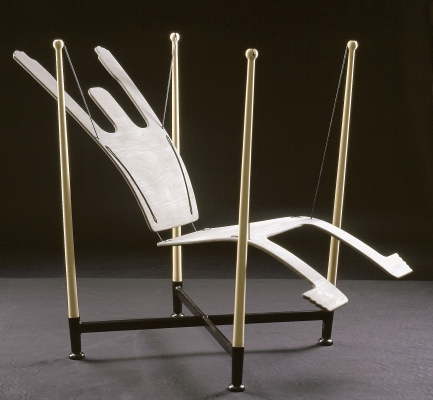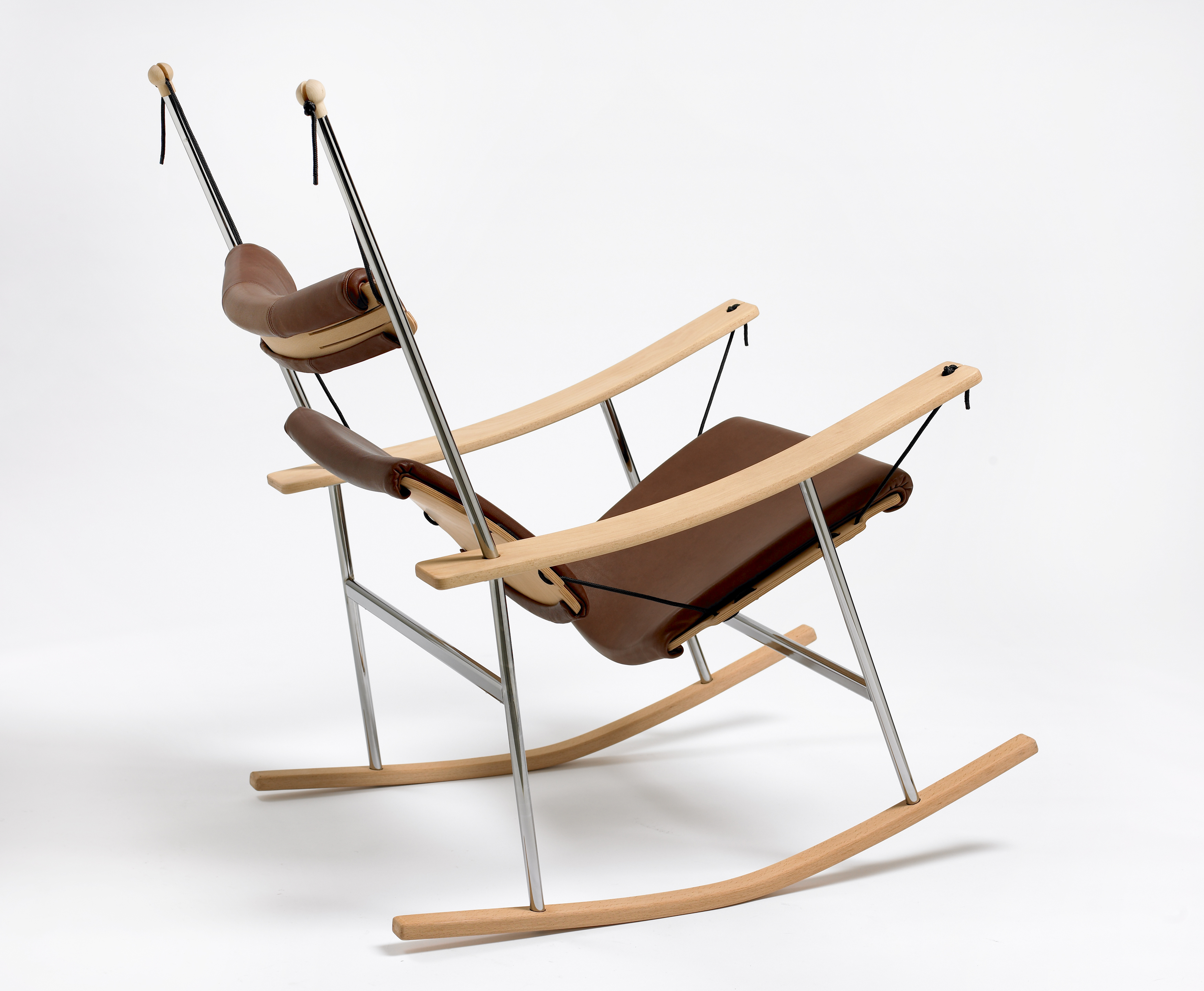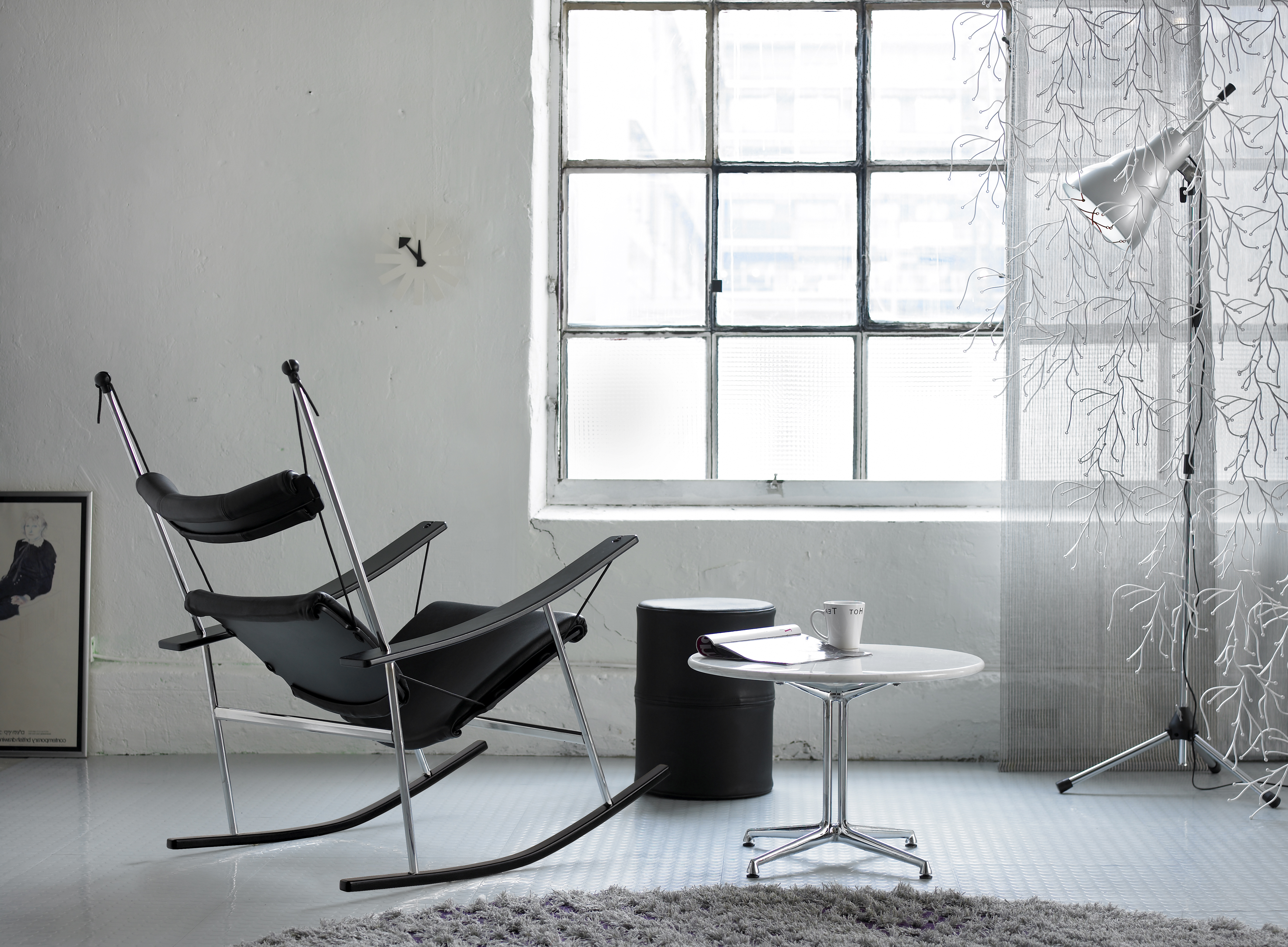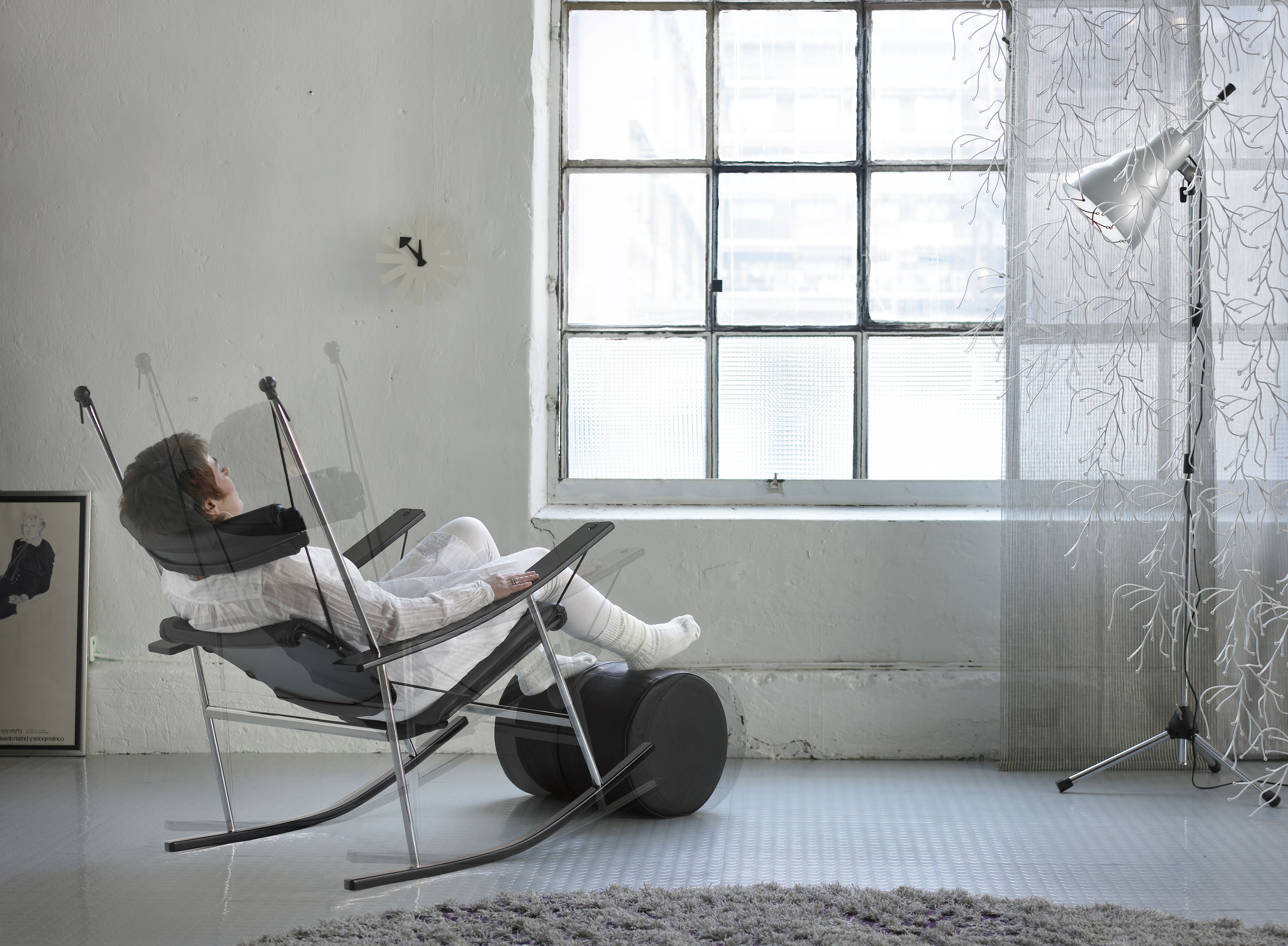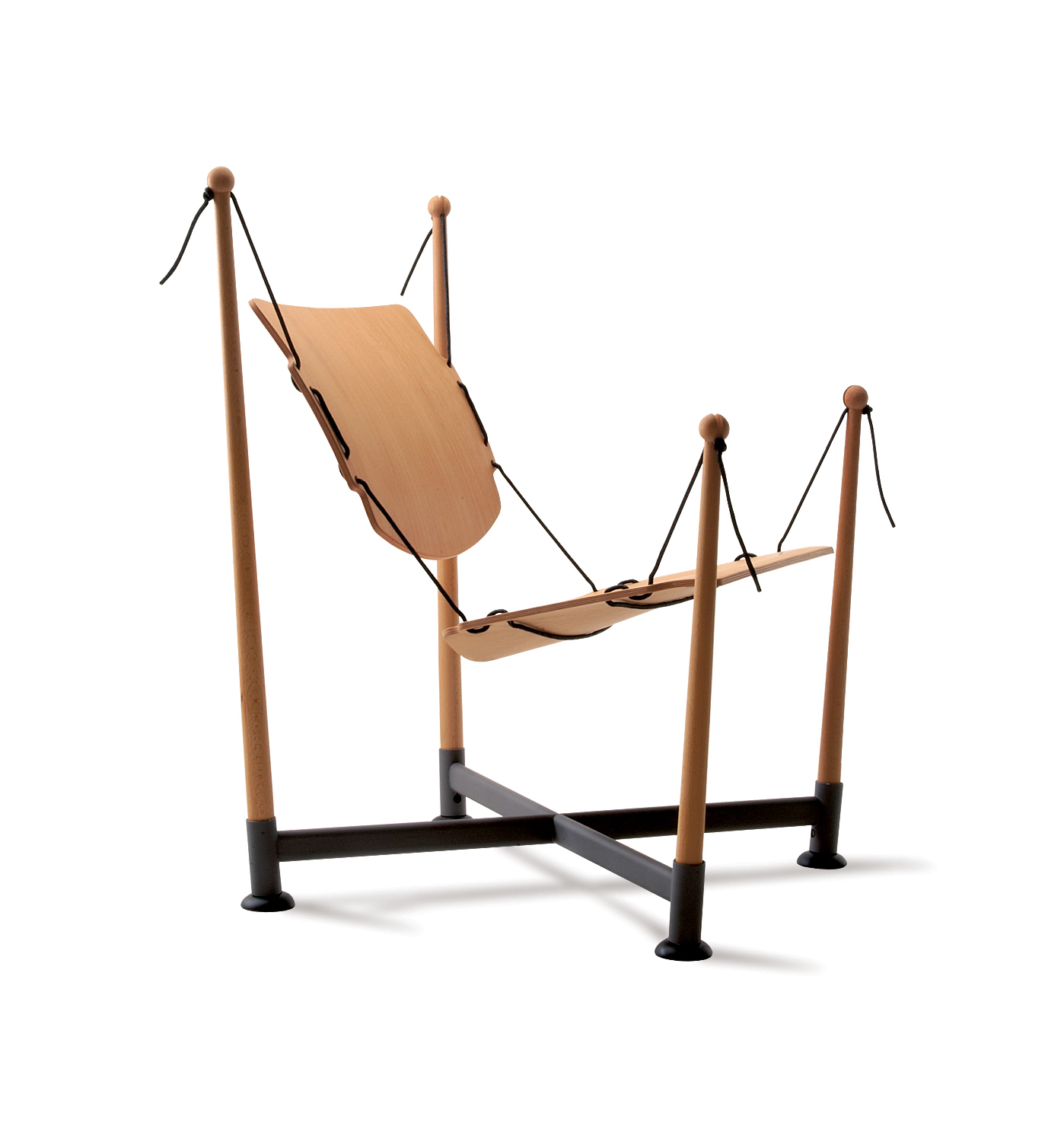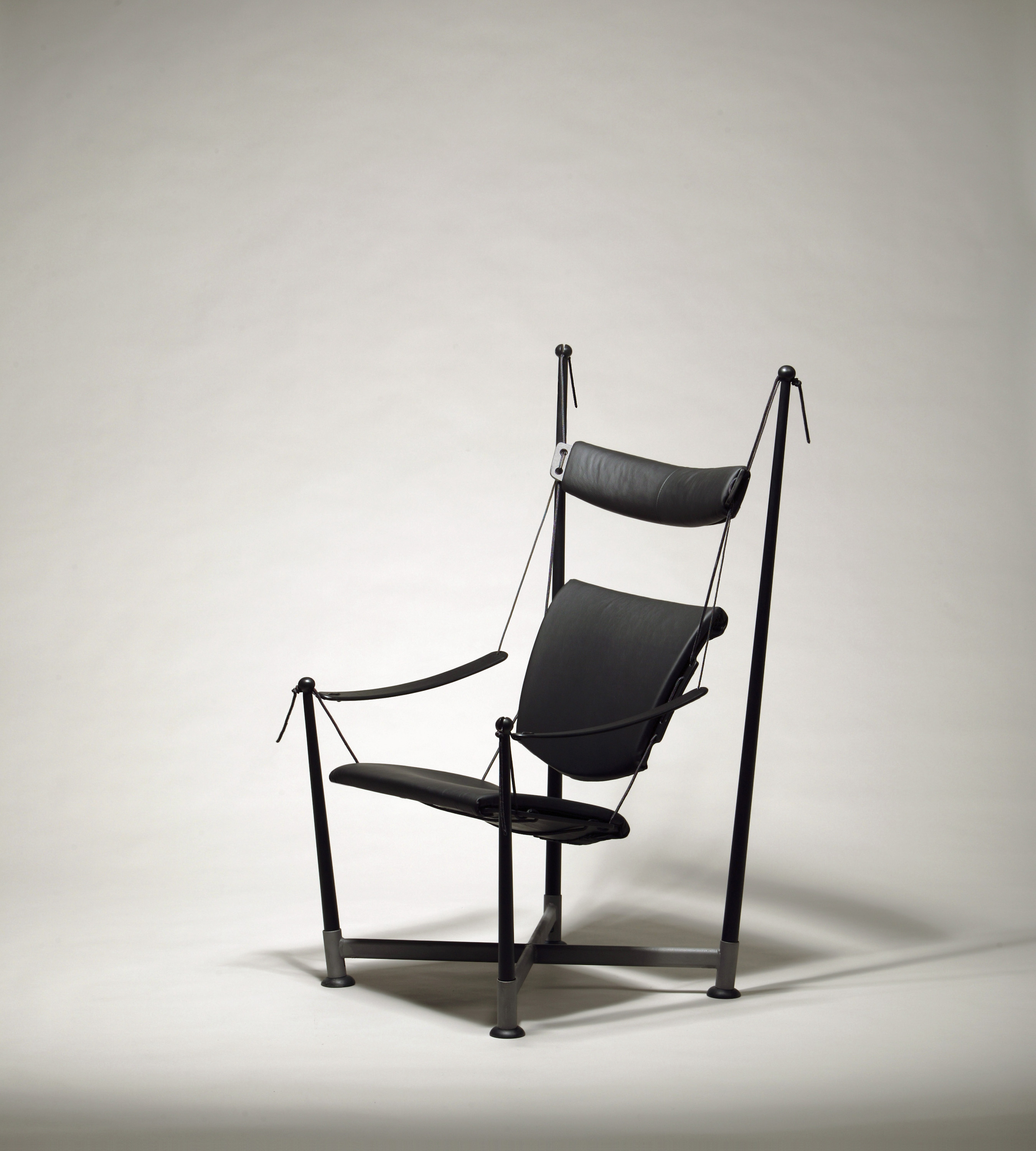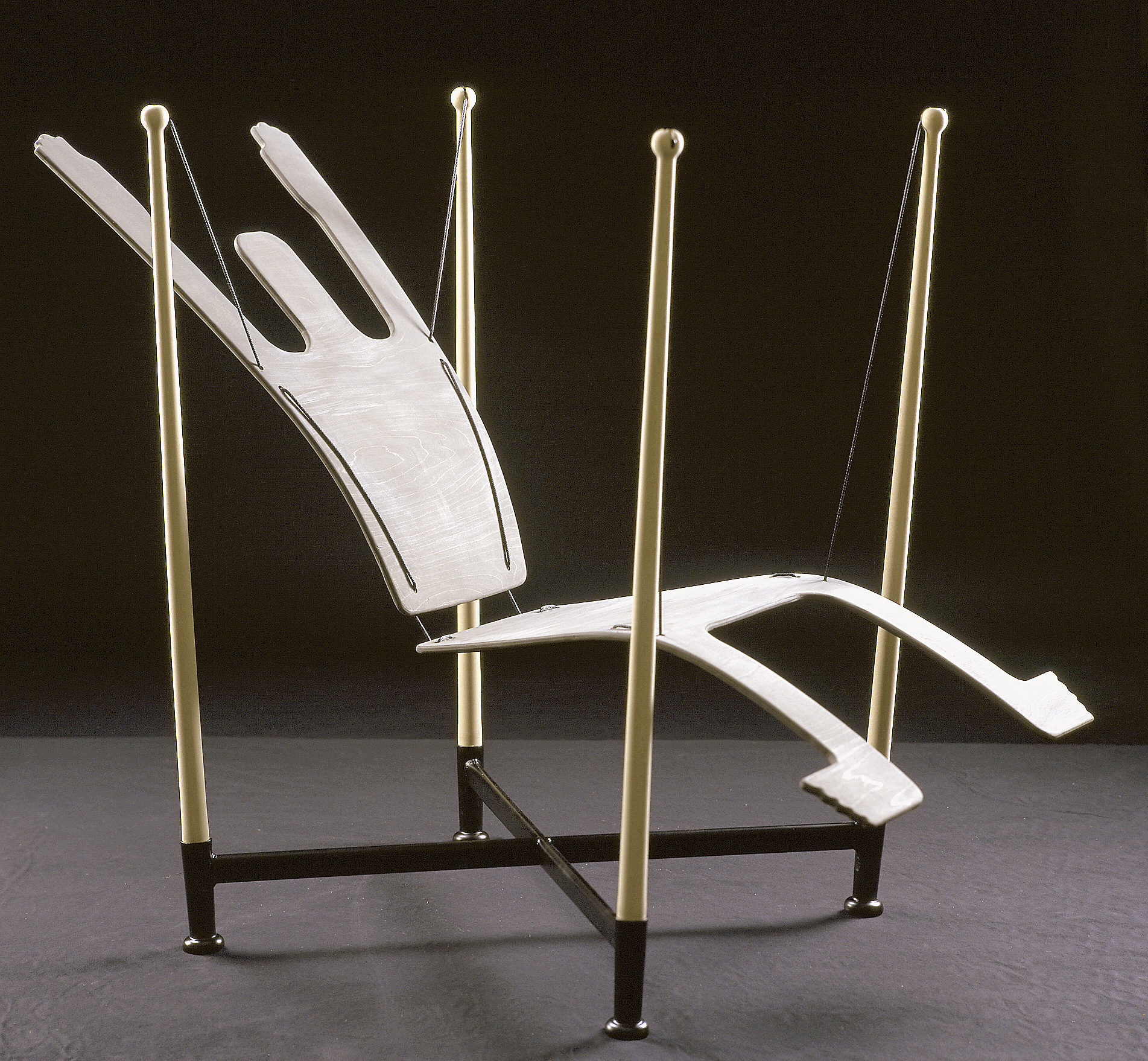 Design: 1999
Licensee:
Reflex1: Naturellement 2002-2012, HolzWerk 2012-2017
Reflex2: Naturellement 2004-2012, HolzWerk 2012-2017
Reflex3: Naturellement 2009-2012, HolzWerk 2012-2017
Reflex4: Conceptual arrangement, Gent 1999
Reflex give associations to the hammoc, stretched between trees in the forest. And the rhythm gives the body a resting pulse and room for thinking
Peter Opsvik believes that we always have a rhythm beating inside of us, and that this rhythm should be able to express itself while we sit as well.
When sitting suspended, the smallest twitch of a muscle is enough to set the body in motion in a natural rhythm or frequency corresponding to the body's needs and the requirements, physical as well as mental.
Perhaps such movements spark associations to the time when we floated effortlessly in the womb.
The seat, backrest and neck rest are suspended in such a way that they respond instantly to the desires of the body in terms of sitting angles and movement, as well as providing the necessary resistance and support.
Bulky padding materials are not necessary when the design itself ensures easy contact between the body and the support surfaces of the chair. We have thus achieved a high degree of comfort with a modest use of materials. When sitting suspended, rhythm and frequency harmonize with the urges of the human body, both physical and mental.
The Reflex1 and Reflex2:
Have a four-legged support base and suspended from 4 points above the seat and back.
The difference between Reflex1 and Reflex2 is the headrest added on the latter.
Reflex3:
Is a hybrid as it combine the suspension with curved rails, both providing a floating sensation.
Reflex4:
Is a conceptual arrangement displayed at the exhibition in Gent in 1999, in London, Glasgow and Gothenburg in 2000 and Munich in 2002.
In Reflex4 the message is more important than the functionality.
---