HÅG Credo, later H04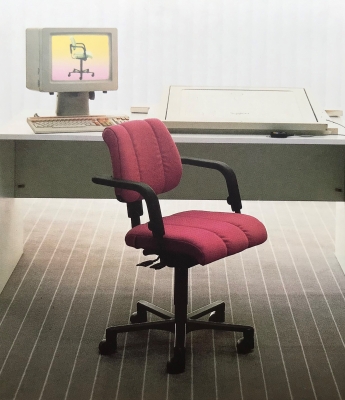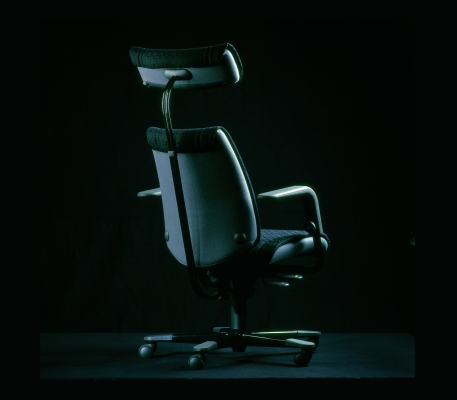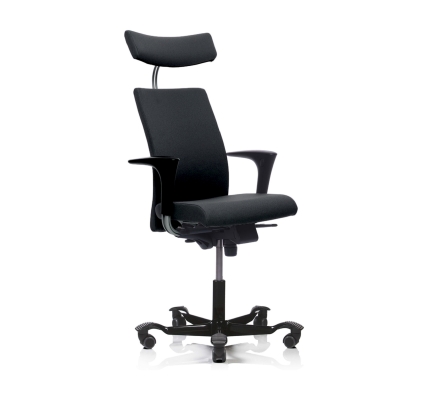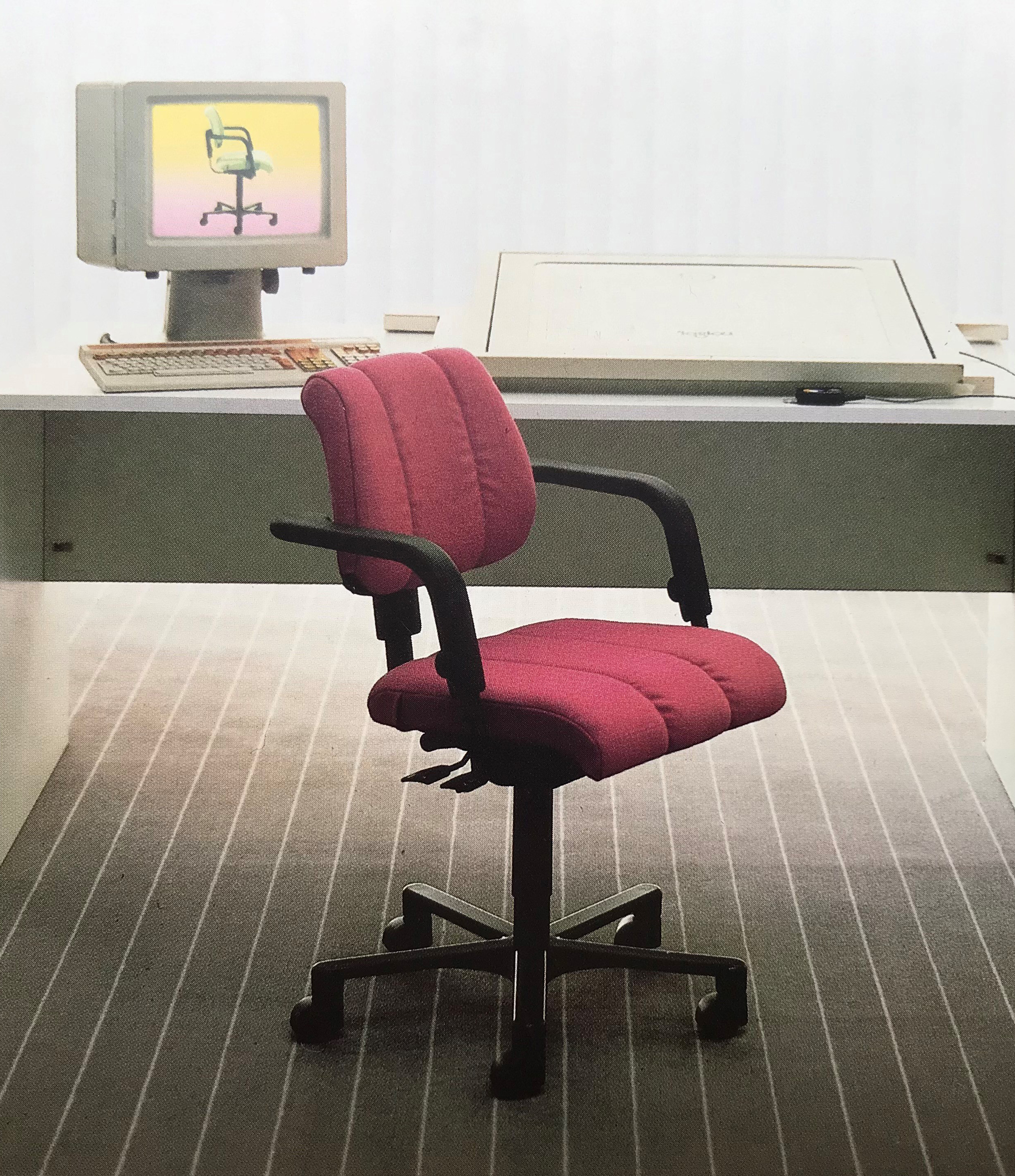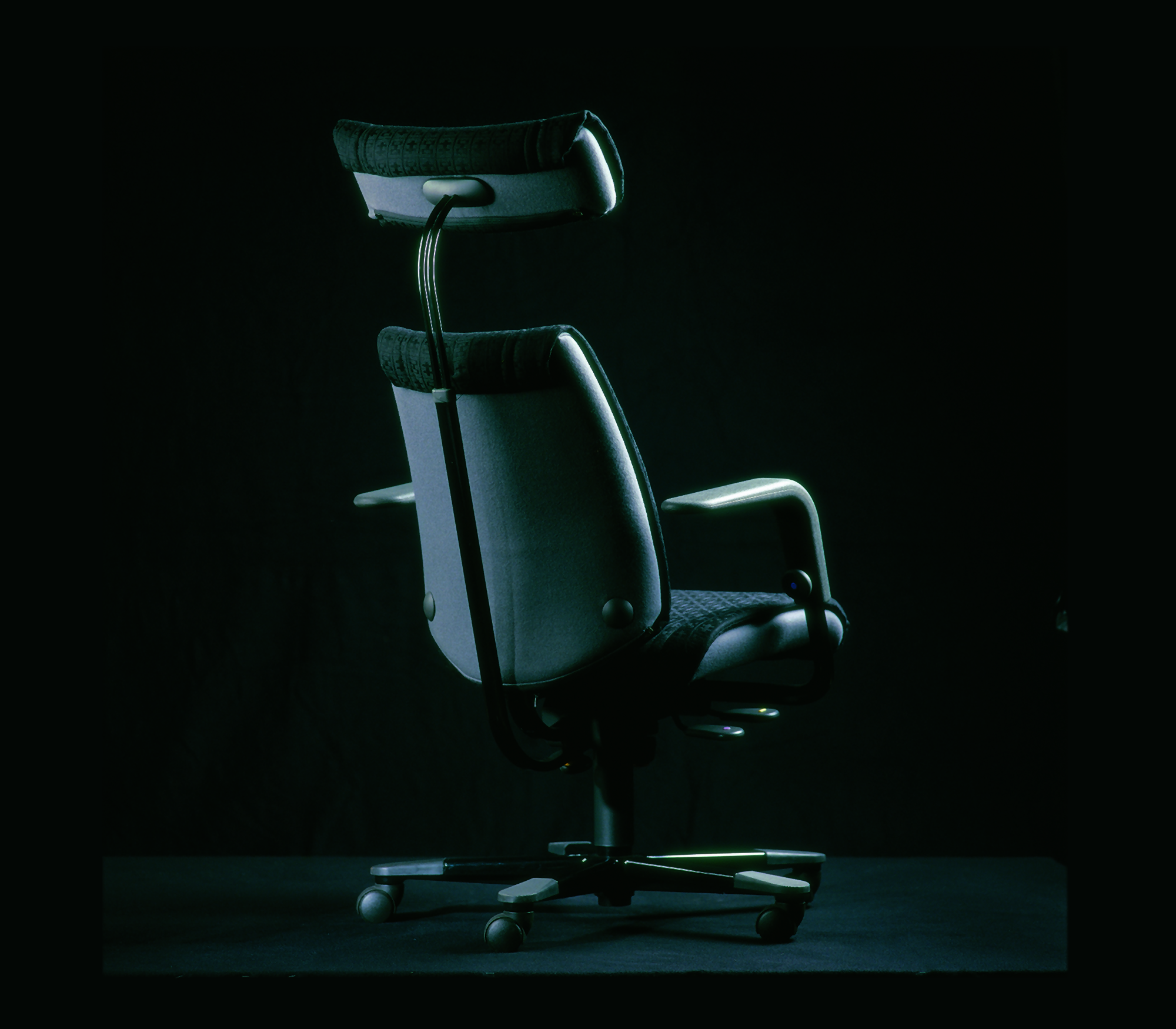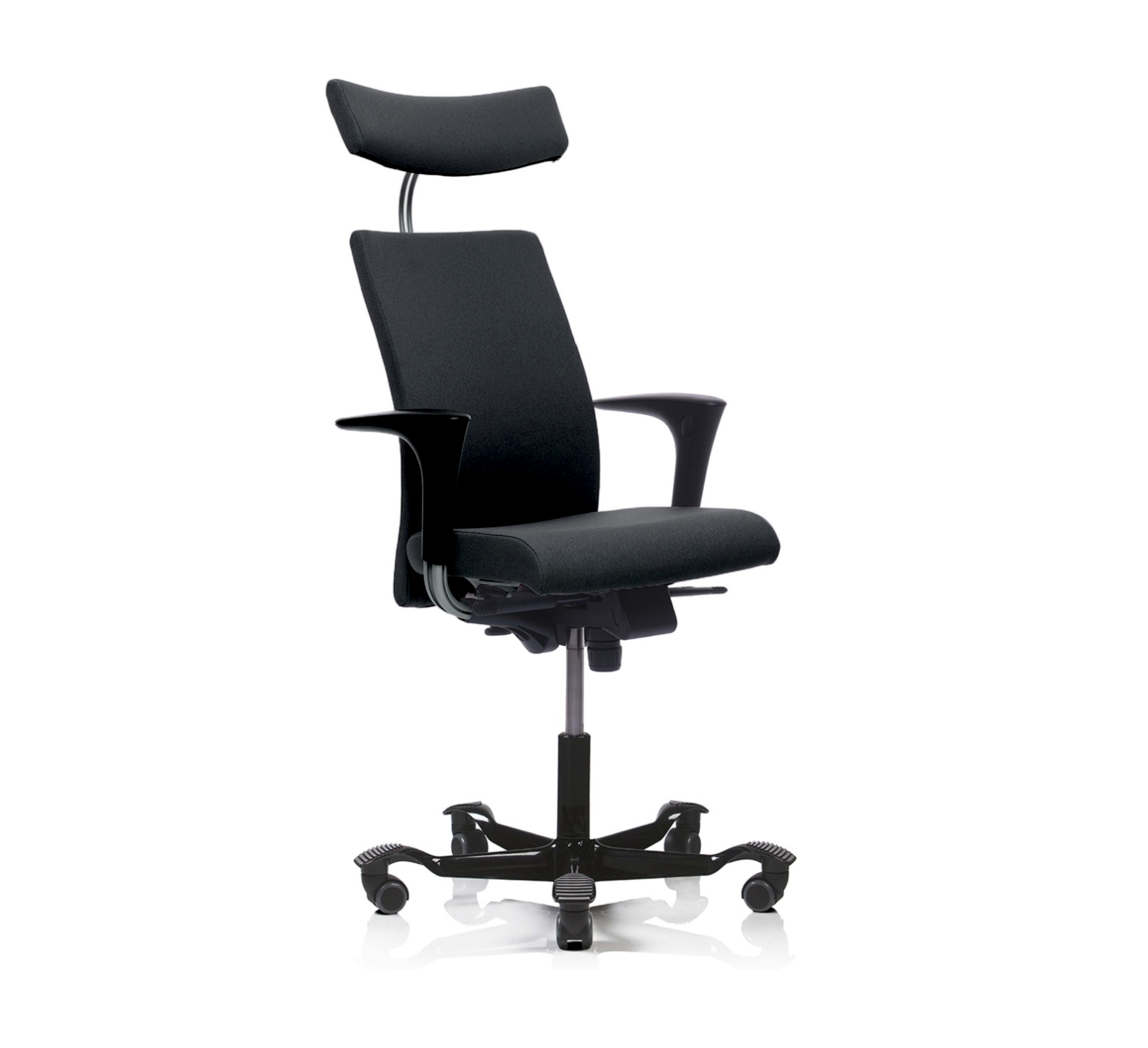 Design: 1982

Licensee: Flokk / HÅG
HÅG Credo: 1982-1992
HÅG Credo 3000: 1992-2003
H04: 2003-2019

HÅG Credo was the first office chair that tilted freely
The HÅG Credo was launched in 1982 and had the motto "A chair for every position". The dual message addressed not only body positions but also the hierarchical "positions" held in a commercial enterprise. In the past, it was primarily only the people holding a certain "position" who were privileged enough to have a chair that tilted and offered a reclined resting position.
HÅG Credo was the first work chair to feature "free flotaing movement" that tilted both backwards and forwards. These movements could be made freely without having to use handles.
Sitting in balance with the body weight over the chairs tilting point, allows the feet to regulate and control the tilting movement of the chair.
HÅG has used many names to describe this "tilt concept"; Floating tilt, centre tilt mechanism, movement mechanism and lately they have trade marked "InBalance".
HÅG Credo was highly adjustable to fit a large user group. It also had a seat plate that could slide in and out for regulating seat depth. (Peter Opsvik introduced this sliding seat pan in the "2010 chair" for HÅG in 1975).
"Support areas" for the feet, on the foot base, was introduced in 1992 with Credo 3000.
HÅG Credo was the first office chair that tilted freely and comprised numerous ways of making adjustments to customize the chair to any body size.
It became a very popular work chair and in the late 90ties Credo had sold over 1 million copies and was one of Europe's most sold office work chair.
The HÅG Credo chair was upgraded with a new foot base and upholstery, first in 1992 (Credo 3000), then in 2002. The upgraded HÅG Credo became H04.
Image no 1: HÅG Credo
Image no 2: HÅG Credo 3000
Image no 3: H04