HÅG Capisco Puls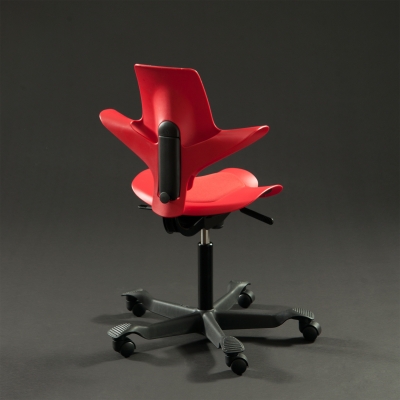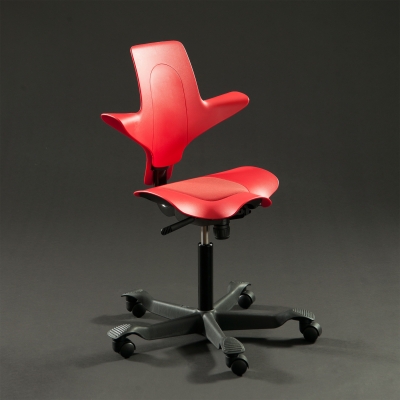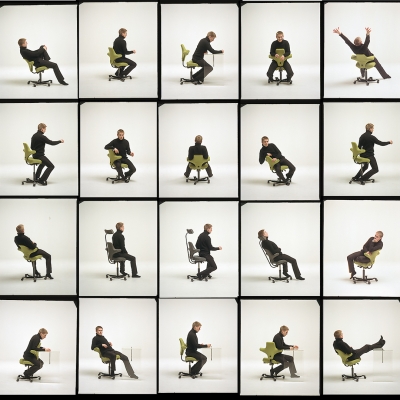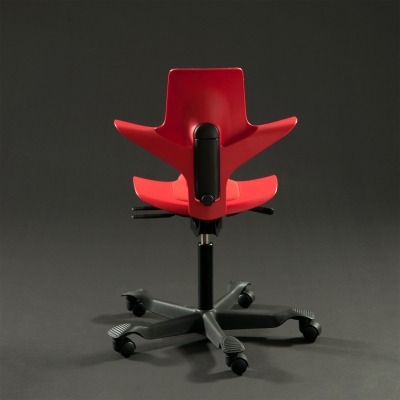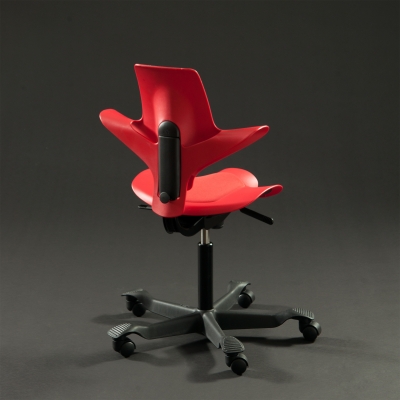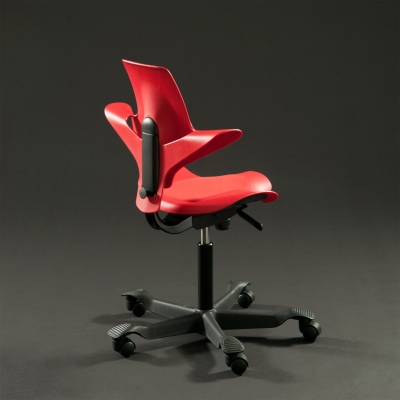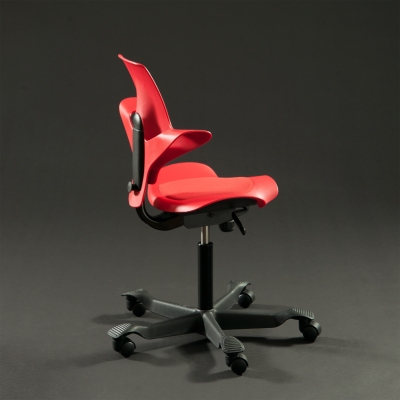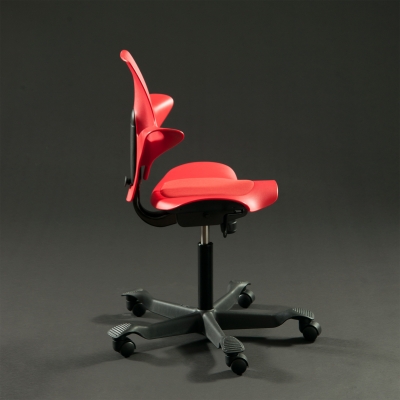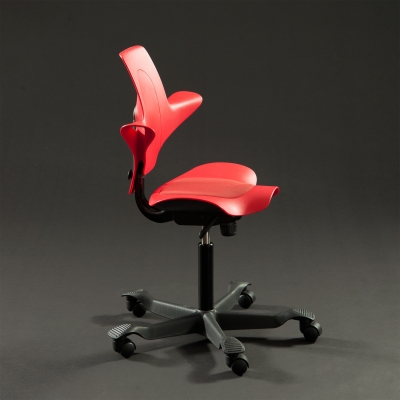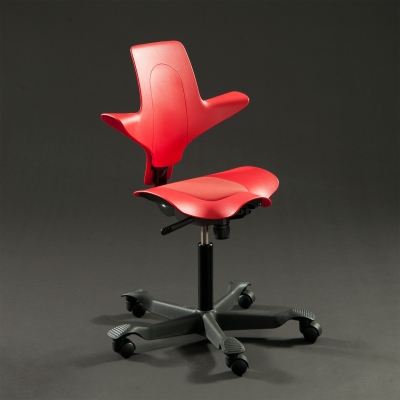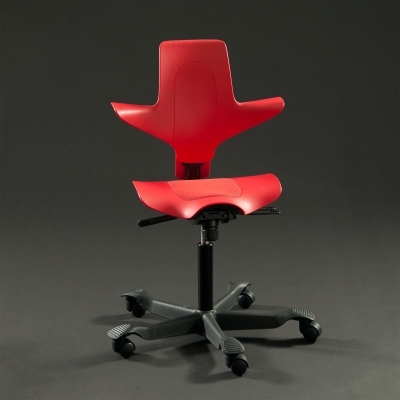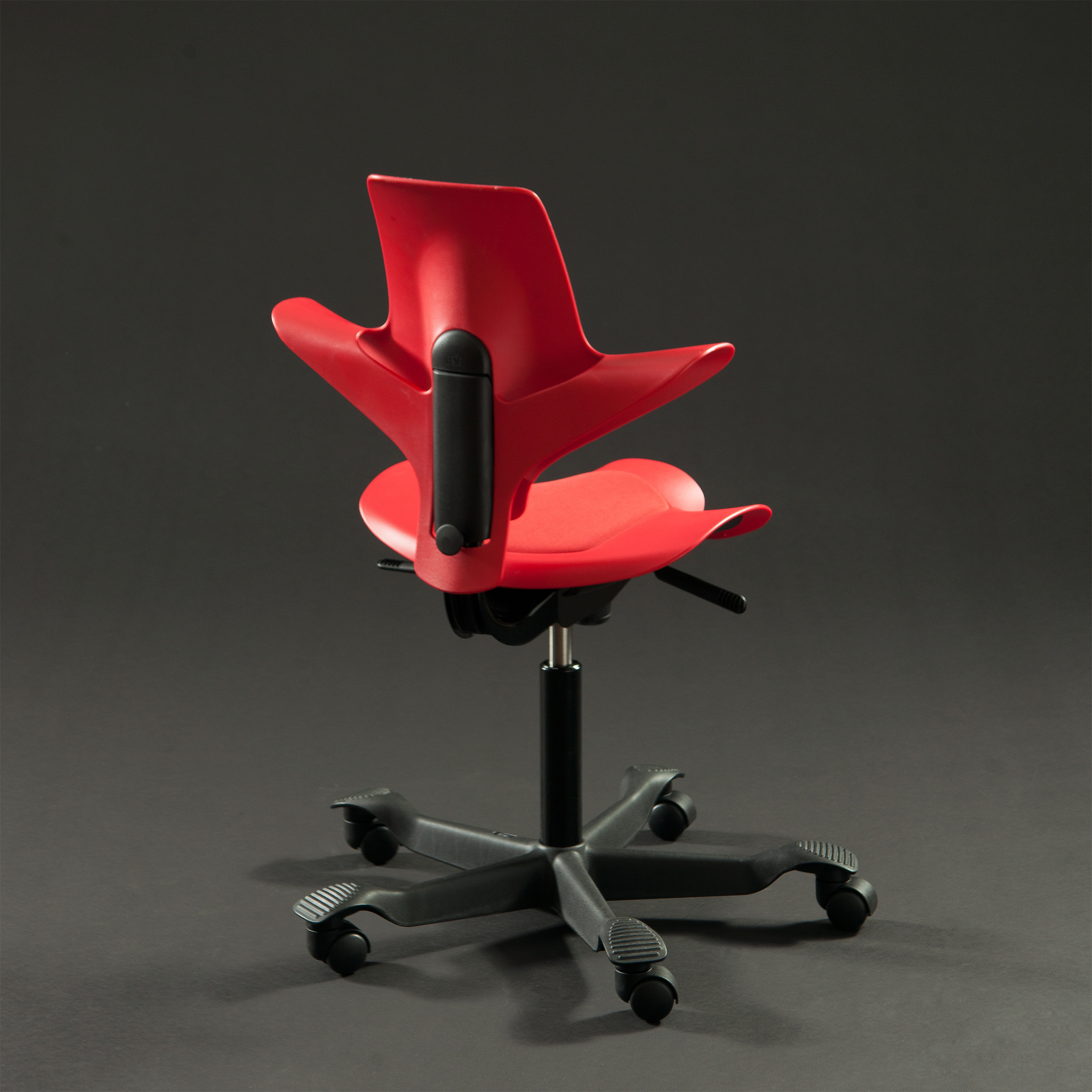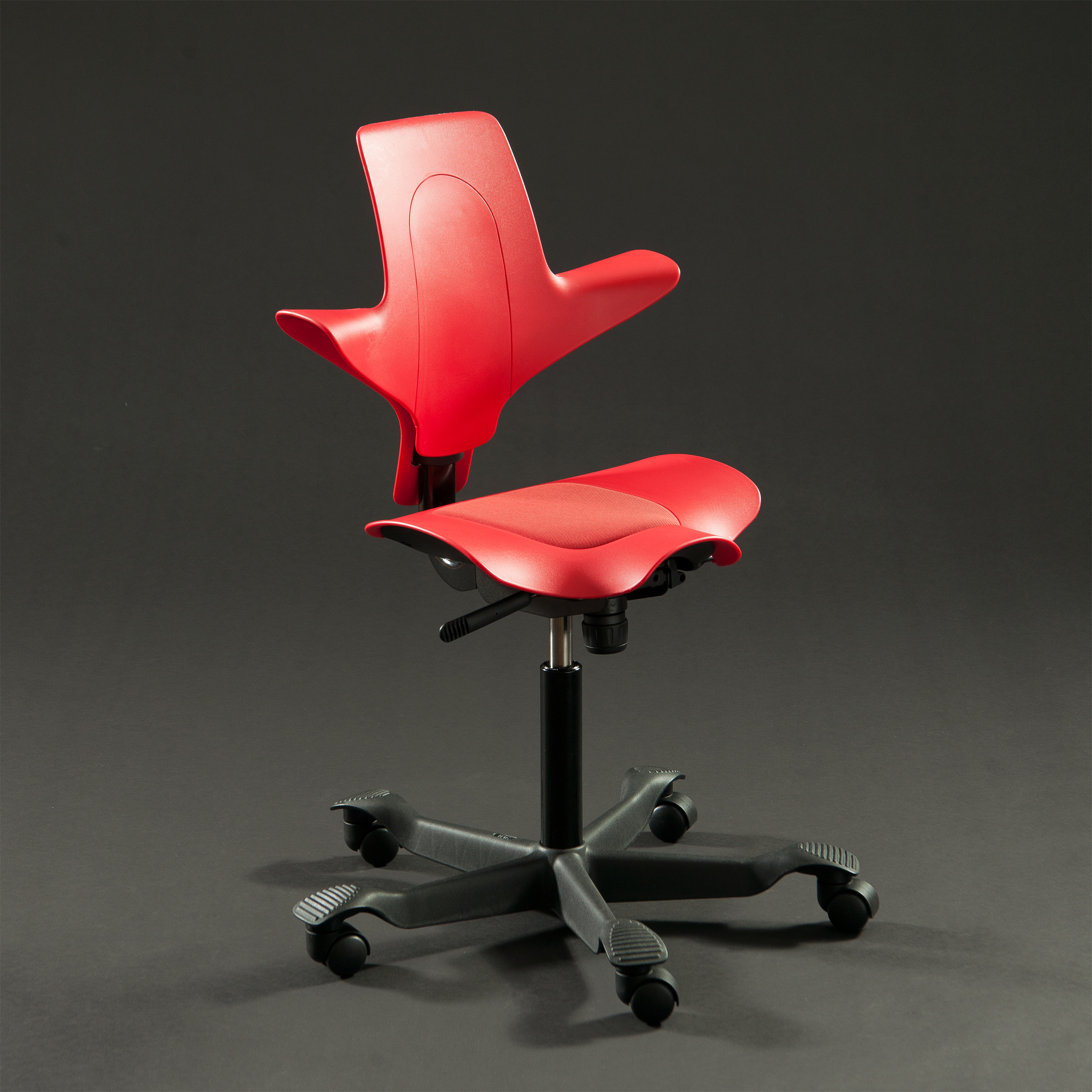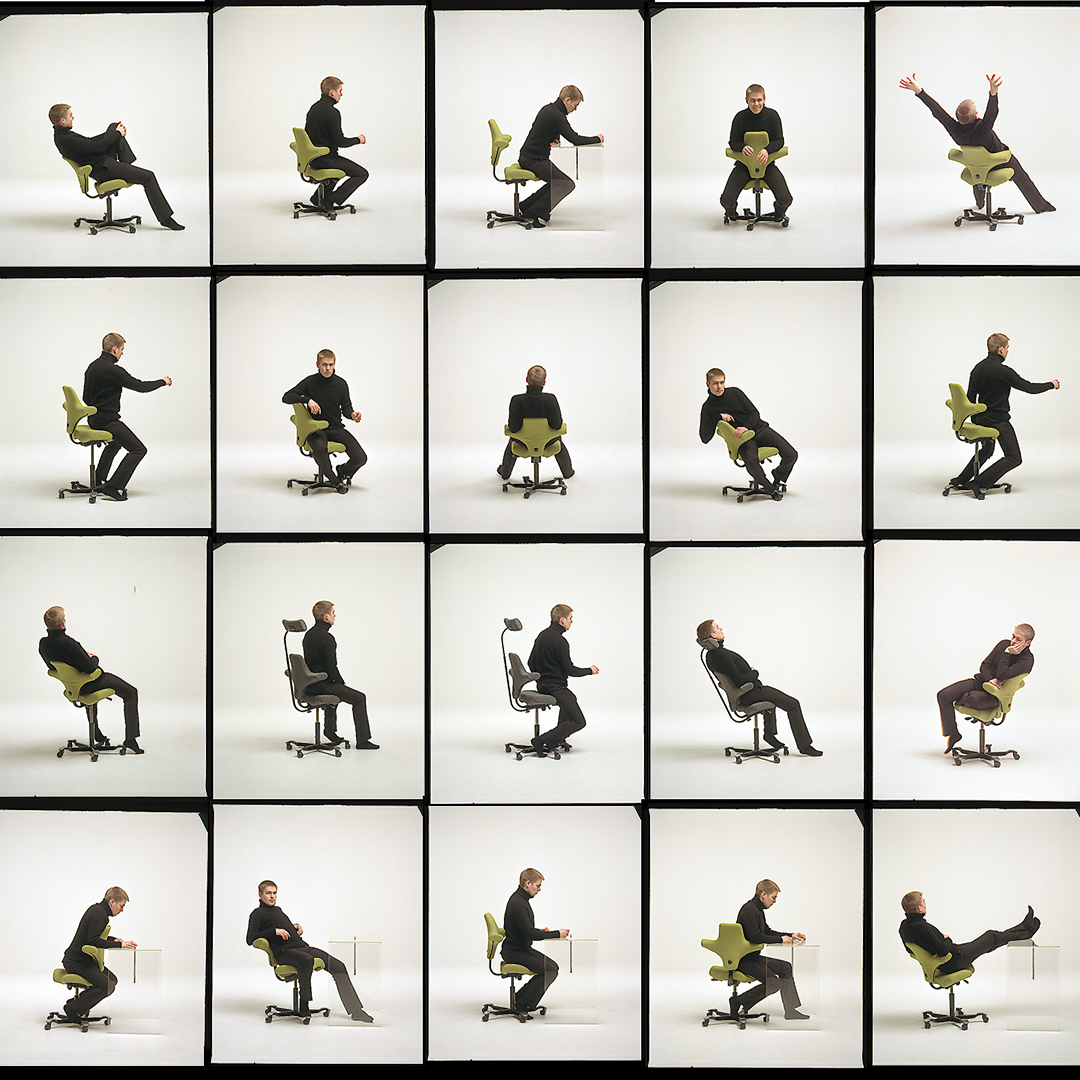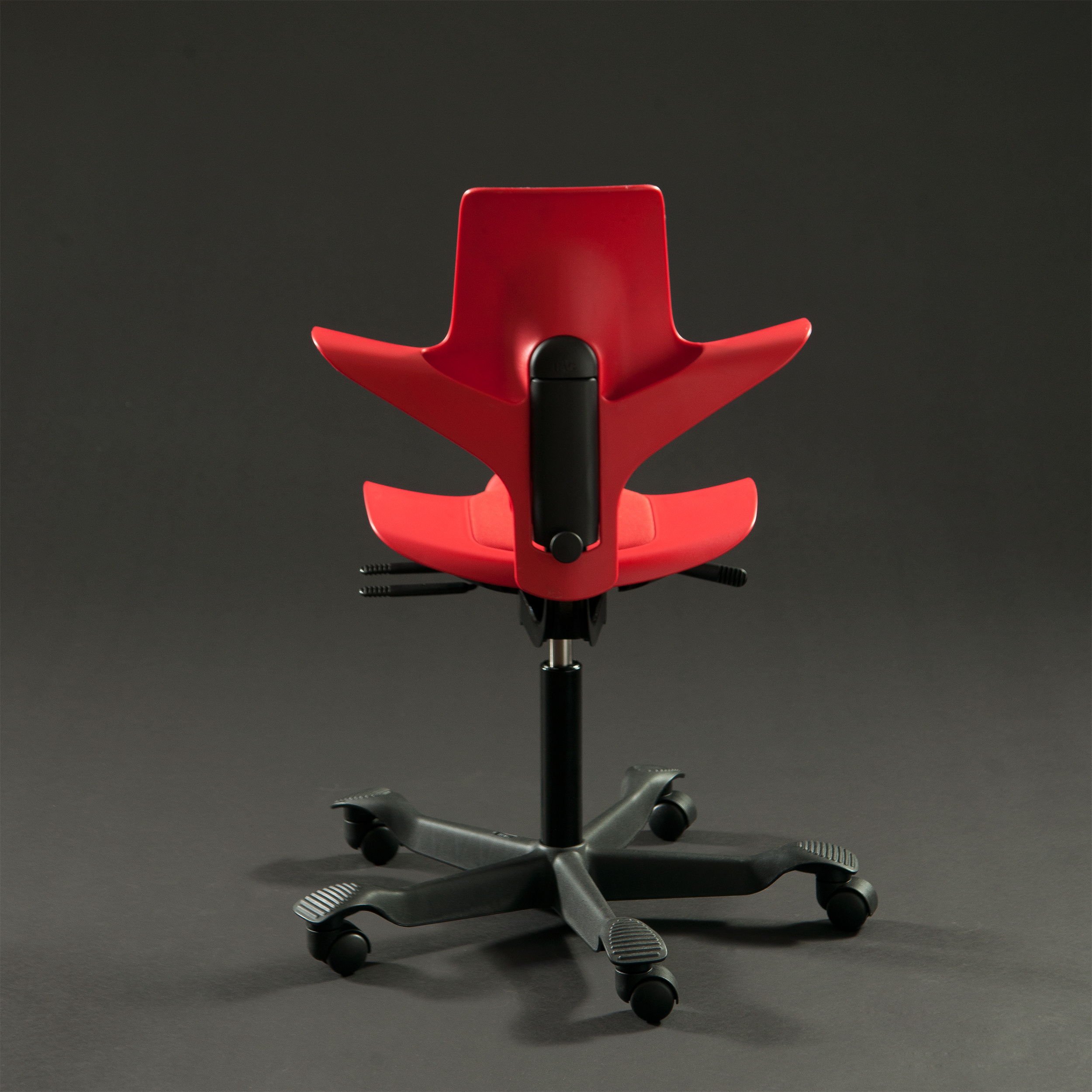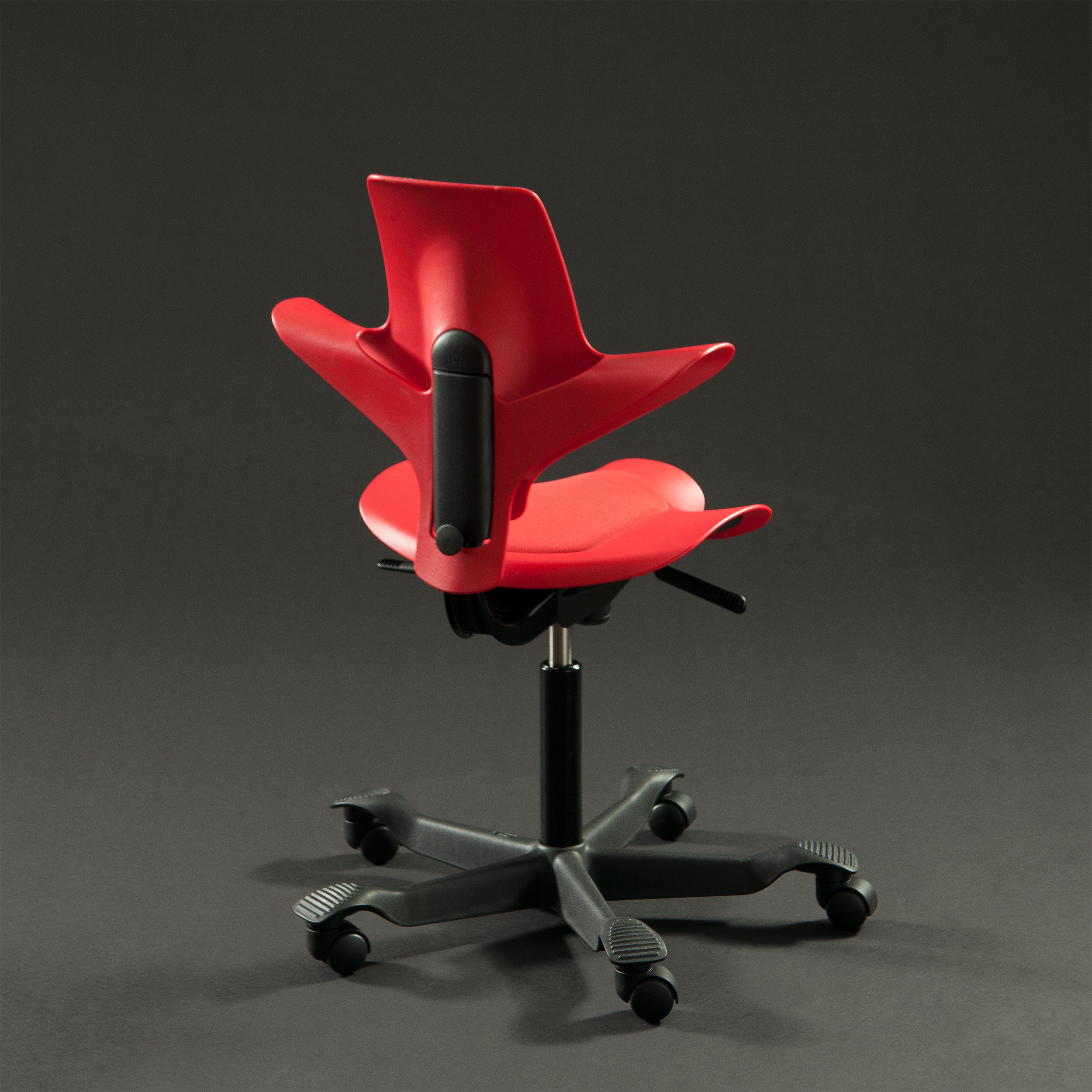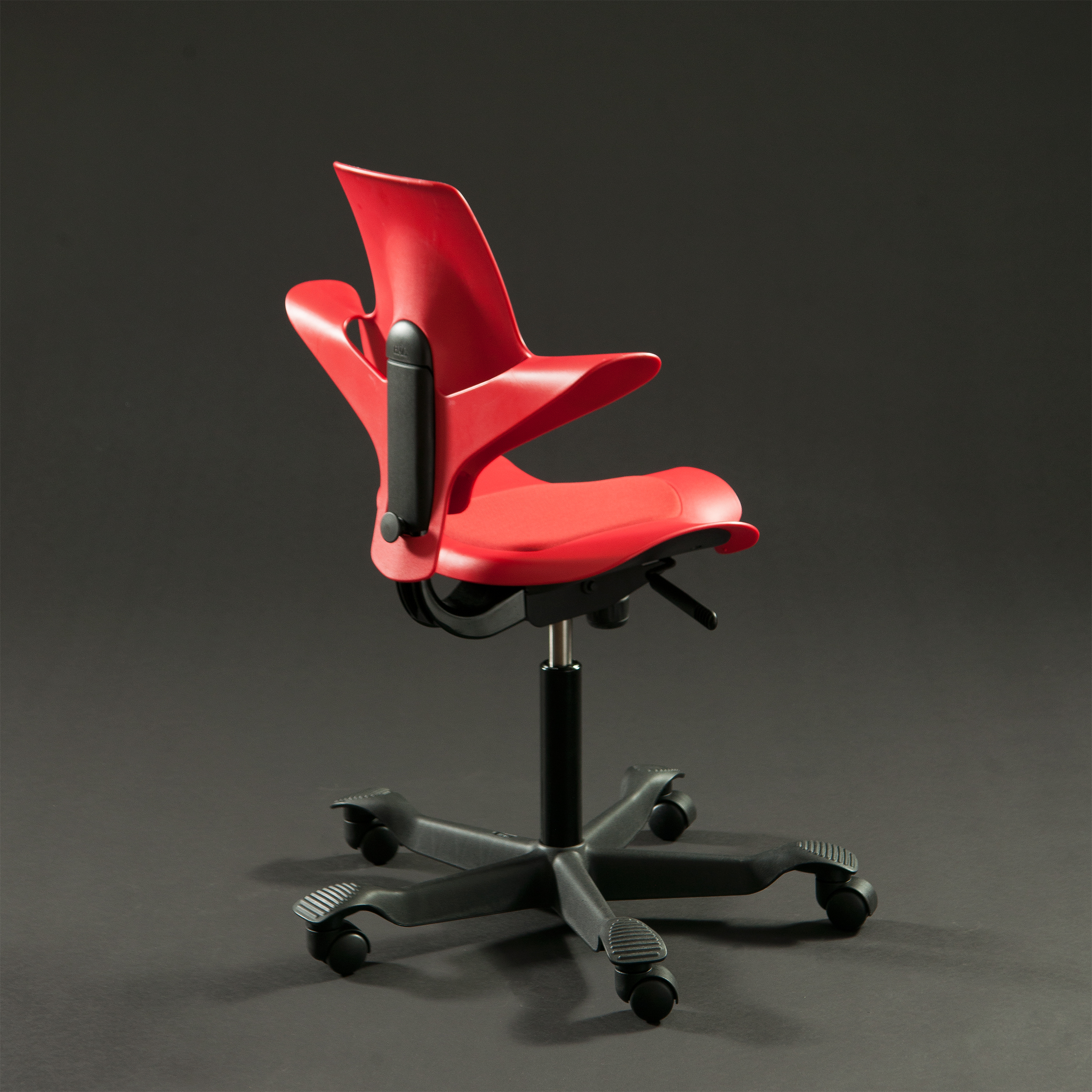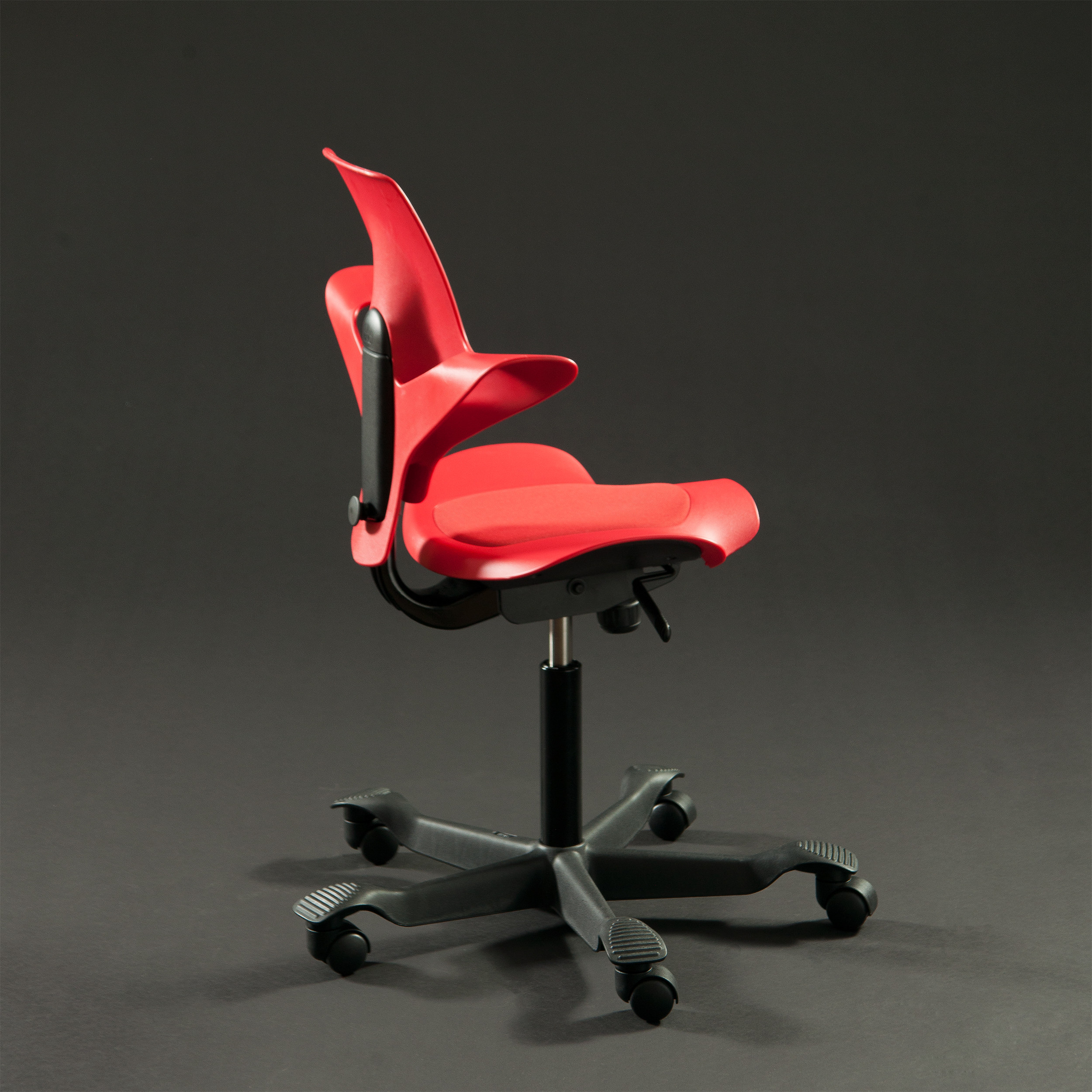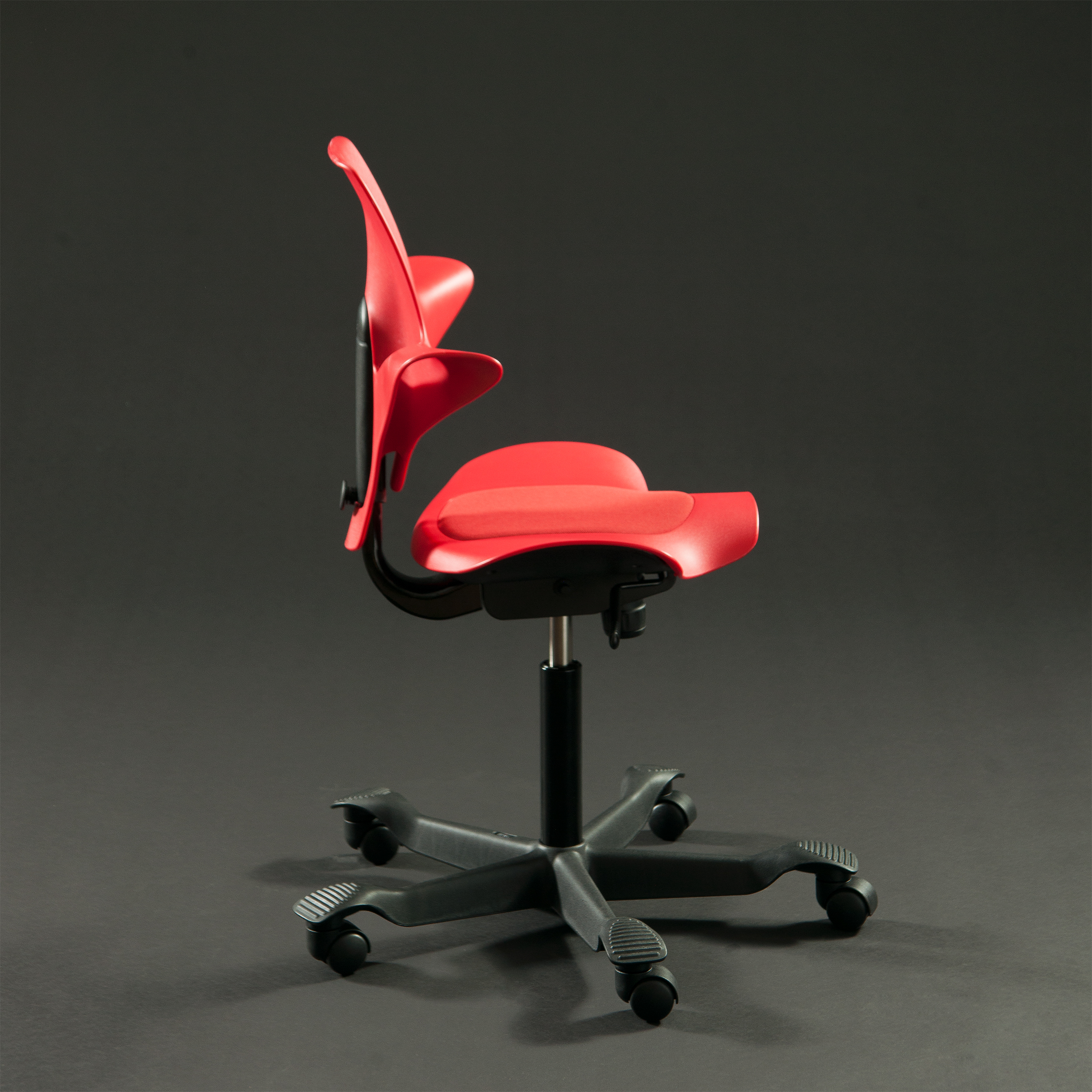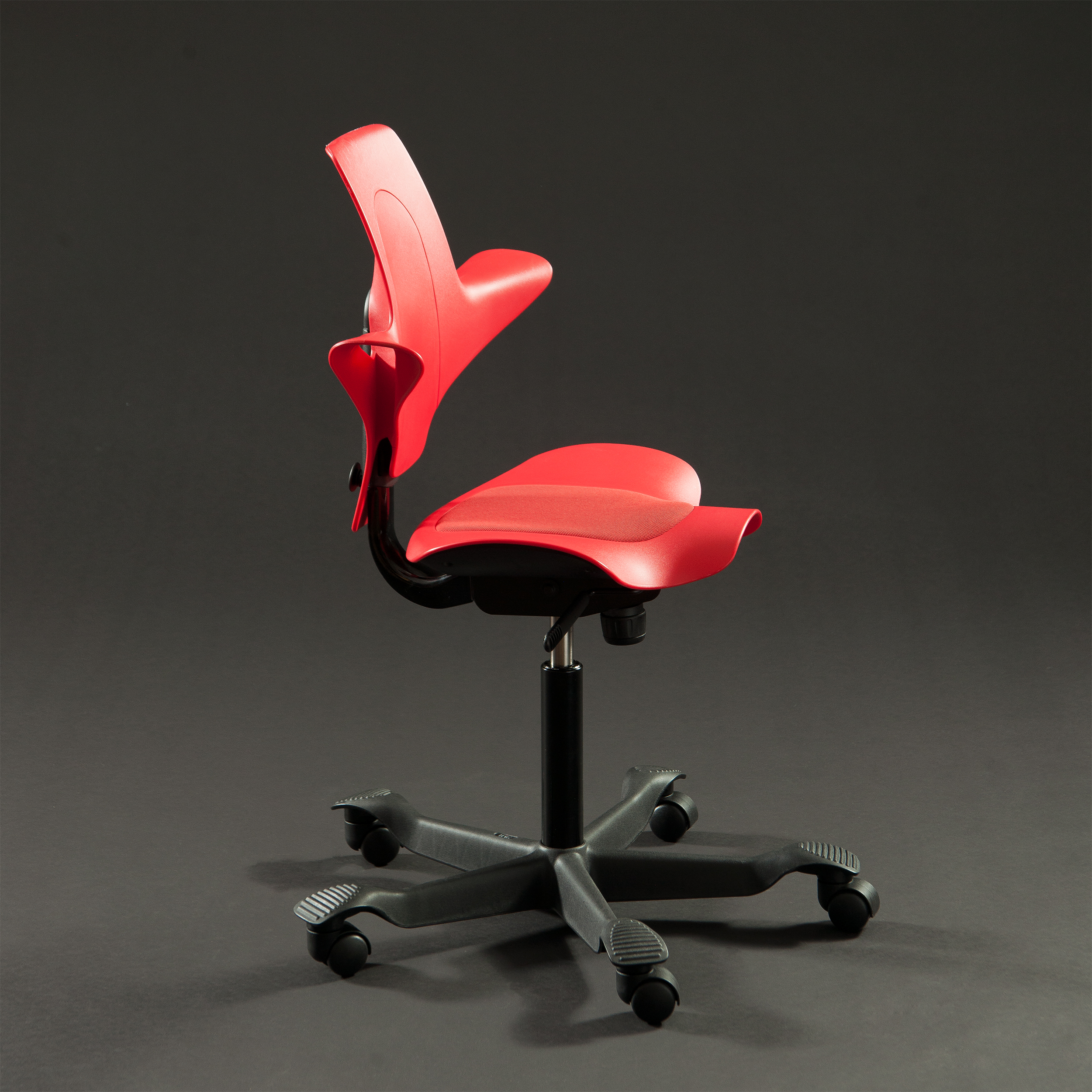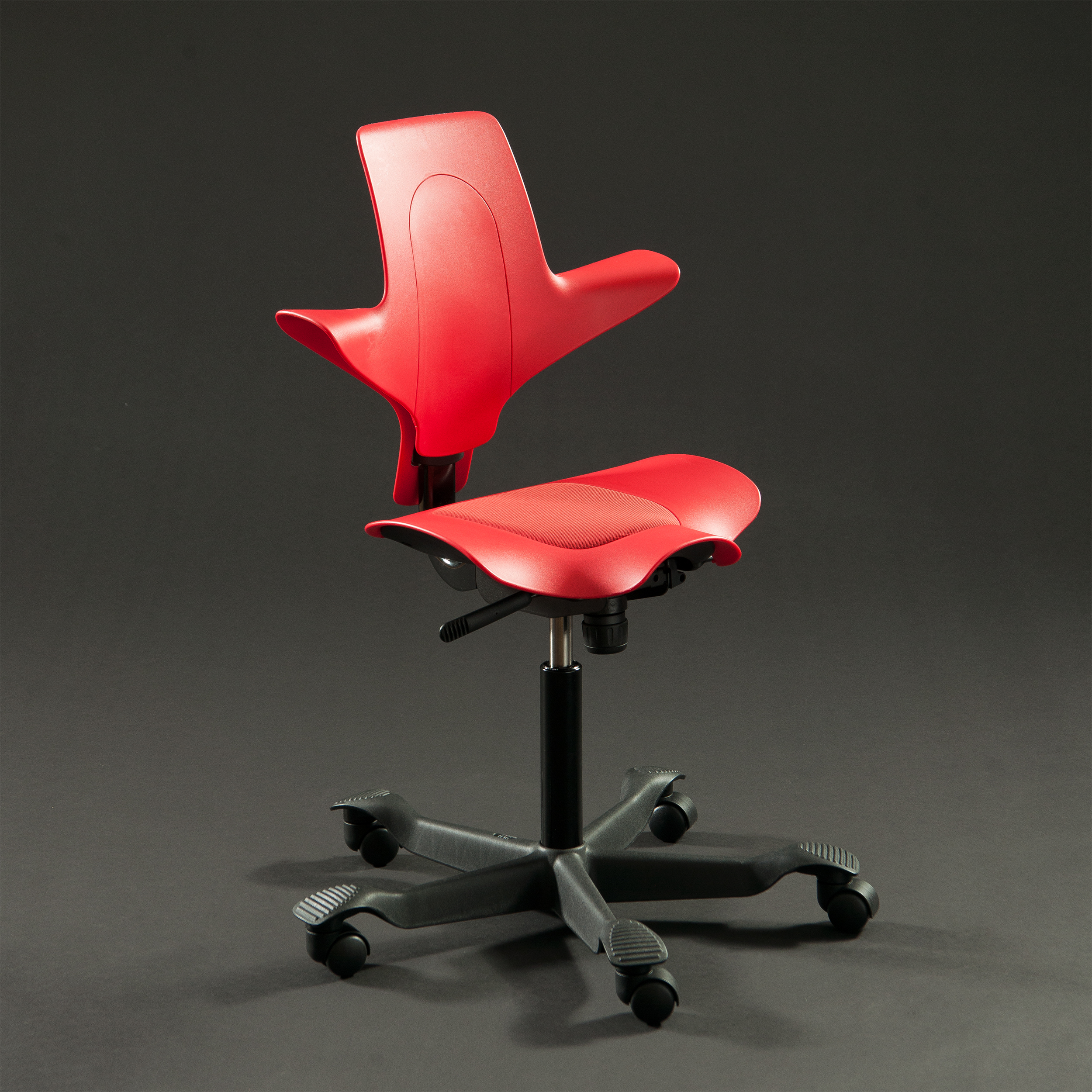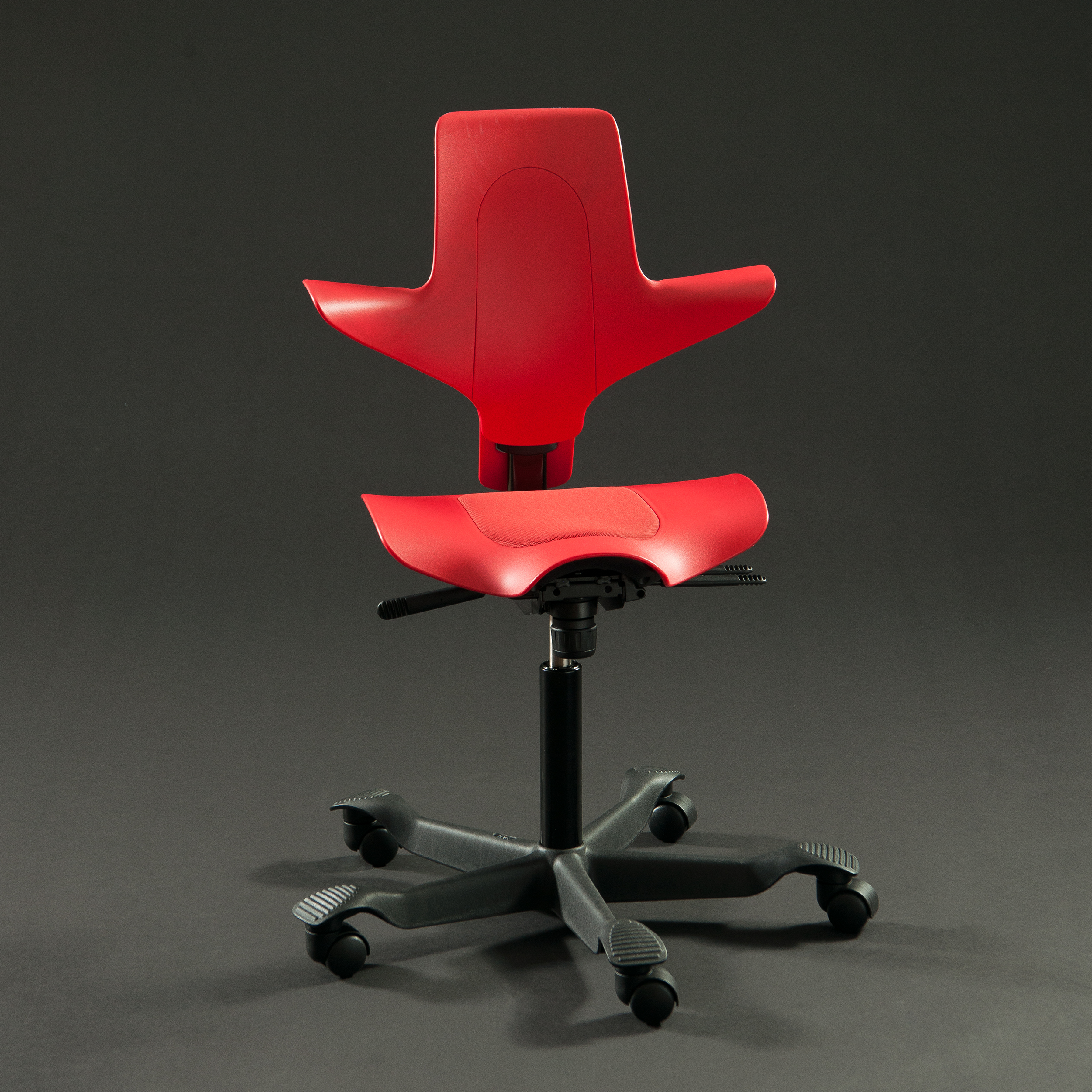 Design: Capisco Puls: 2010 (Capisco: 1983)
Brand / Licensee: Flokk / HÅG
Born out of the legendary "saddle chair", the HÅG Capisco Puls represents a new generation, attuned to the contemporary, dynamic workplace
Born out of the legendary "saddle chair", the HÅG Capisco Puls represents a new generation, attuned to the contemporary, dynamic workplace. Reducing the use of unnecessary material has been at the heart of the design process. Consequently, the comfort zone of the chair has been limited to the seat area, giving essential relief to the seating bones. The HÅG Capisco Puls gives you comfort, where you need it most. An version where the seat pan is upholstered is also available.
The Pulse is based on the human body's constant need to move. Like HÅG Capisco the inspiration for HÅG Capisco Puls, was a horseback rider's dynamic posture. The goal, however, was to create a sitting device or work chair that would invite the user to assume the greatest number of sitting postures.
In this concept the seat and backrest have cut-out spaces for arms and legs, which gives the user freedom to vary his or her posture. When you sit in a saddle, it is impossible to slide off, even if your thighs are positioned vertically. Therefore the sitter can assume any thigh angle that is desired or comfortable, all the way from standing to sitting.
To facilitate many sitting postures, it is an advantage that the chair can be used with practically any of the table heights offered by the new adjustable desks. Alternating between sitting high and sitting low during the workday provides welcome variation. When leaning forwards, we feel most comfortable sitting fairly high up, but when leaning back, it is nice to sit low and put one's feet up. When leaning forwards we get no support from a backrest, so why not sit on the chair backwards using the back support as a chest support?
Related products:
---
More about Peter Opsvik's thoughts behind this sitting concept:

Learning from the first long-term sitters

Favourite postures