The Oslo Museum of Applied Art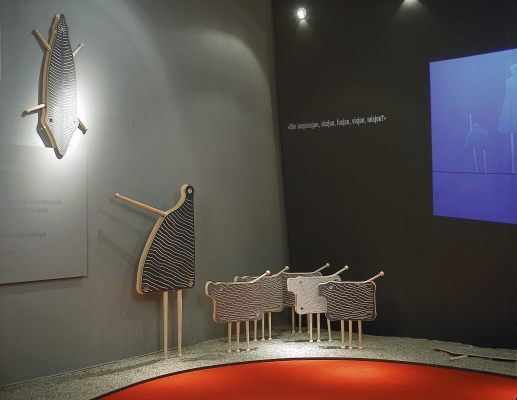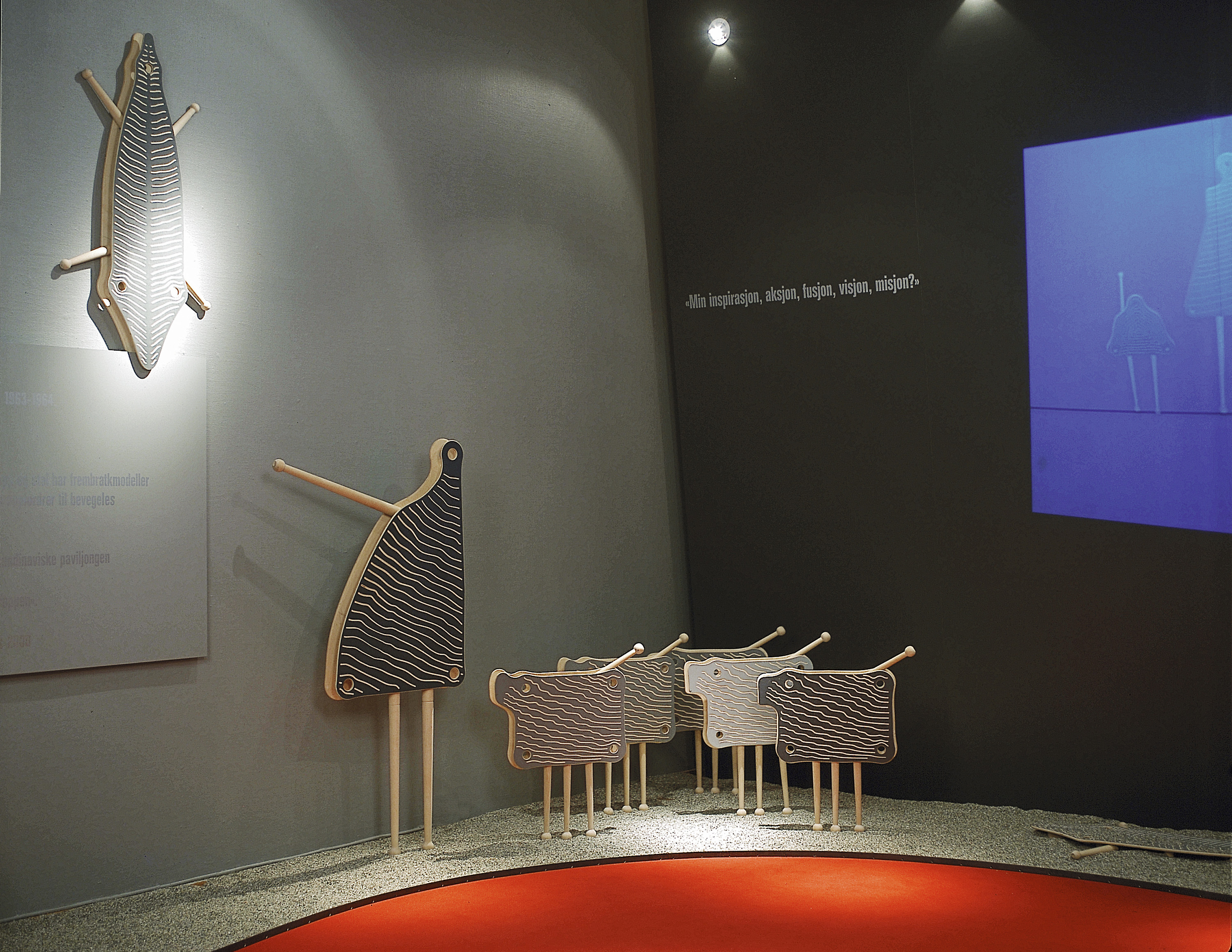 "Inspired design"
An exhibition celebrating the museums 125 years jubilee. 12 Norwegian designers were invited to show their work. Peter Opsvik exhibited Nomadi from 1996, a range of furniture objects designed for everyone in general and for the emerging urban nomads in particular.

A simple knock-down construction yields furniture that takes up a minimum of space and uses a minimum of materials. When you need them, just move the arms and legs around. In a matter of seconds they quickly assemble into functional pieces of furniture.
The Oslo Museum of Applied Art
Period: 14th. September until 30th. December, 2001