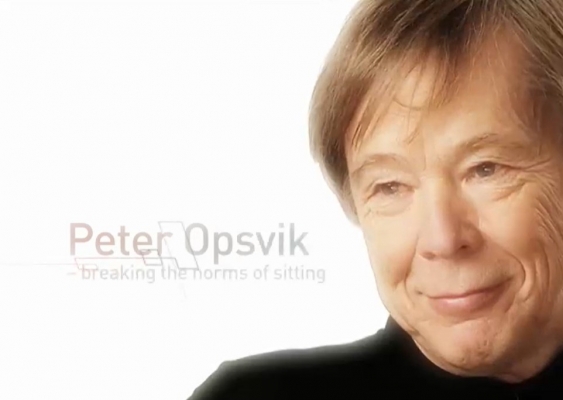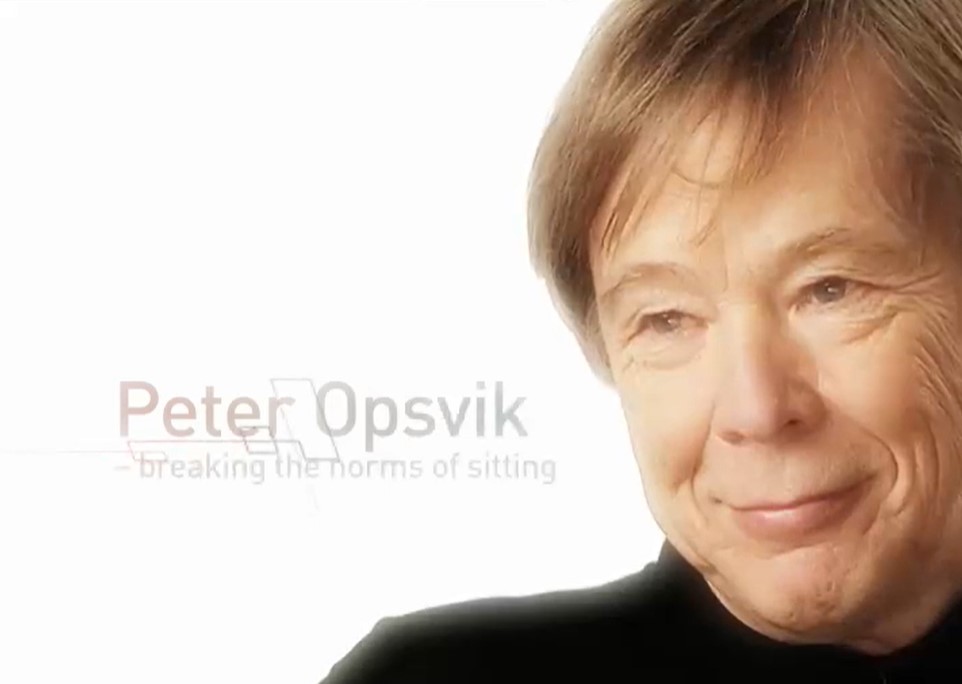 The 2005 World Exposition in Japan
Exhibition and presentation at the Nordic pavilion
From the 1950s on "Scandinavian design" has captivated a worldwide audience with its clean, simple lines, everyday functionality and quality workmanship. The essence of this Nordic design is evident throughout the Nordic Pavilion.

In addition, a series of diverse design films and exhibits tells the stories of more than 20 Nordic designers selected for the inspiration and creativity behind their designs.

Peter Opsvik is presented with his film "Breaking the norms of sitting".
_
Period: 25th. March until 25th. September, 2005
The 2005 World Exposition in Japan