Cylindra chairs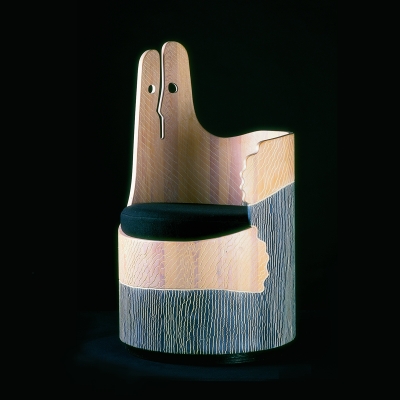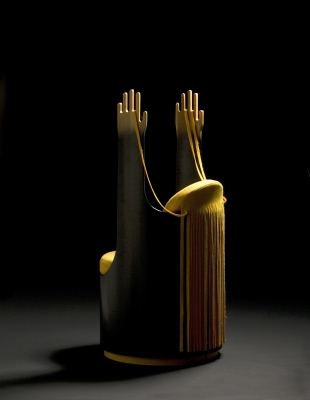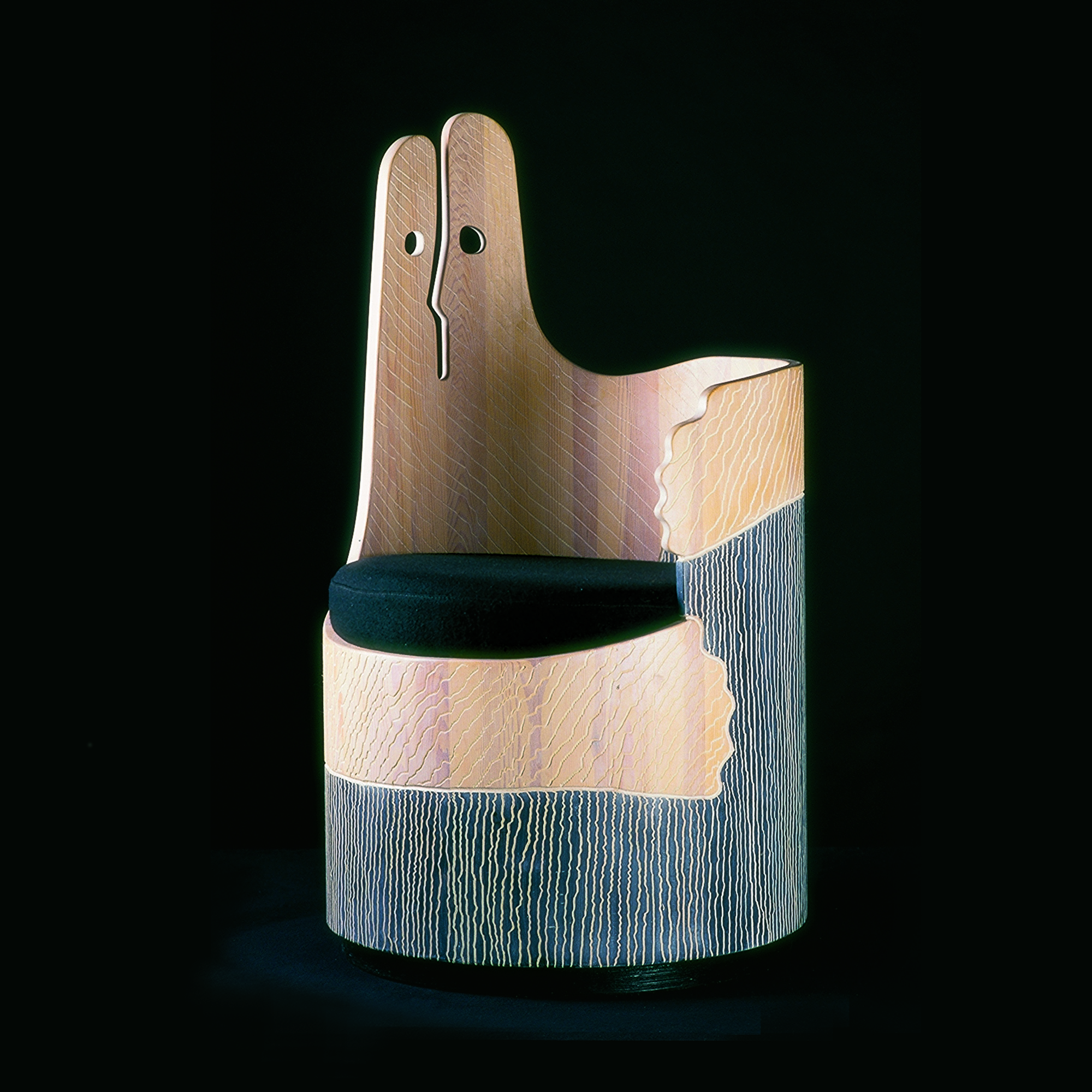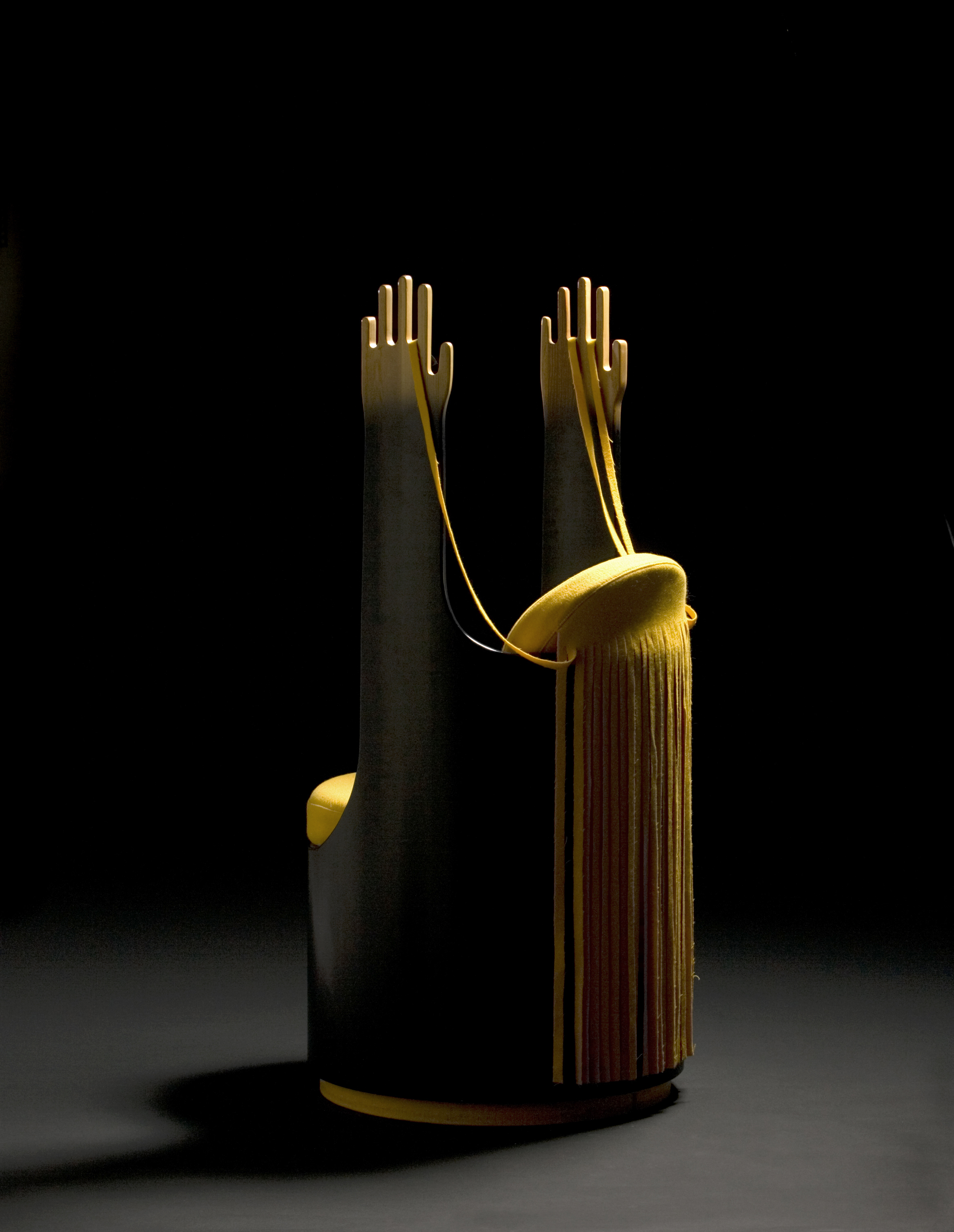 Sculpture or furniture?
Peter Opsvik explains: "At home in the "hall" we have a chair called "Embrace", which I use for about a minute each day when putting on or taking off my shoes. Naturally, it is more important that this chair embrace me and bid me welcome home than that it should have ergonomic qualities. Could this be a form of functionalism too?
The same would apply if I placed the chair "Hands" in the same place. It would stretch its hands into the air and perhaps tear its hair when I come home."
In 1984, a small company that manufactures barrels asked Peter Opsvik to look at the possibility of developing furniture using their know-how as barrel manufacturers.
Opsvik chose to abandon the barrel form, and proposed gluing staves into straight cylinders of various dimensions, and these wooden cylinders made it possible for him to express form more freely than he had been able to with earlier furniture objects.
Two years' work on this culminated in the exhibition "Tre dimensjoner - skulptur eller møbel" "Three dimensions – Sculptor or Furniture" at the Museum of Applied Art in Oslo, Summer 1986.
Exhibition, Museum of Applied Art, Oslo, 1986
Related product:
About Gallery Cylindra
The unique Gallery Cylindra is located in the oldest furniture factory in Sykkylven, built in 1911.
In the newly renovated Gallery, you are invited to enter a journey of thought and imagination in the borderland between pure functionality and creative playfulness. The unique Cylindra products designed by Peter Opsvik, are world-renowned, and draw inspiration both from the nature of Western Norway as well as the creative emotional life of humans.
---