Nomadi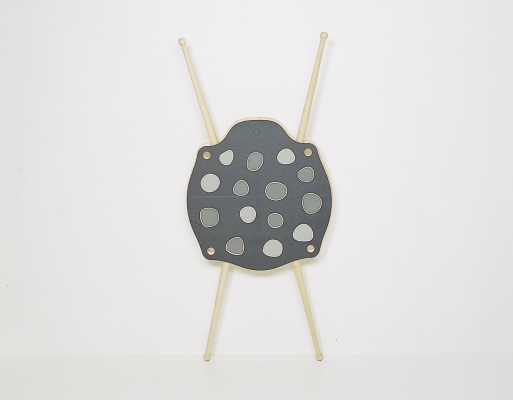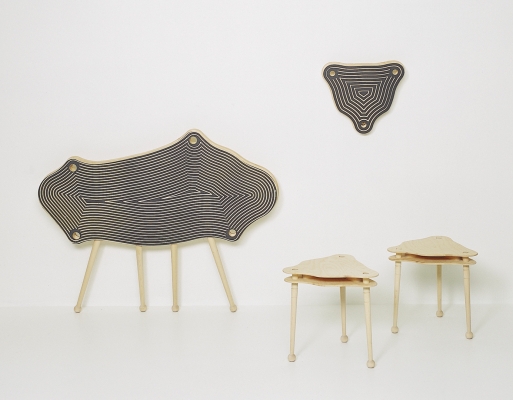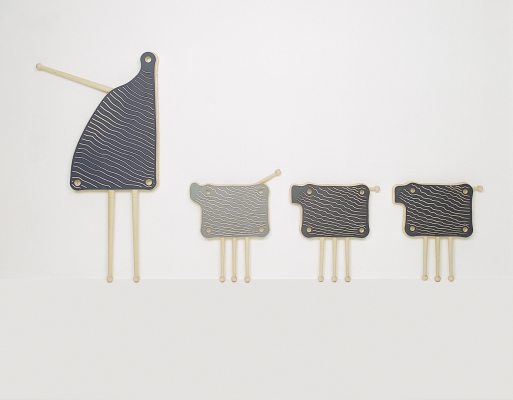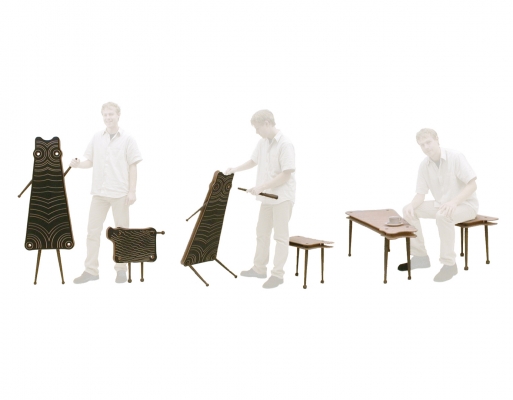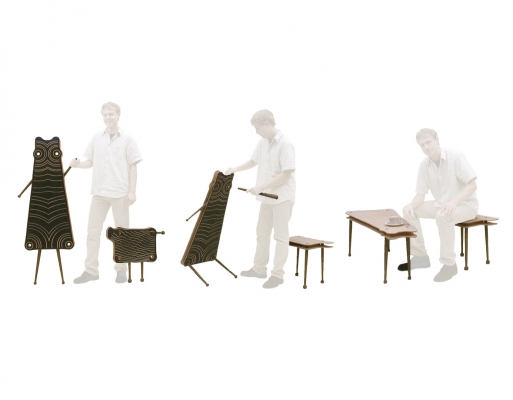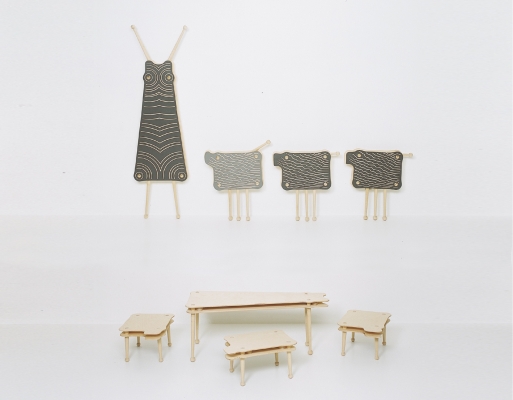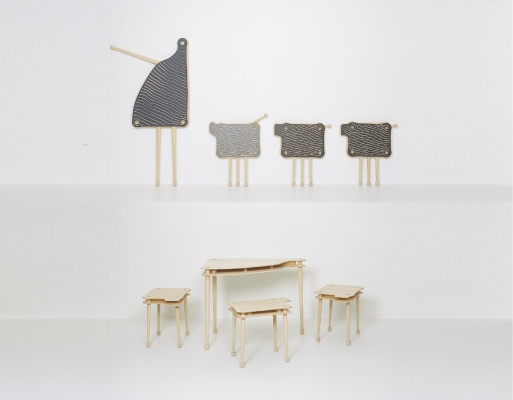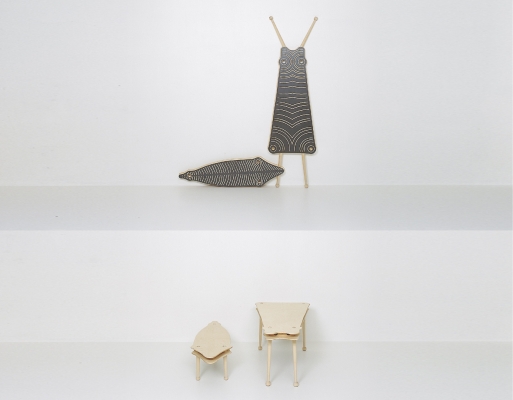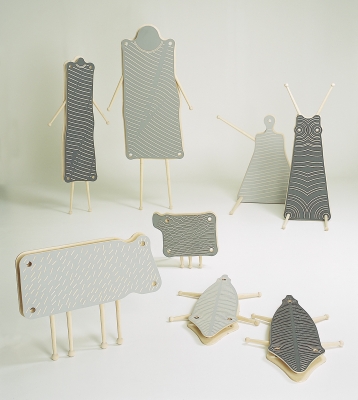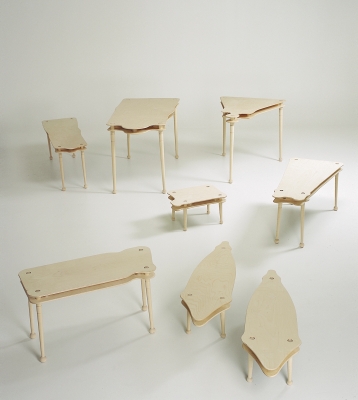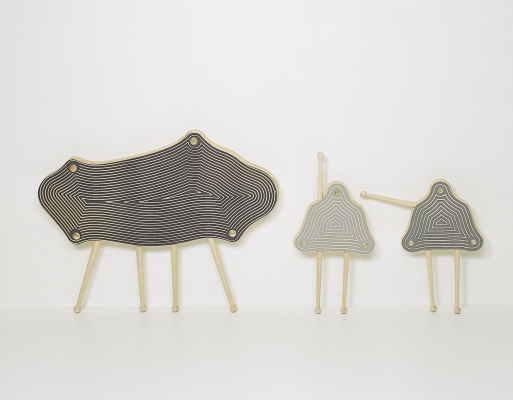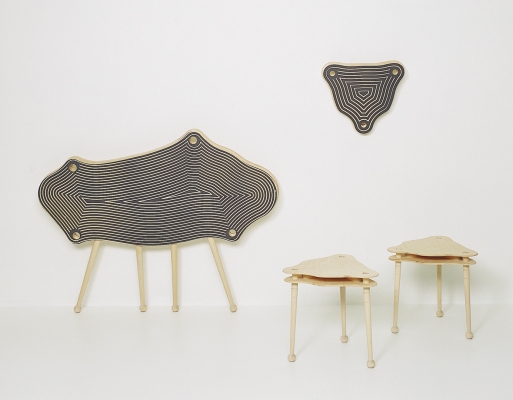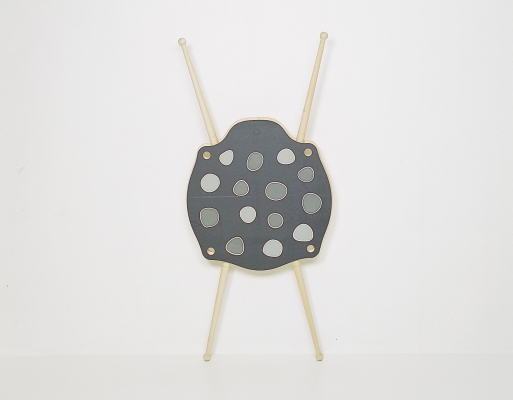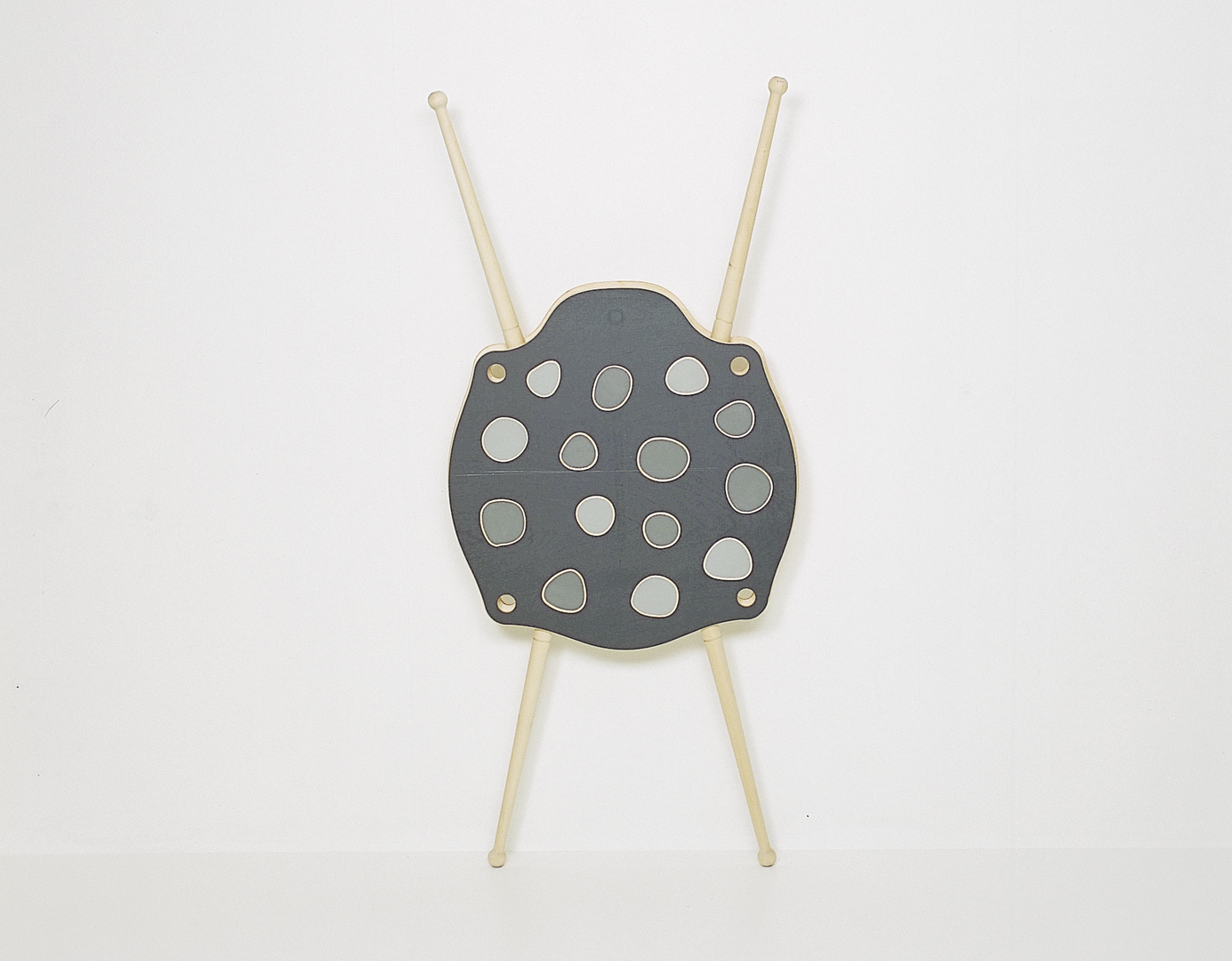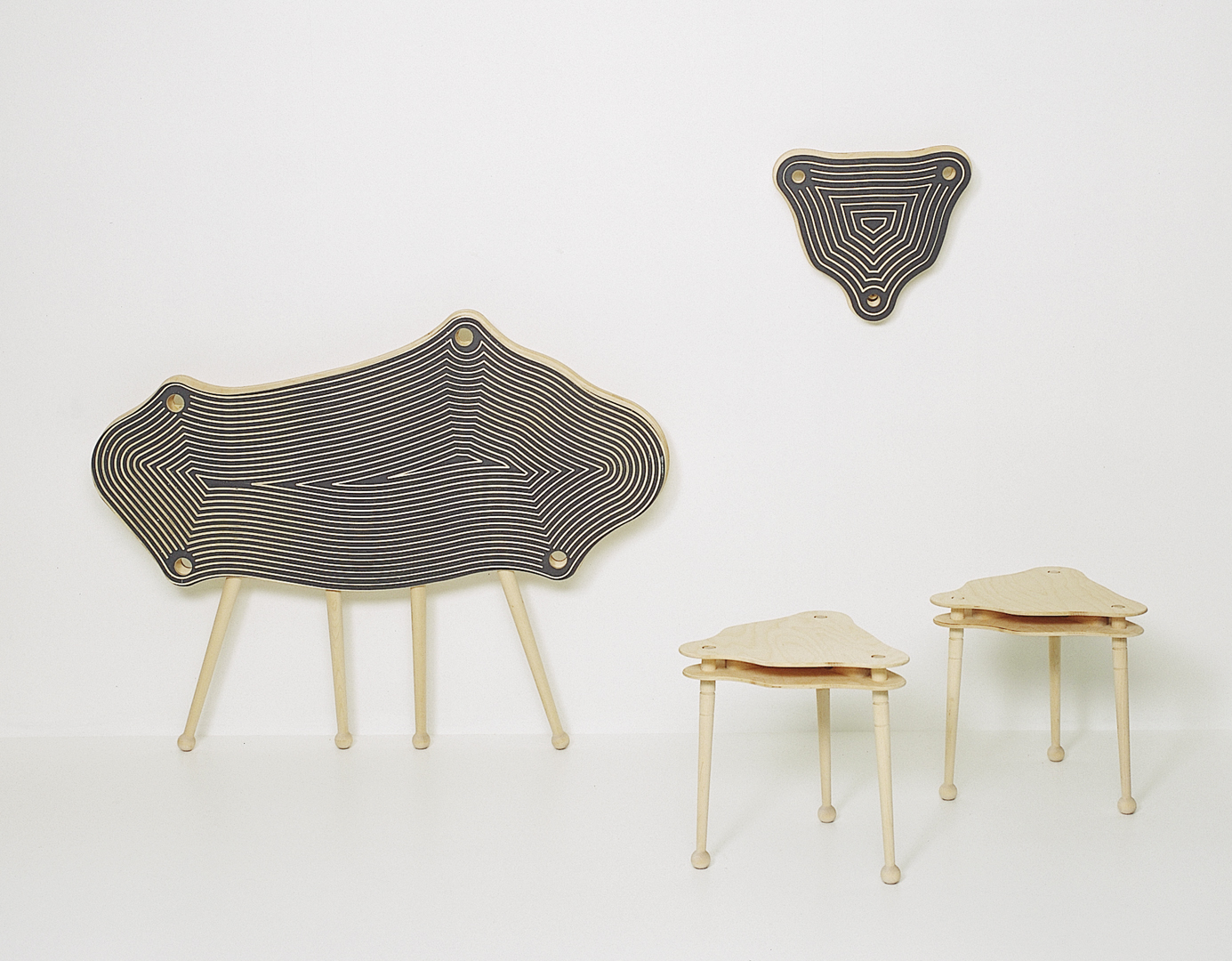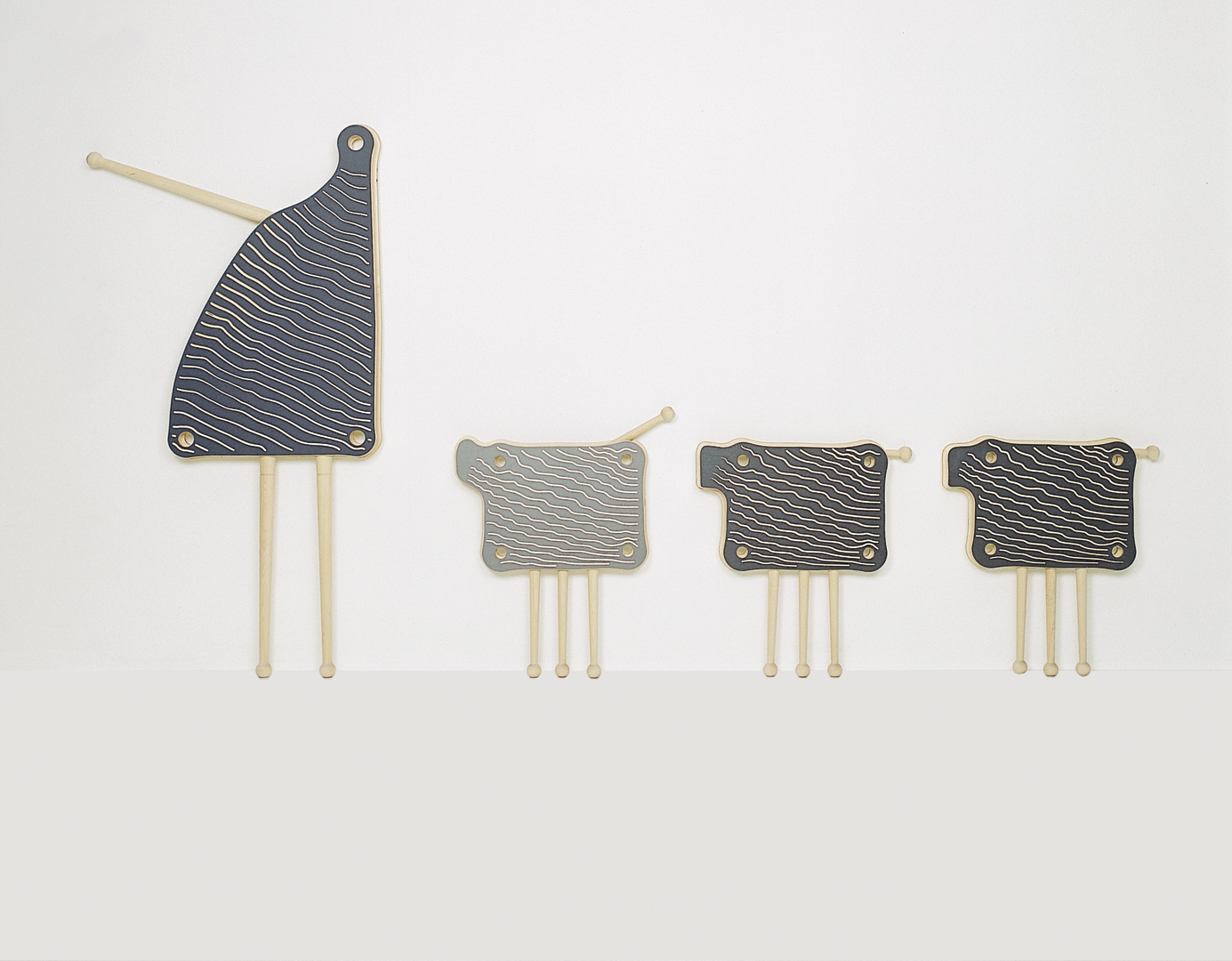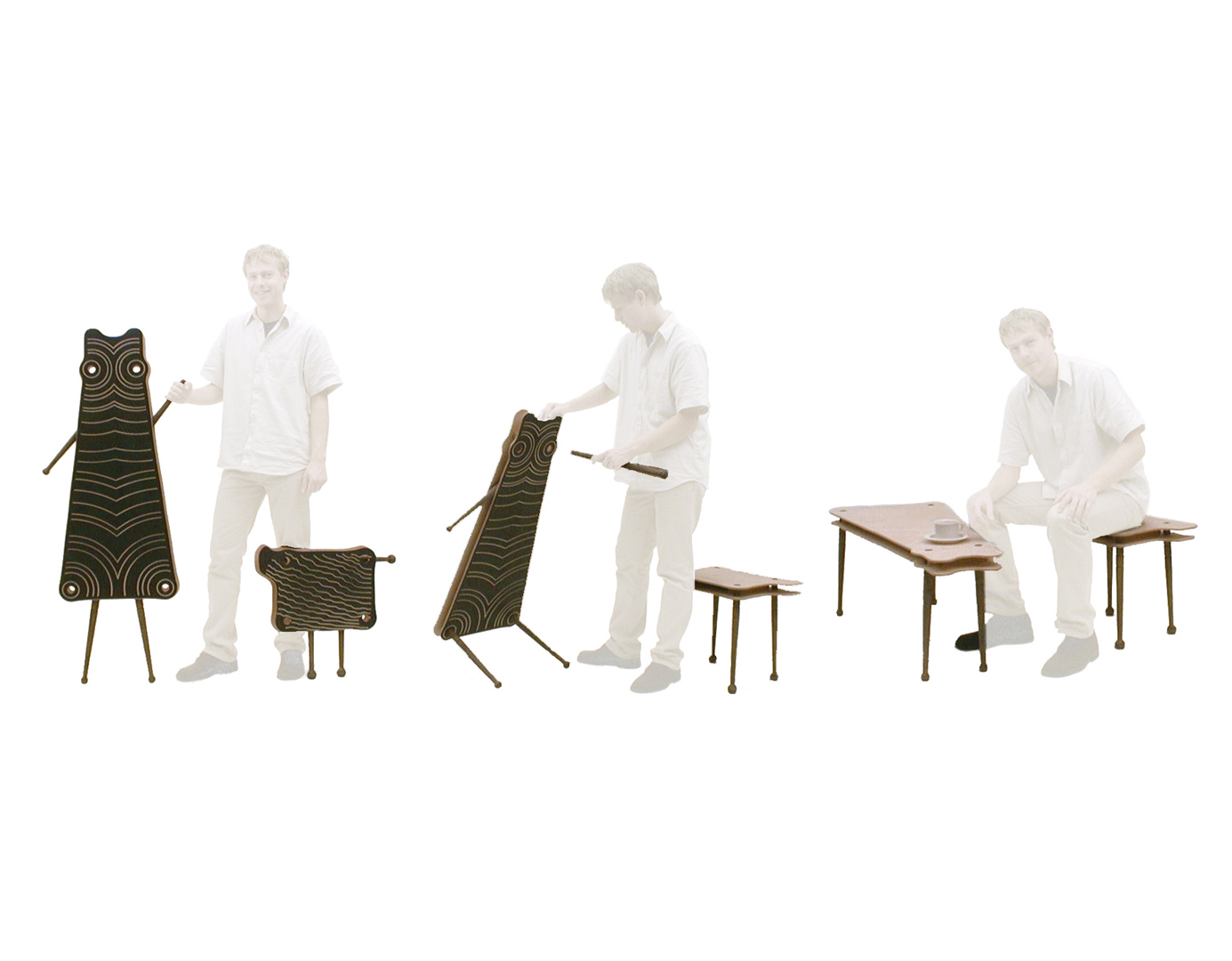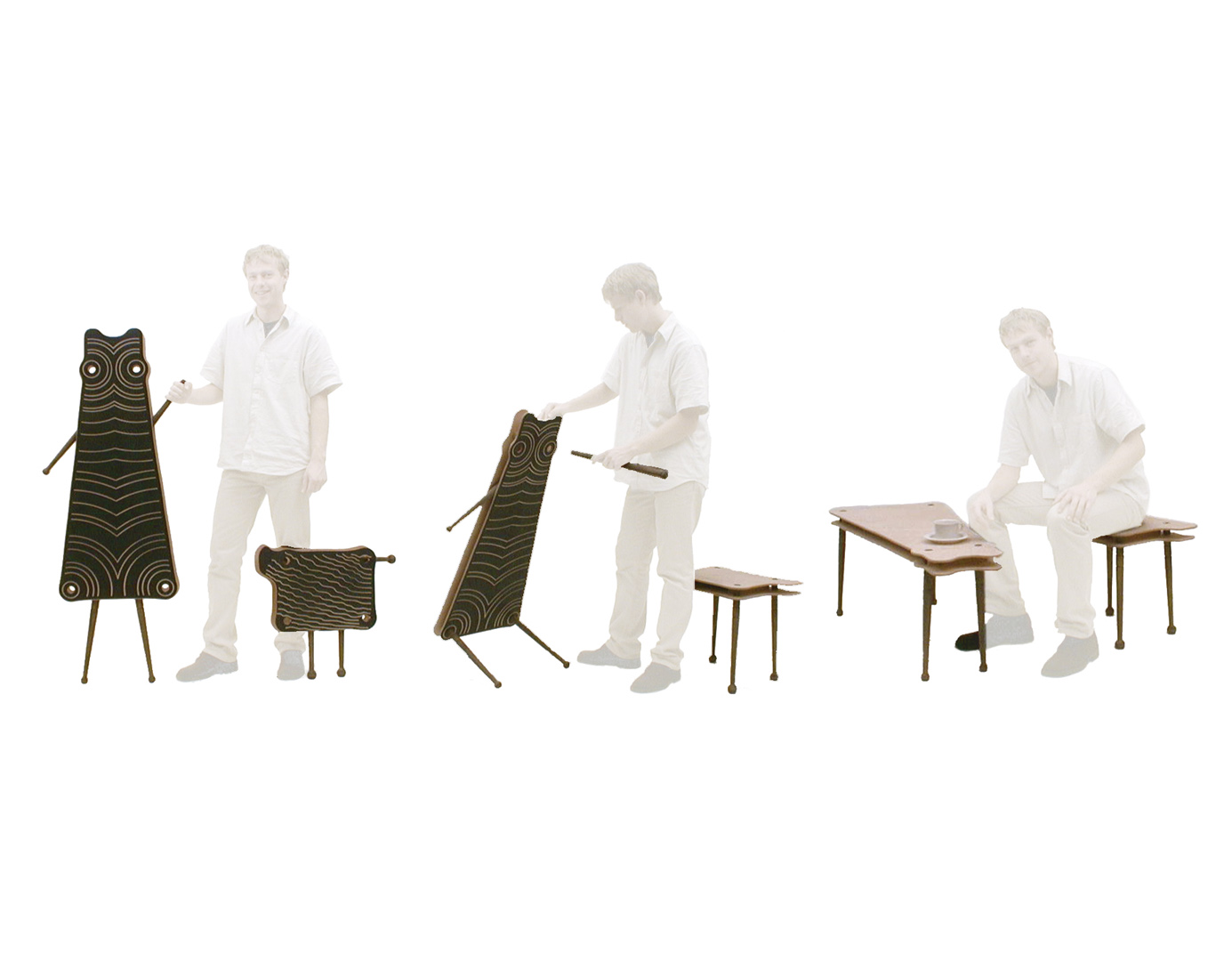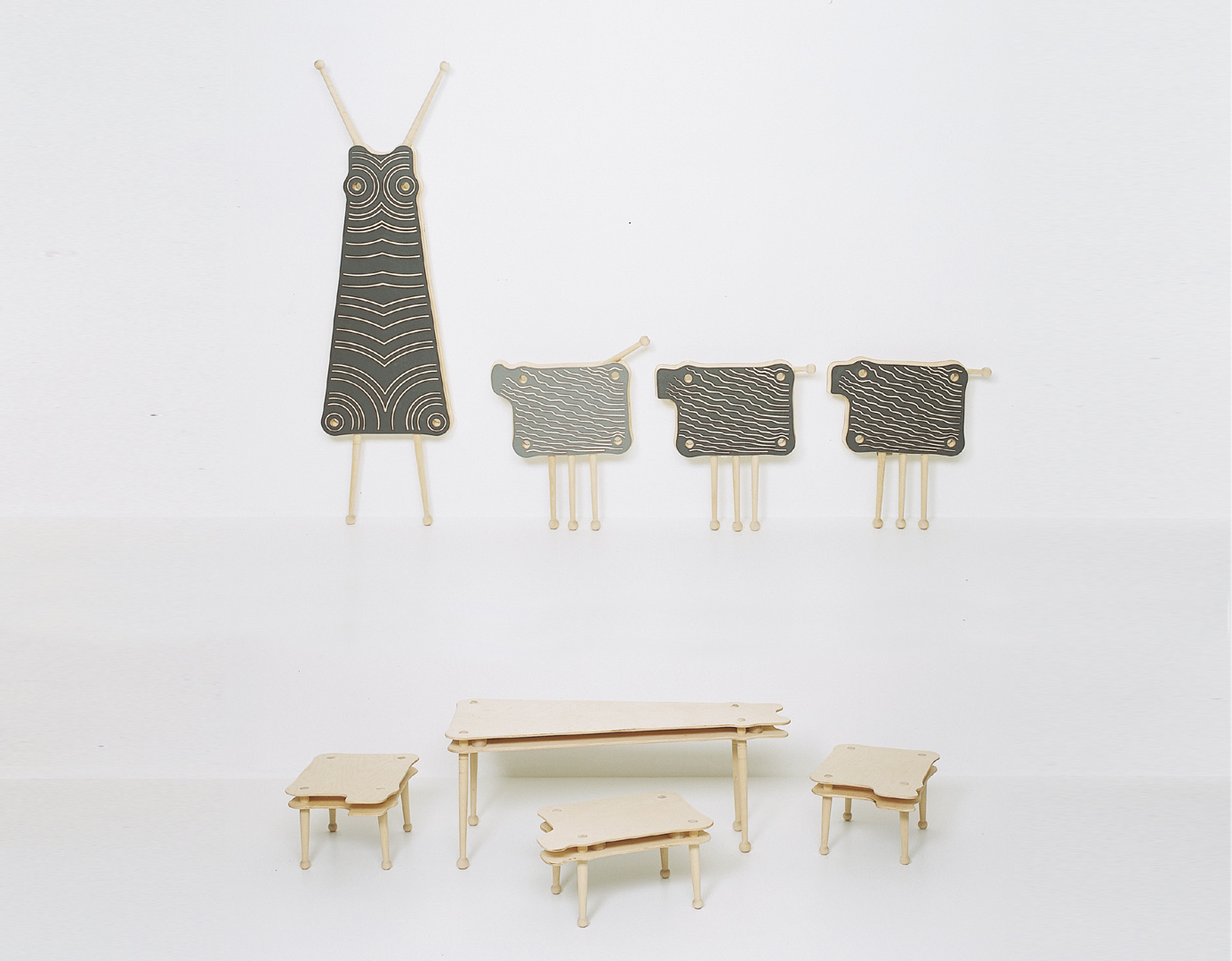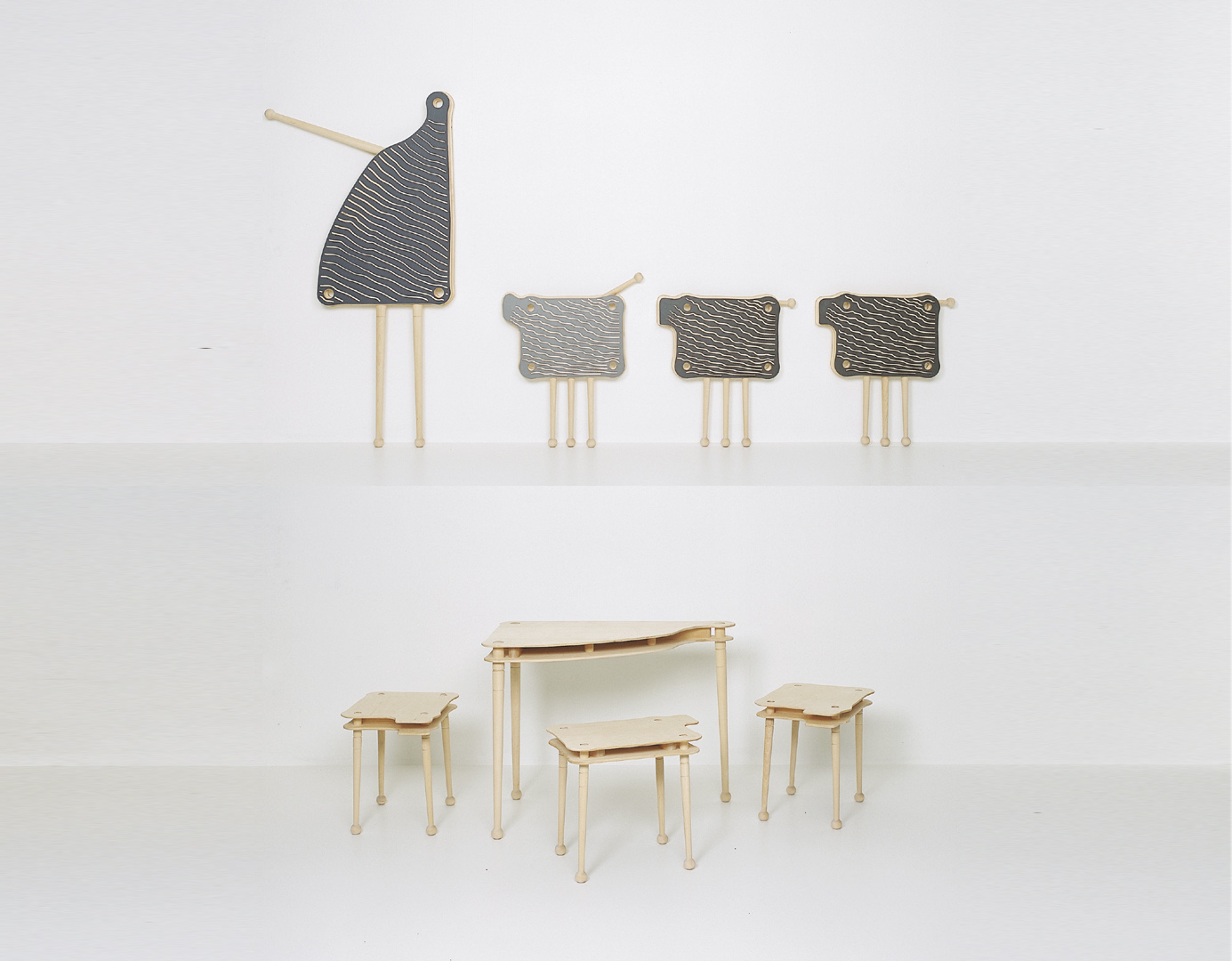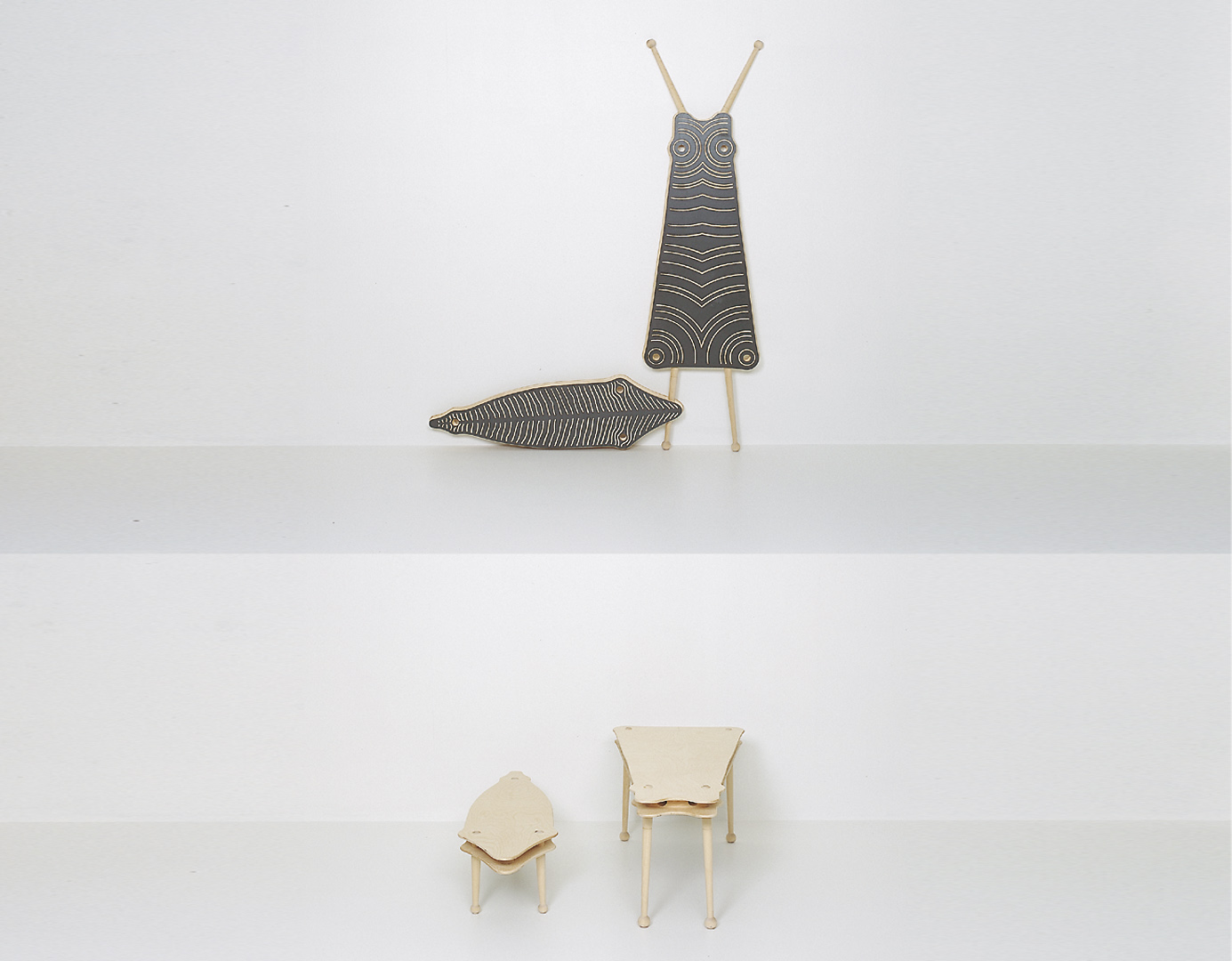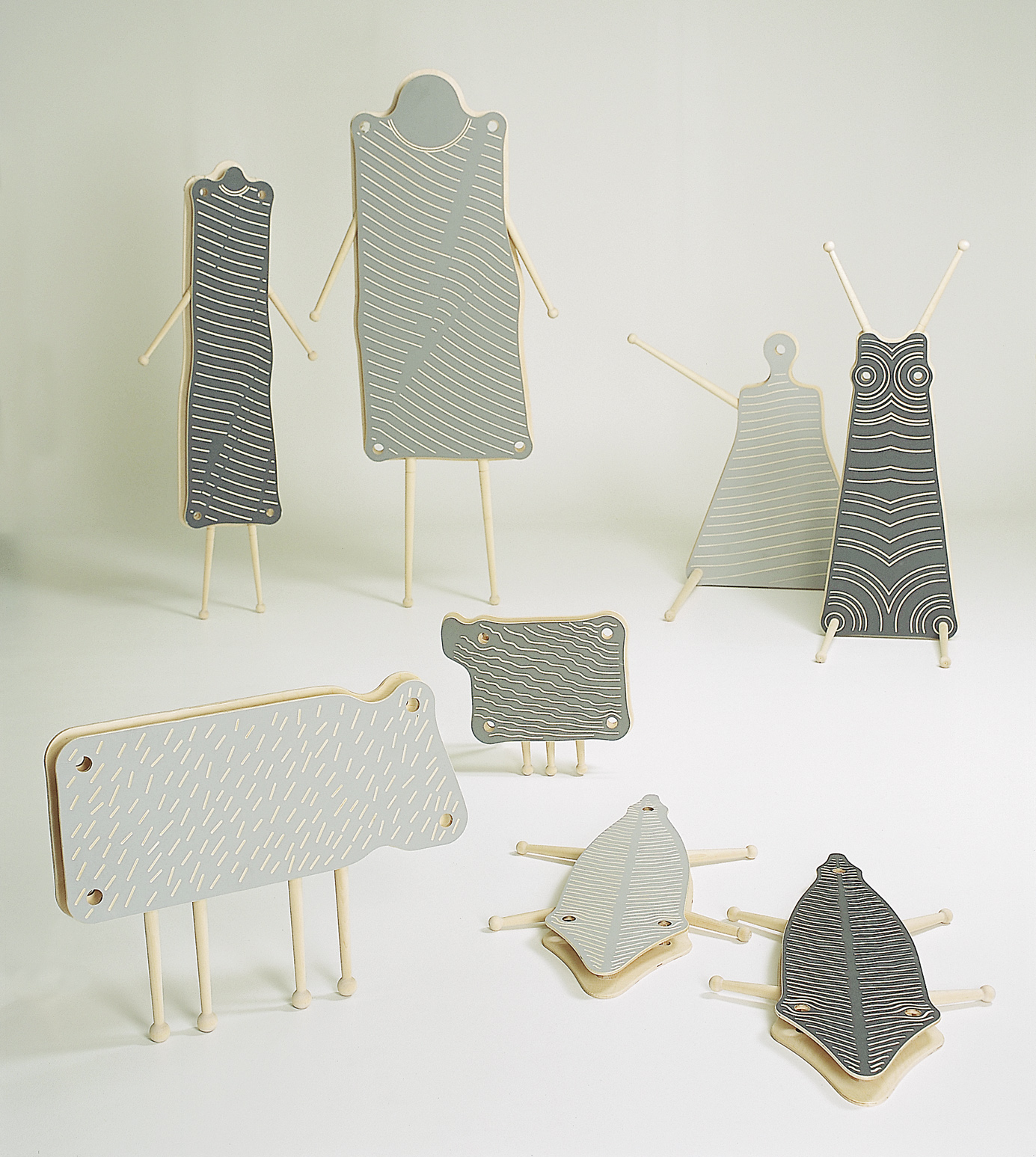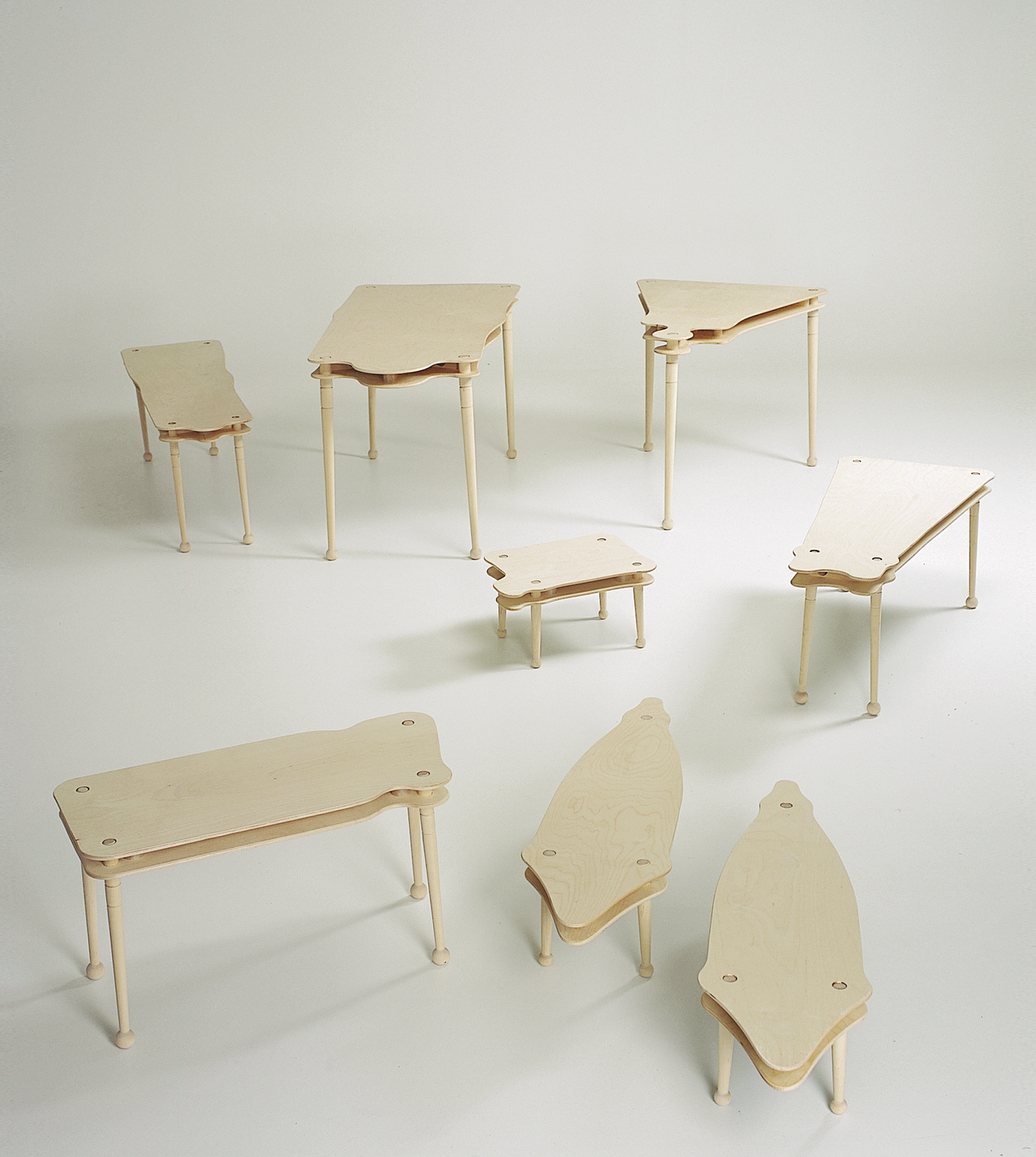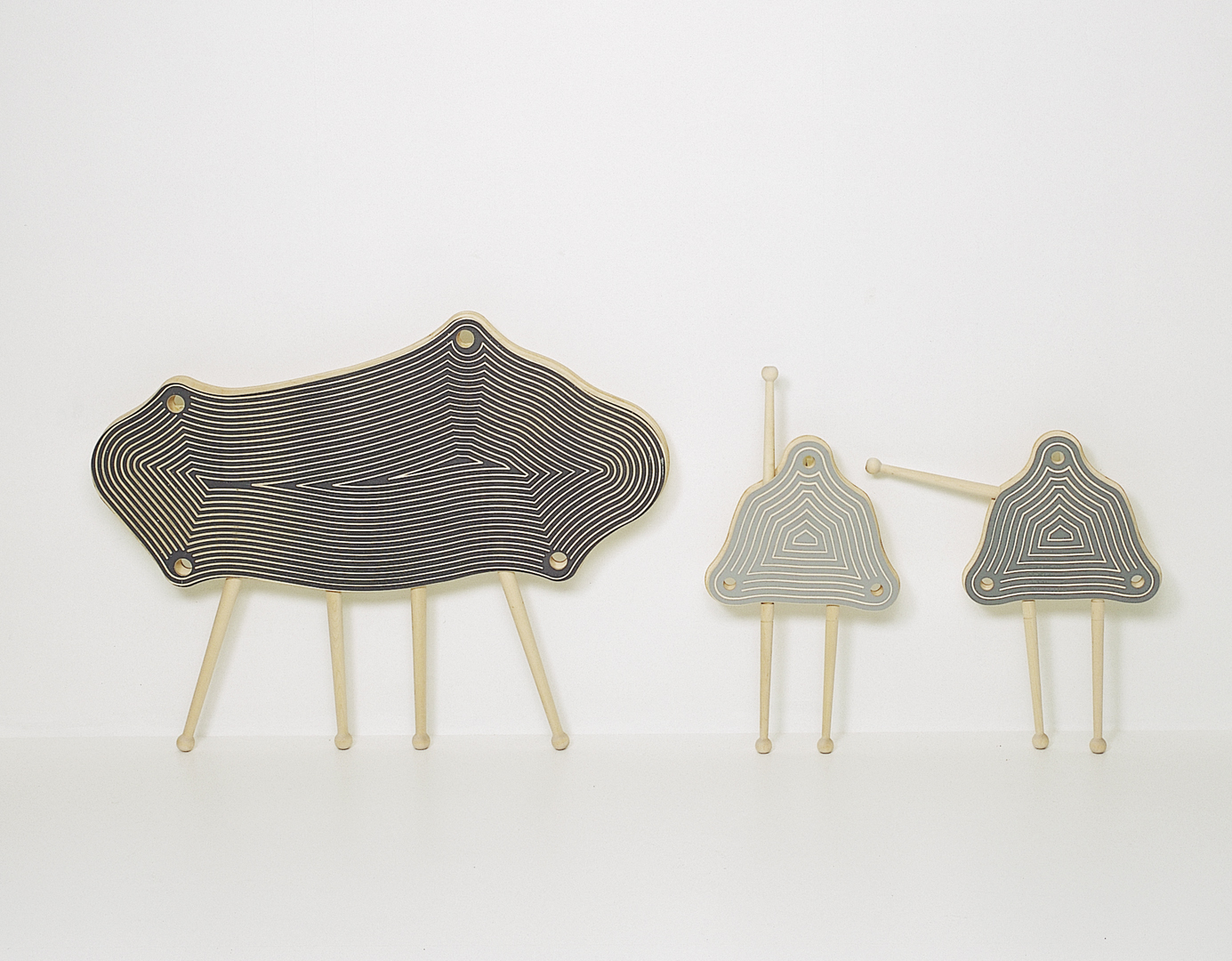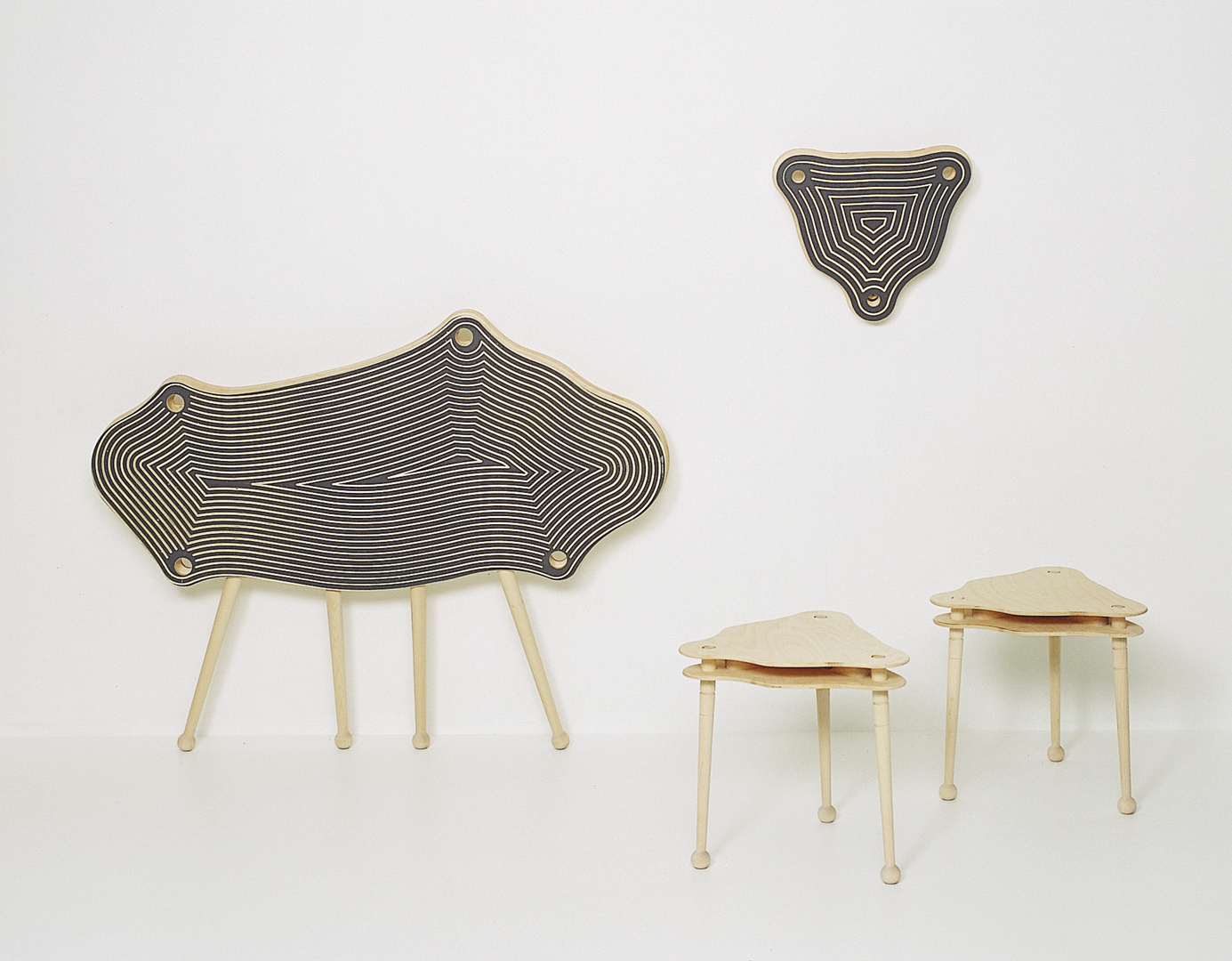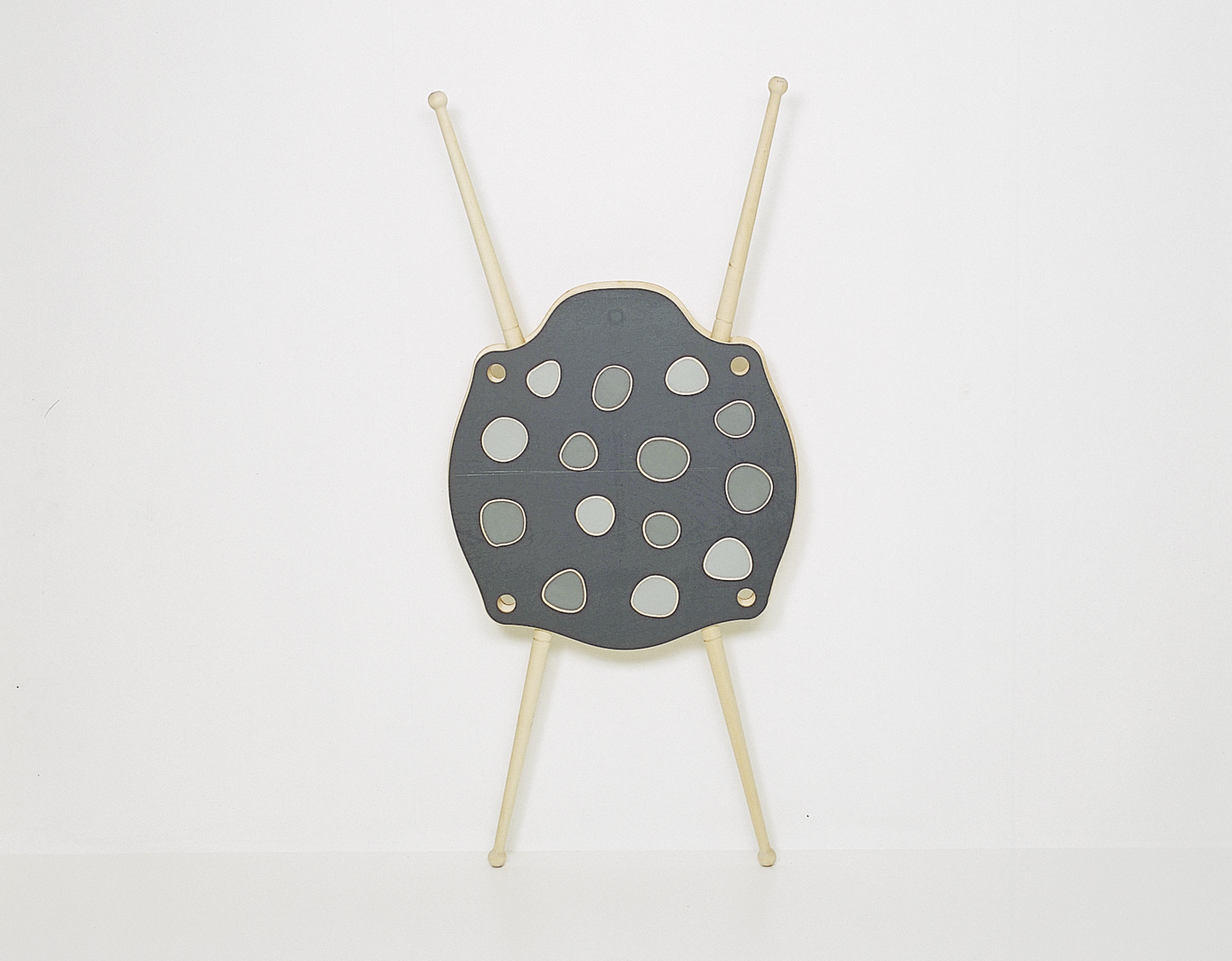 Prototypes from 2001
Visual impact and environmental aspects
Nomadi are examples of furniture products where the need for flexibility, visual impact and environmental aspects are more important than having a comfortable seat to sit on.
When not in use the objects can be hung on the wall or placed against it standing on their own legs. When you're entertaining guests and need more seats and tables, this furniture can easily be assembled. Just move the arms and legs around and these sculptures become instant furniture.
Many households suffer from a lack of storage space, especially for large items like furniture. When Nomadi is "in storage", the owner can store them visible in the room. Furniture that is not in use can be transformed into sculptures by placing the legs on the side of the sculpture to create a completely new expression. This flexibility can provide long life; the objects will probably and hopefully be well taken care of.
---