Duo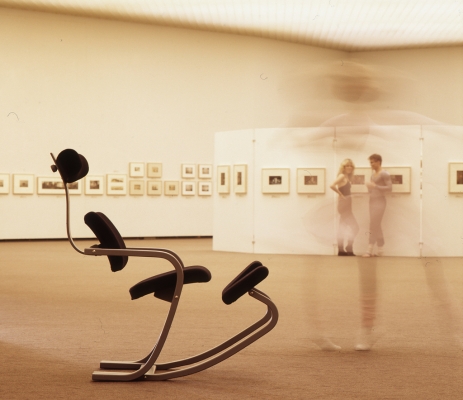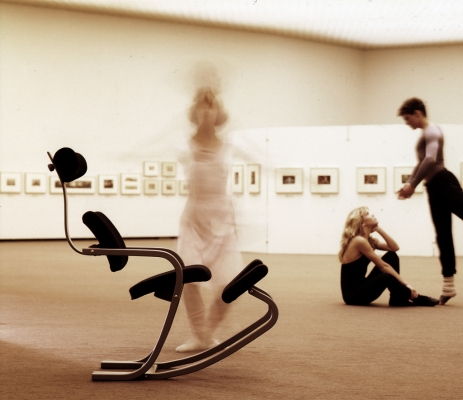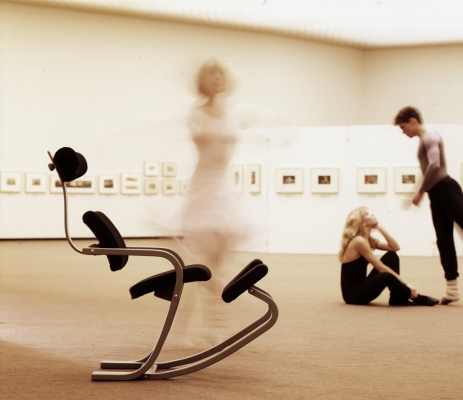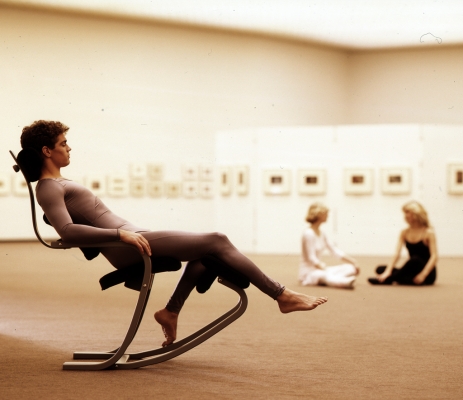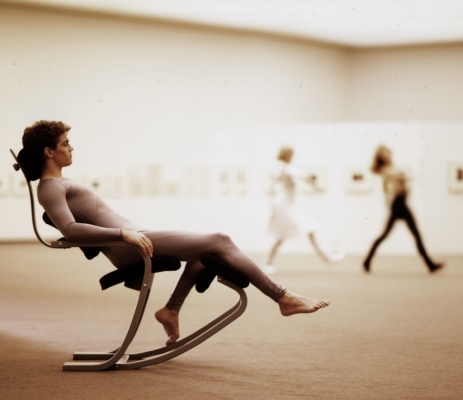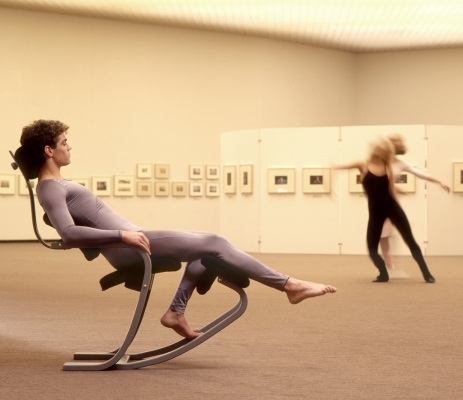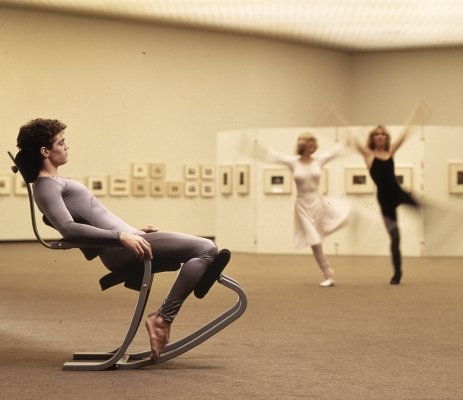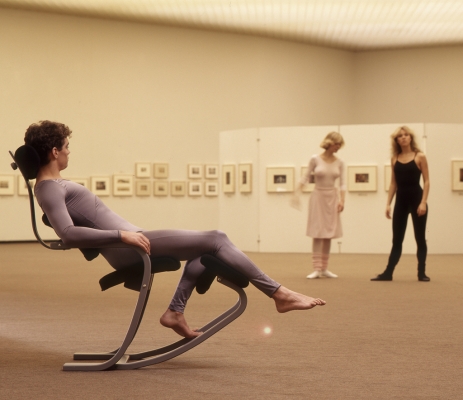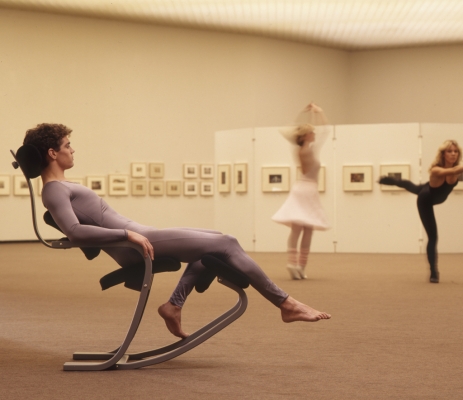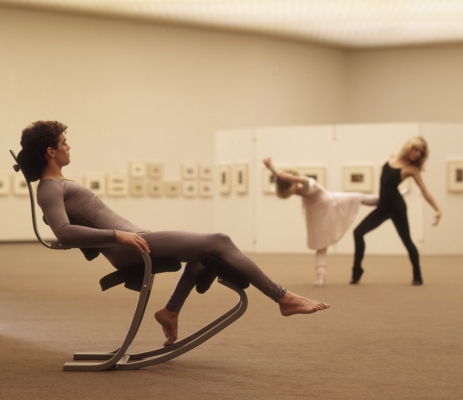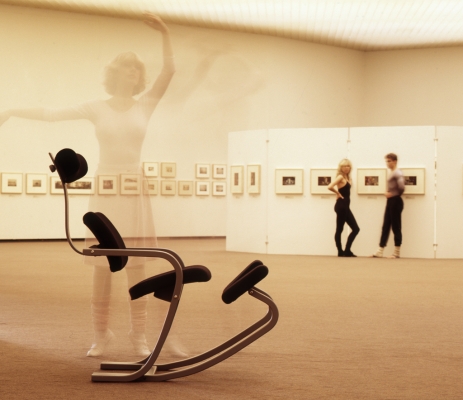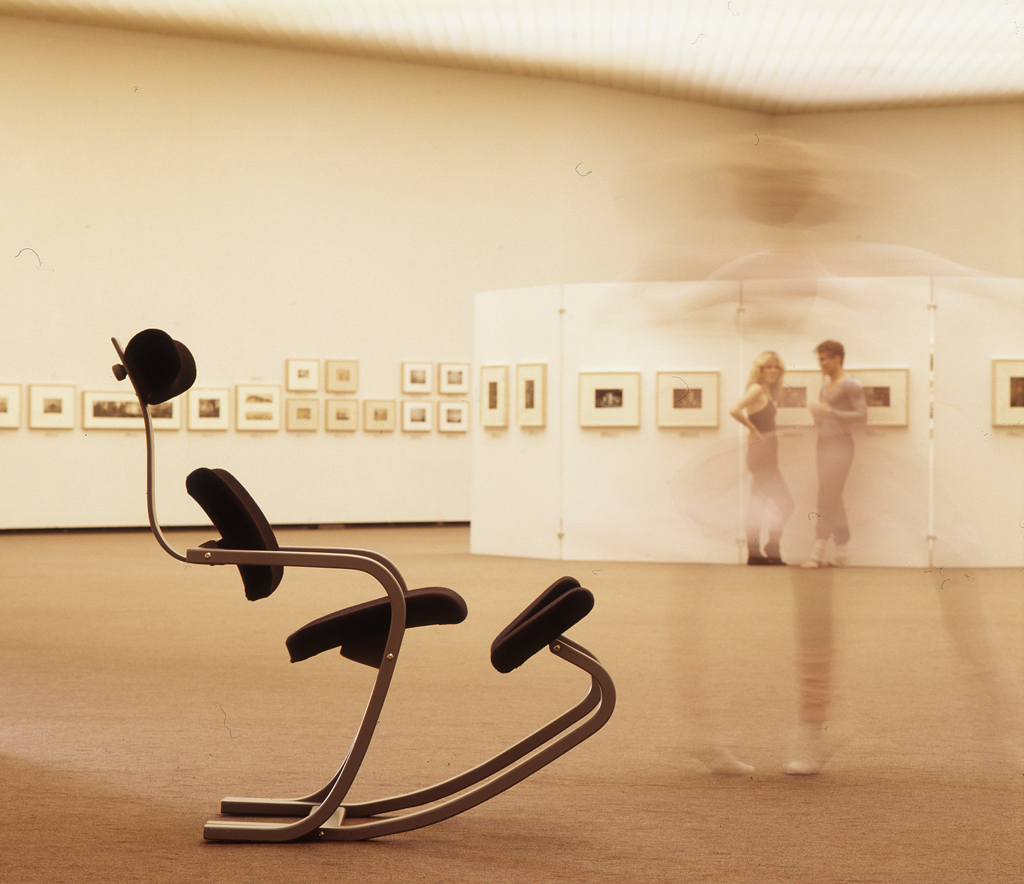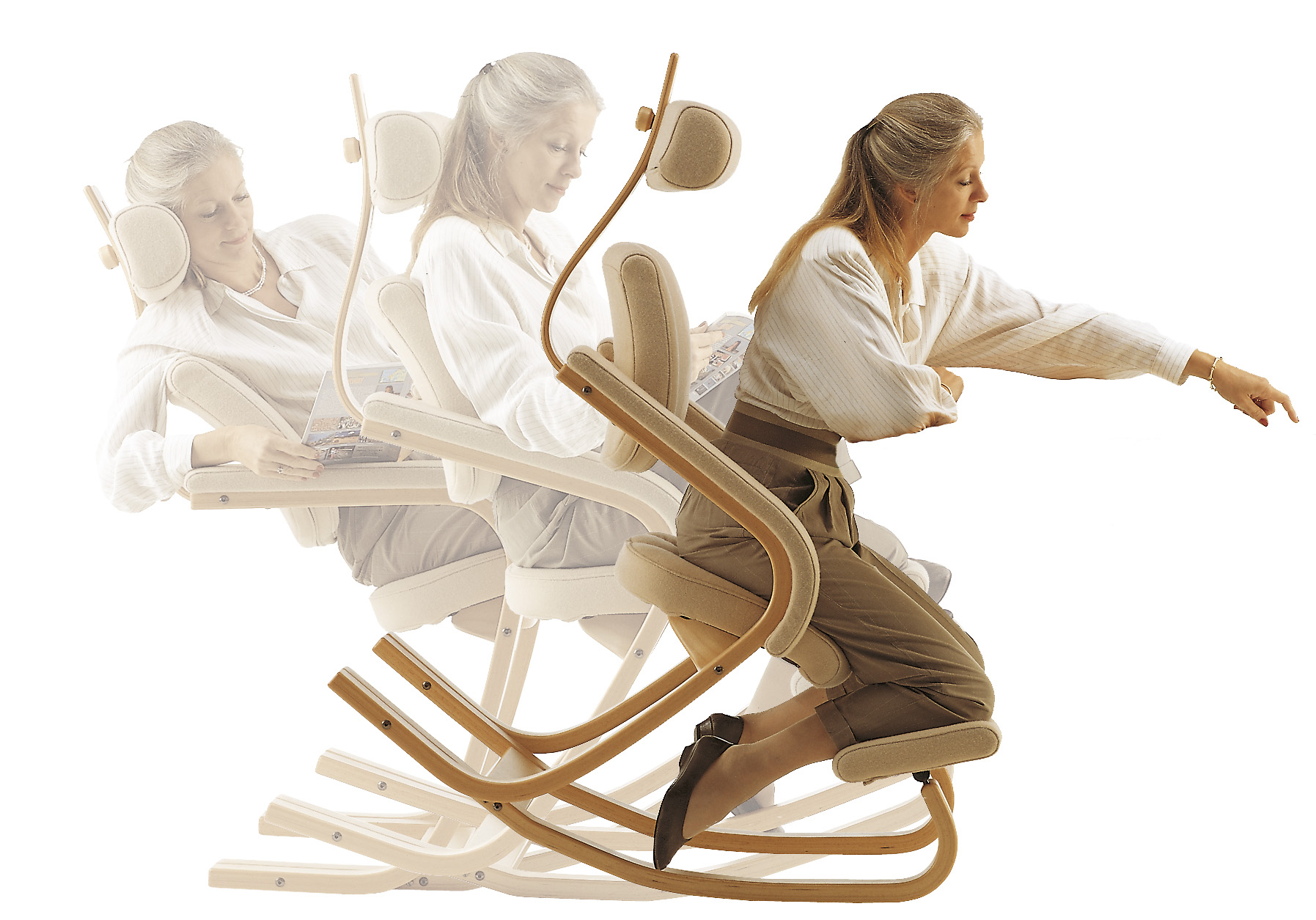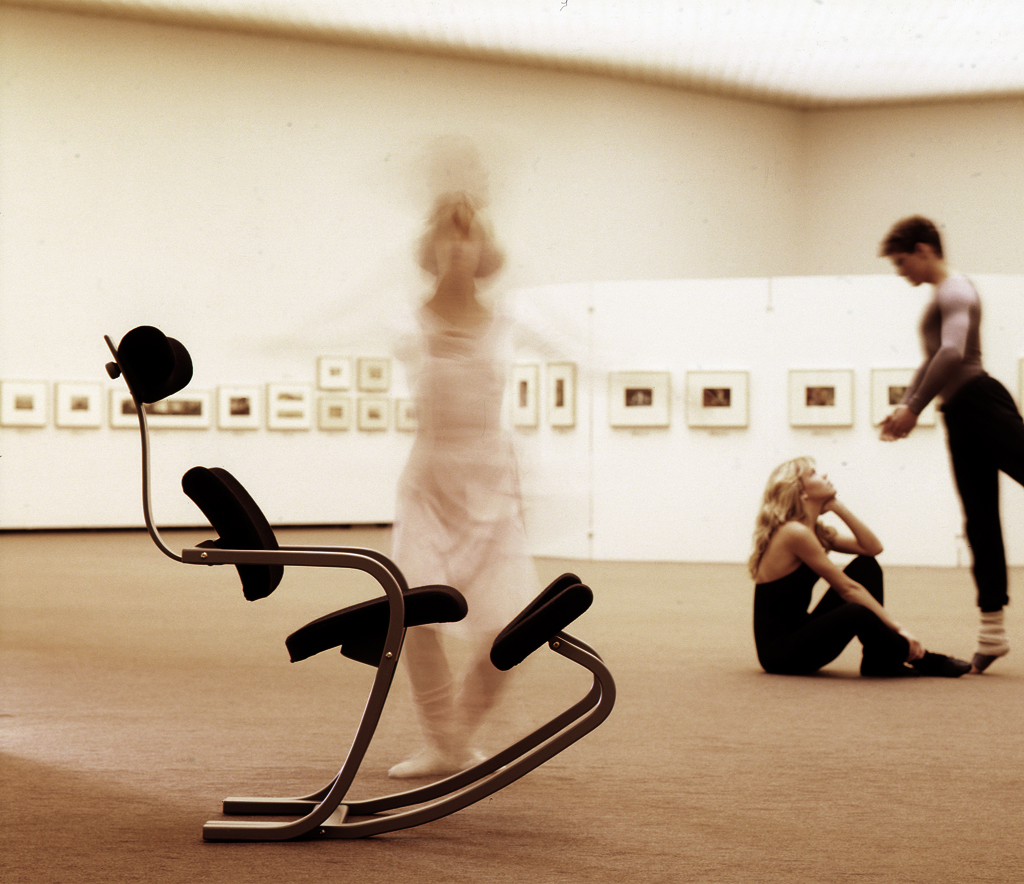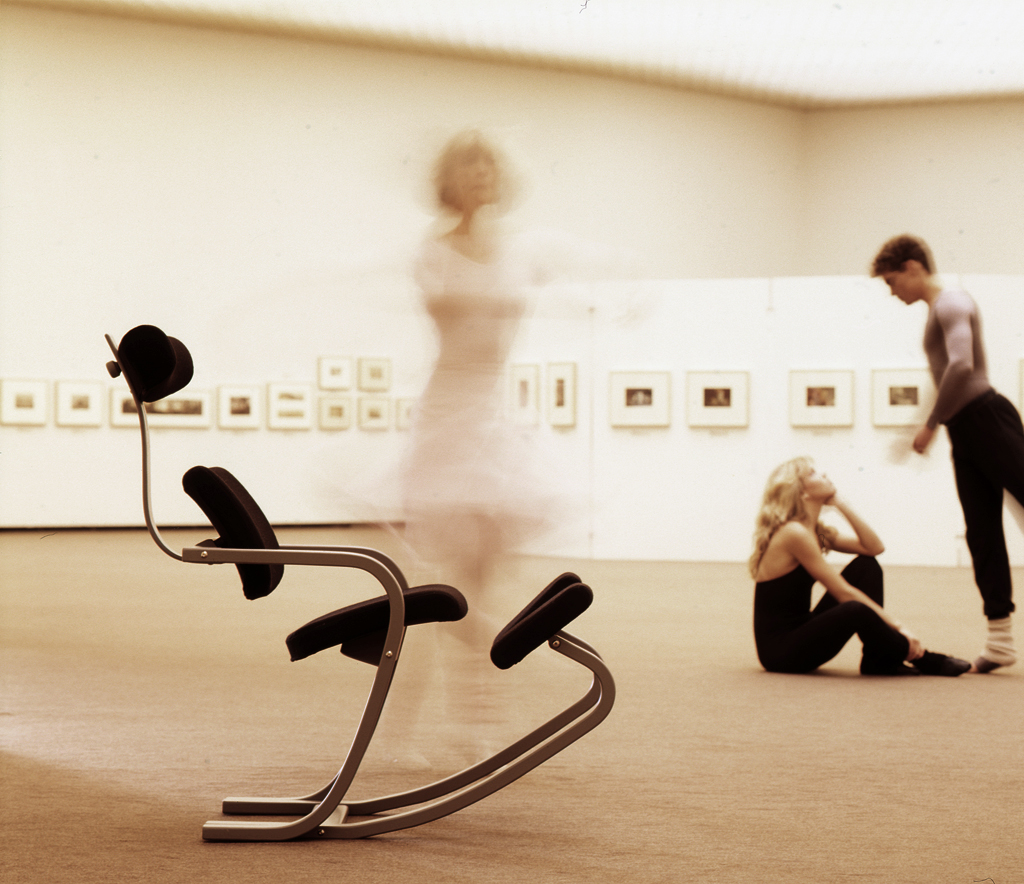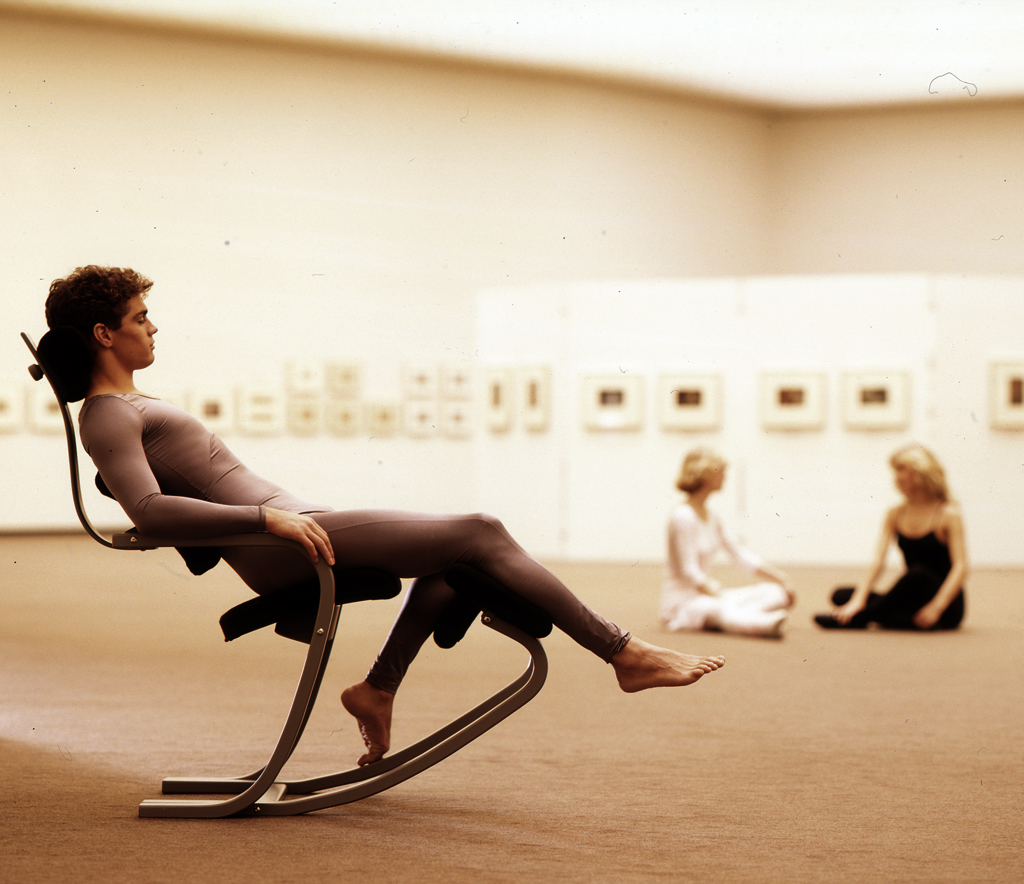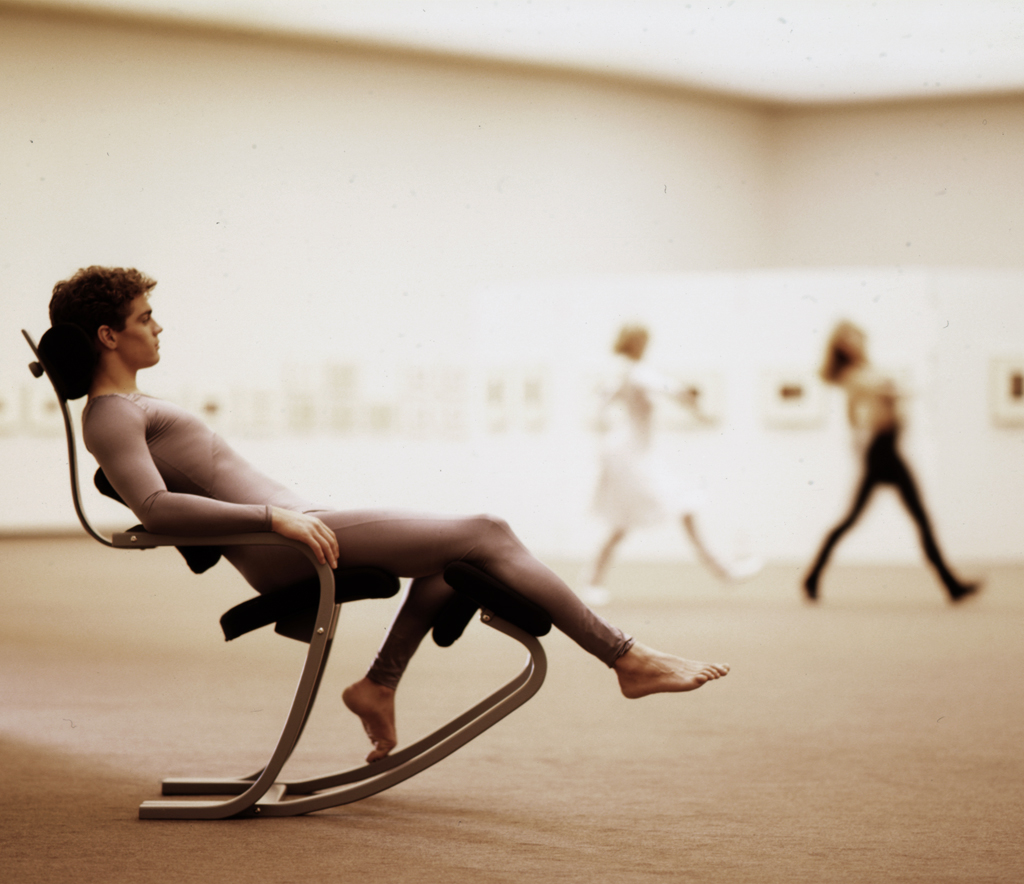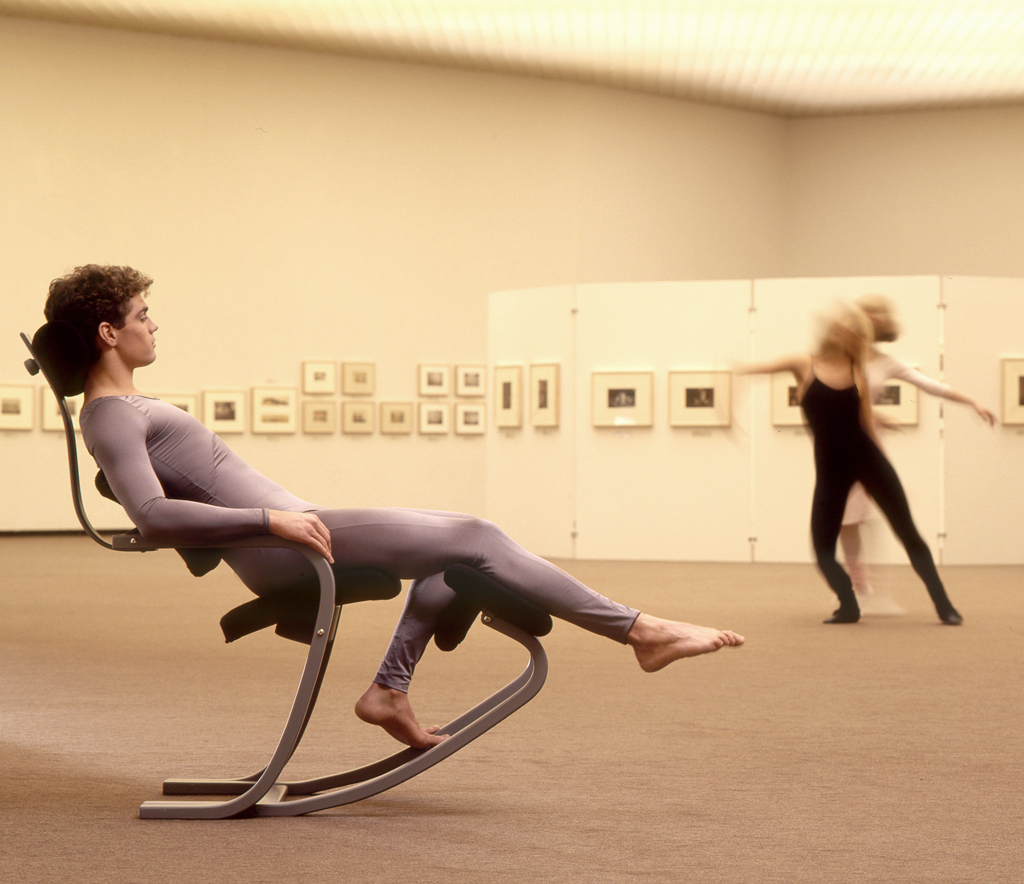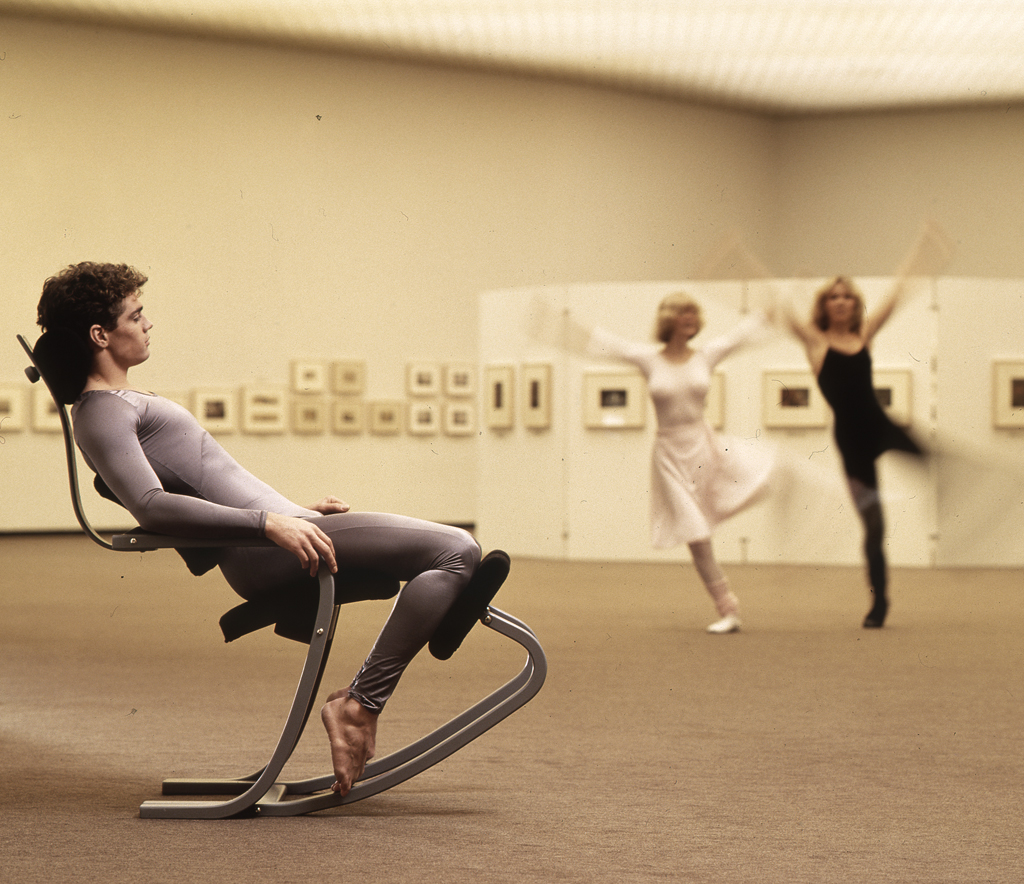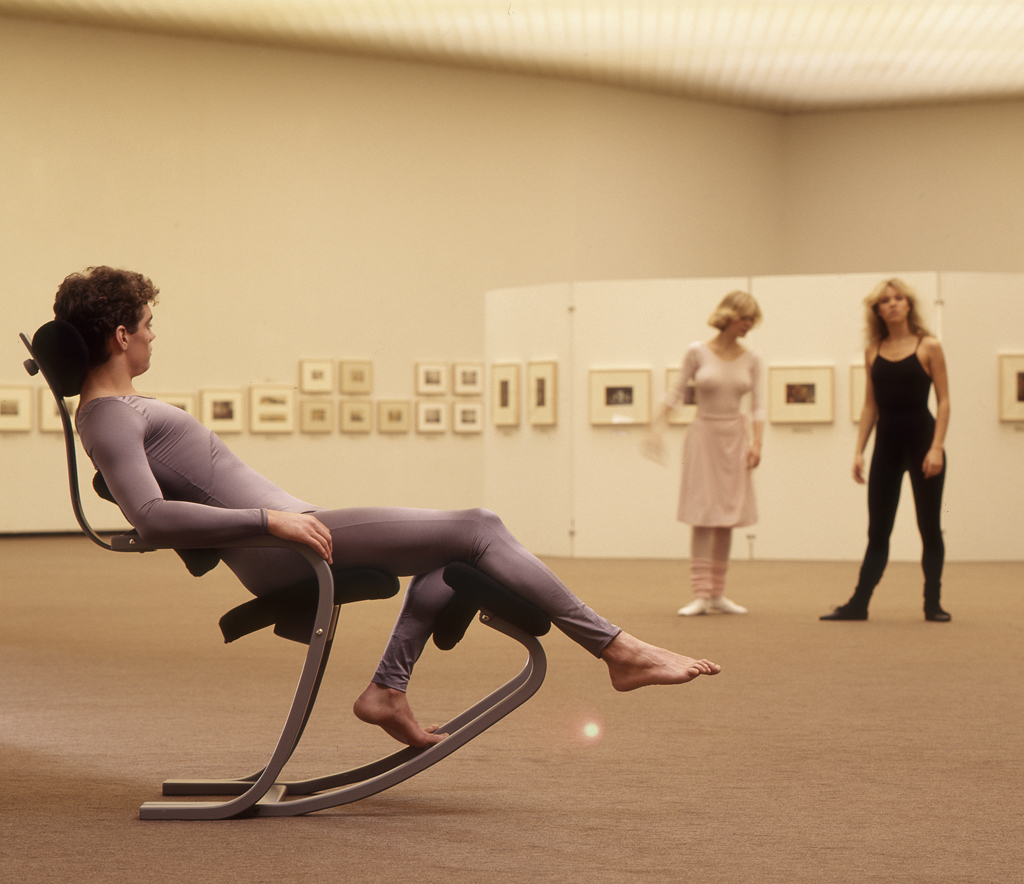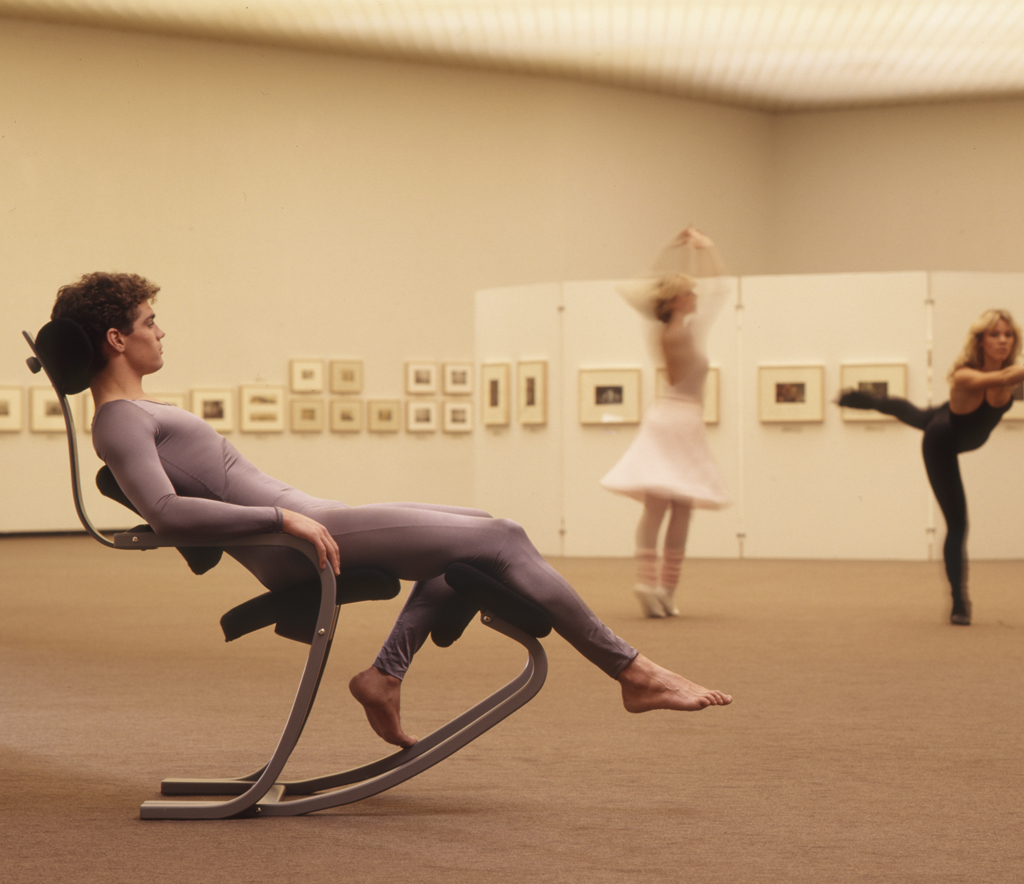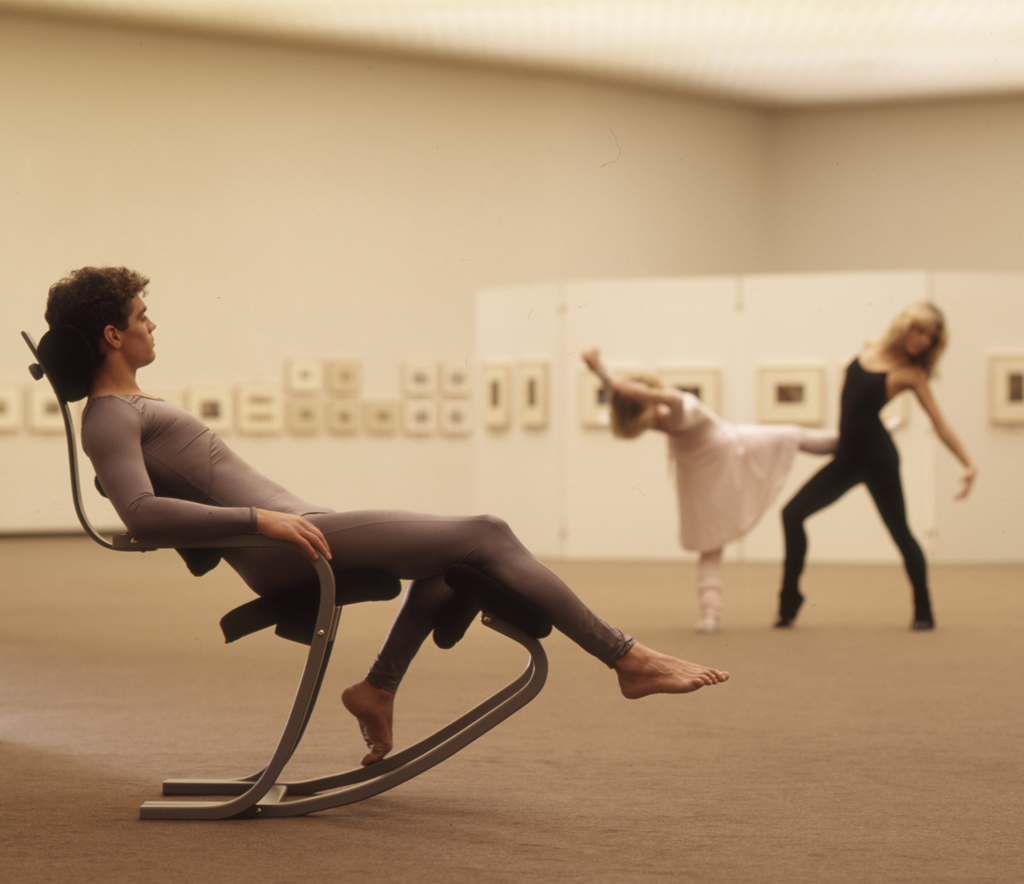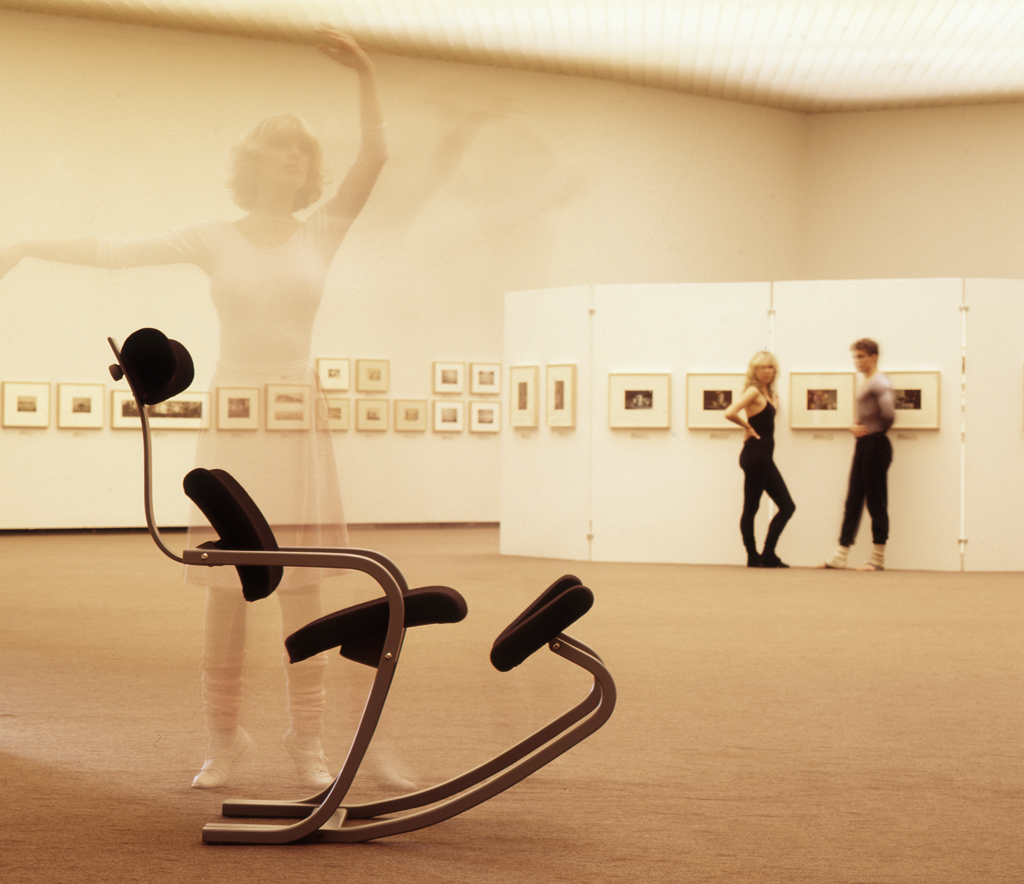 Design: 1984
Licensee: Stokke 1984-2004
Provides space for movement for arms and shoulders, unlike conventional reclining chairs
The primary importance of the concept behind Duo is that it offer and inspire movement and variation and emphasises that the kneeling posture is one of many. The curved rail tilts the chair forward and backwards from the normal position.
Duo, with the adjustable shin support, armrests and a headrest, gives support for even more sitting postures than its "smaller siblings" the Variable and Thatsit.
With Duo, Peter Opsvik intended to design a chair that can be used equally well for taking a light snooze as for working on the computer. Like all his runner-chairs, Duo's angle is adjusted by the body's movements. Users can switch between a variety of positions with slight shifts in body weight. The gap between the headrest and the tilting backrest provides space for freedom of movement for arms and shoulders. Unlike conventional reclining chairs, lumbar support actually increases in the reclining position.
Being able to place our feet in different positions is essential for our well-being. It is also important that these foot supports do not slide away from us.
When we lean back against the backrest of a chair, we tend to slide forwards on the seat and thereby lose lumbar support. On many of his chairs, the shin rests can counteract this forward slide.
The term sustainability did not exist in the 1960 and 70s. However, Peter Opsvik has always wanted to create products that should have the opportunity for a long life.
All his products from that time used wood as a main structure and one reasons for this is that wood is a renewable material.
Most of his products has introduced an unconventional functional solution and naturally enough, have ended up with a distinctive visual form. Such products may experience longevity without being outdated because they avoid following the patterns of short-term trends and fashions.
---