Conventio Wing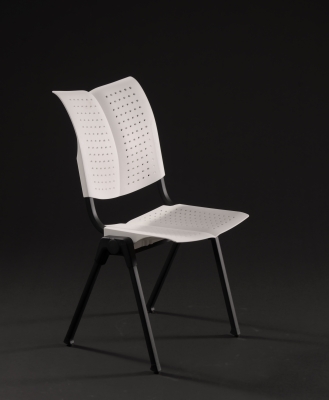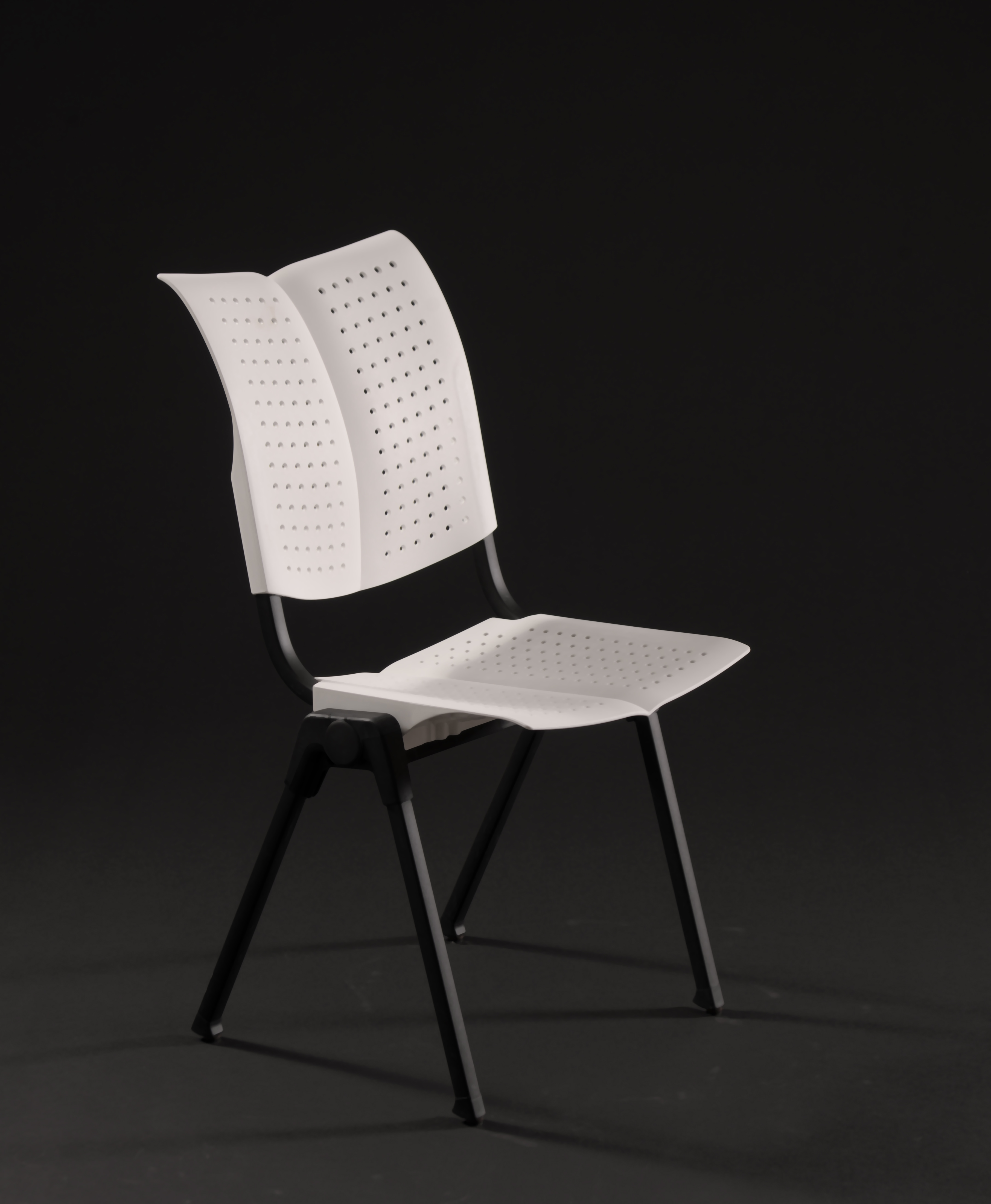 Design: 2006
Brand / Licensee: HÅG
When one sits dynamically and tilts the chair at different angles, the areas of pressure between one's body and the surfaces of the chair are distributed to various parts of the body and one thereby avoids the negative feeling of a "hard seat". It is also important that the surface of the seat is not smooth. Uncomfortable pressure on the sensitive spine may be avoided by the V-shape in the centre of the backrest; the pressure will be distributed to the muscles on either side of the spine. Perforations counteract stickiness.
Whether we sit at the breakfast table, at school, at our place of work or in a meeting, our pattern of movement and the postures we tend to adopt are largely the same. There is therefore no reason why chairs must be specially designed for different areas of use. These chairs fit anywhere where people are supposed to sit. At lengthy meetings, people appreciate being able to move and to vary their body postures.
The padding is the part of a piece of sitting furniture that is normally the first to wear out. Making a chair comfortable without using padding results in a longer service life for the chair. If one wants a chair with cushions, however, these are easy to replace with new ones as the originals become worn. As an alternative, one can continue to use the chair without cushions.
The seat and back of the HÅG Conventio are made from recycled car bumpers and household waste. The plastic components are labelled by type for at-source sorting. The chair consists of a small number of elements made from recyclable materials, which are easy to disassemble and replace.
---