Conventio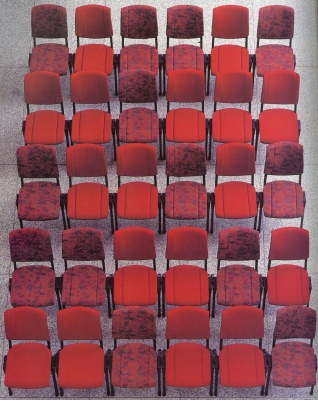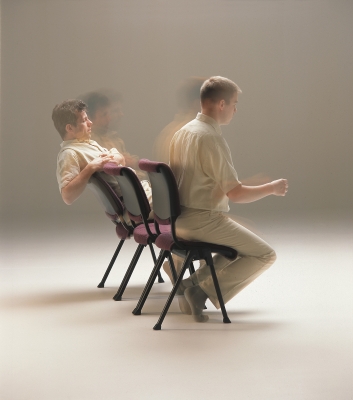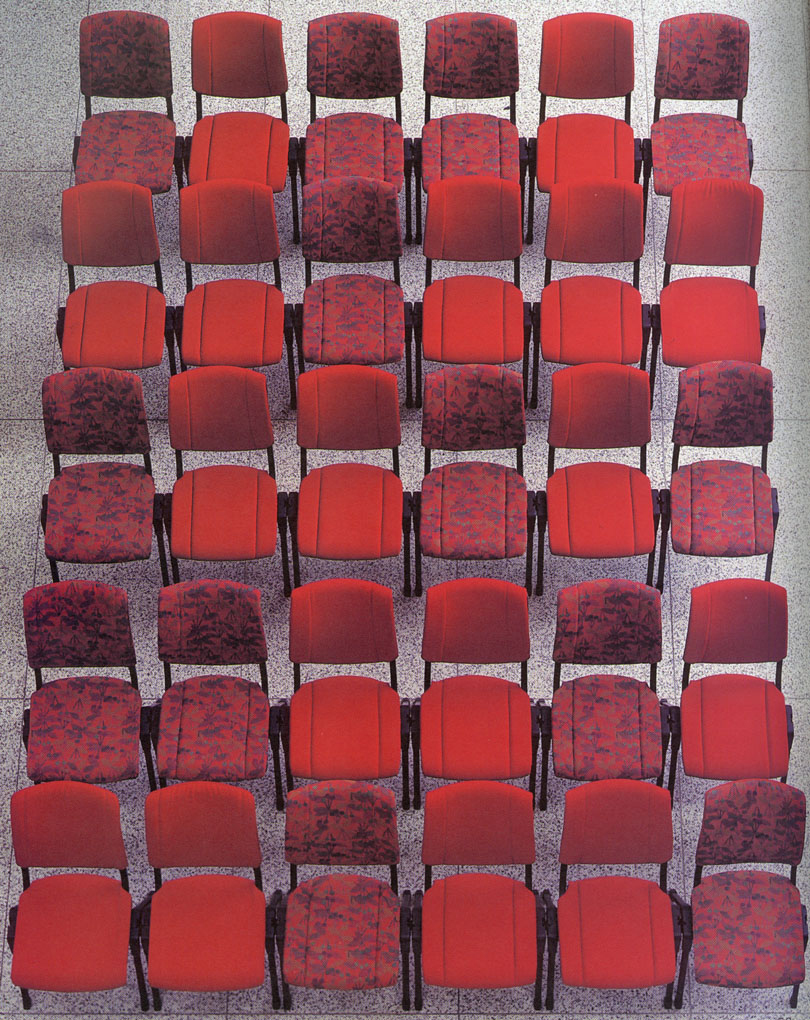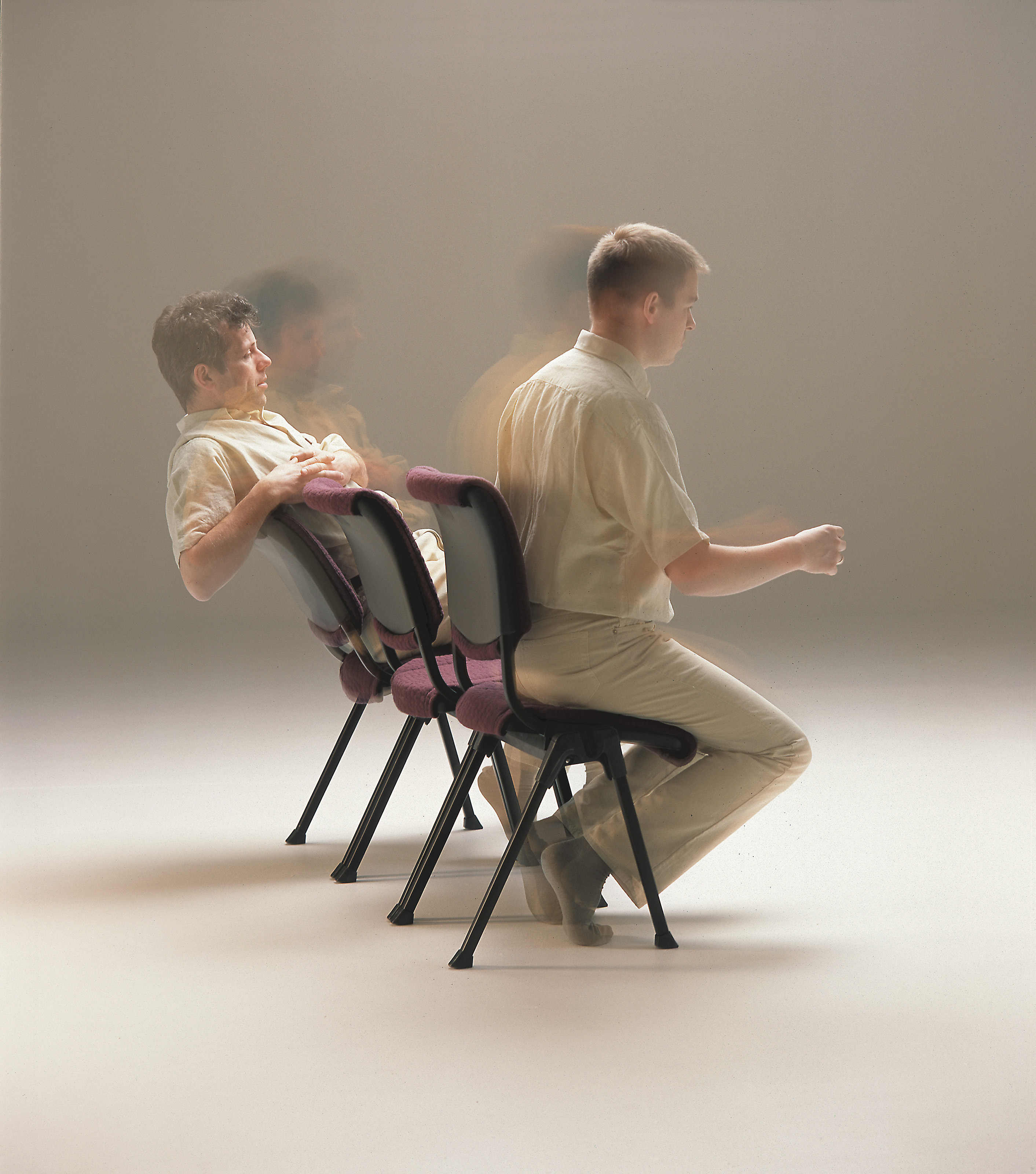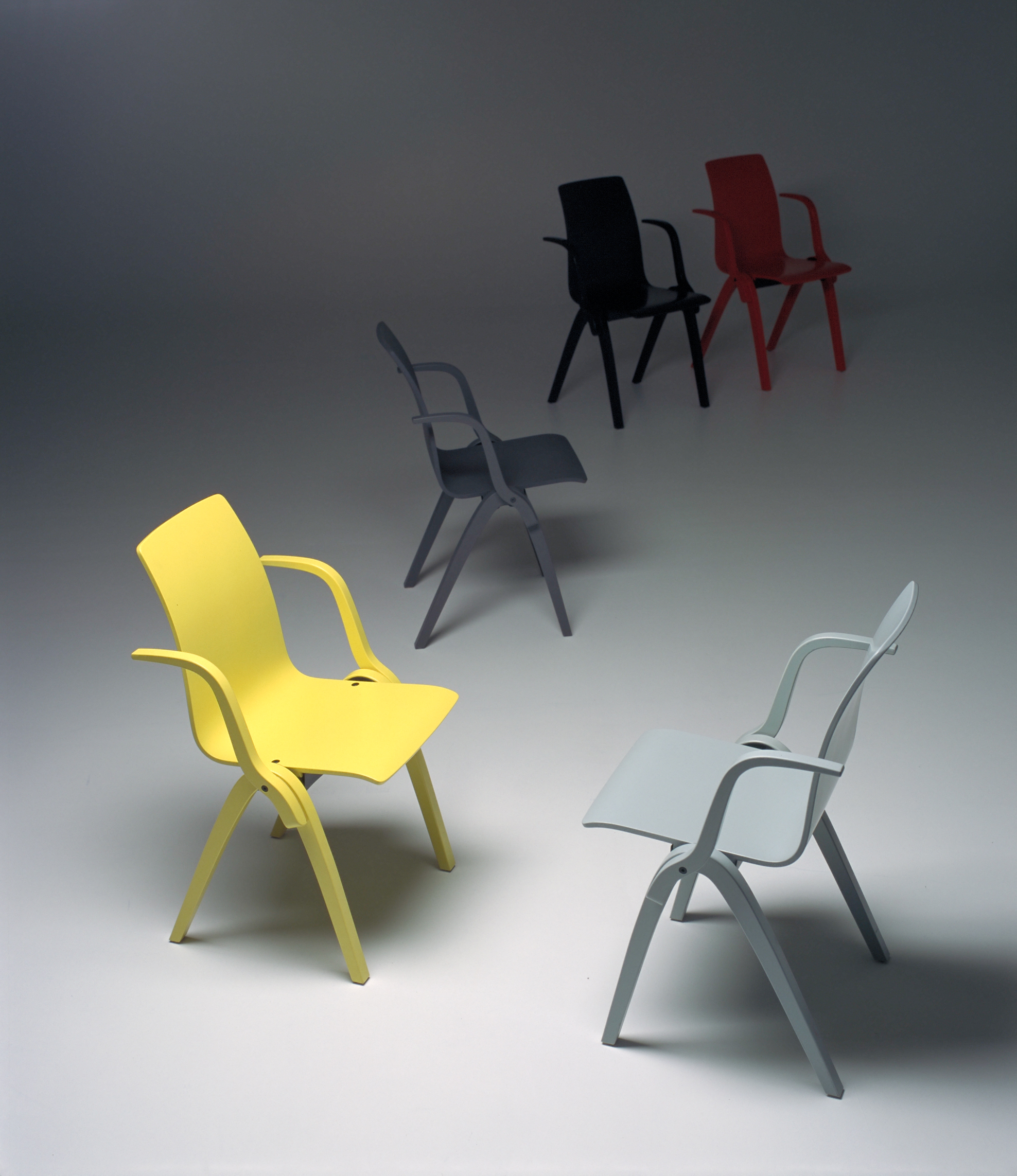 Design: 1996
Brand / Licensee: HÅG
When is your body happiest - after a Monday of meetings or after a Tuesday at your normal place of work?
In view of how uncomfortable the chairs that are made available to us in the meeting rooms of the world's conference centres and hotels are, a proposal was made for a simple, lightweight chair that enables users to tilt forwards or backwards. At long meetings people appreciate being able to move and vary their body positions.
Opsvik recommended that terms such as "meeting chair" or "conference chair" should not be used for products such as these because the denotations may prove limiting with regard to the areas of use for which the chairs are suited.
Whether we sit at the breakfast table, at school, at our place of work or in a meeting, our pattern of movement and the postures we tend to adopt are largely the same. There is therefore no reason why chairs must be specially designed for different areas of use. These chairs fit anywhere where people are supposed to sit.