Product Safety Silver Award · 2019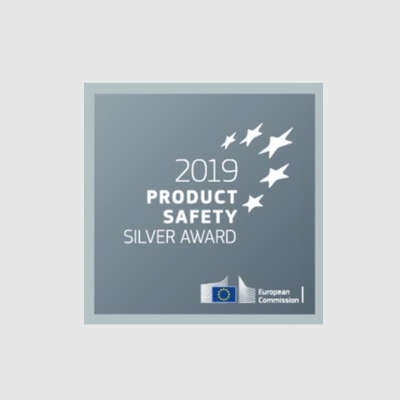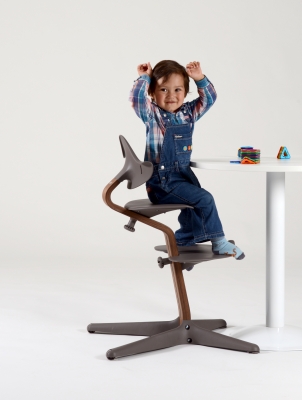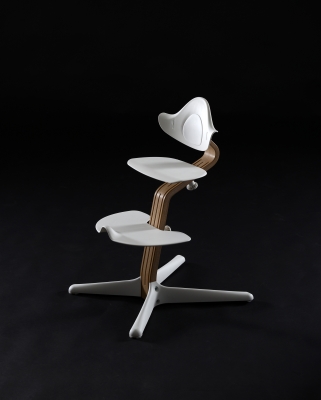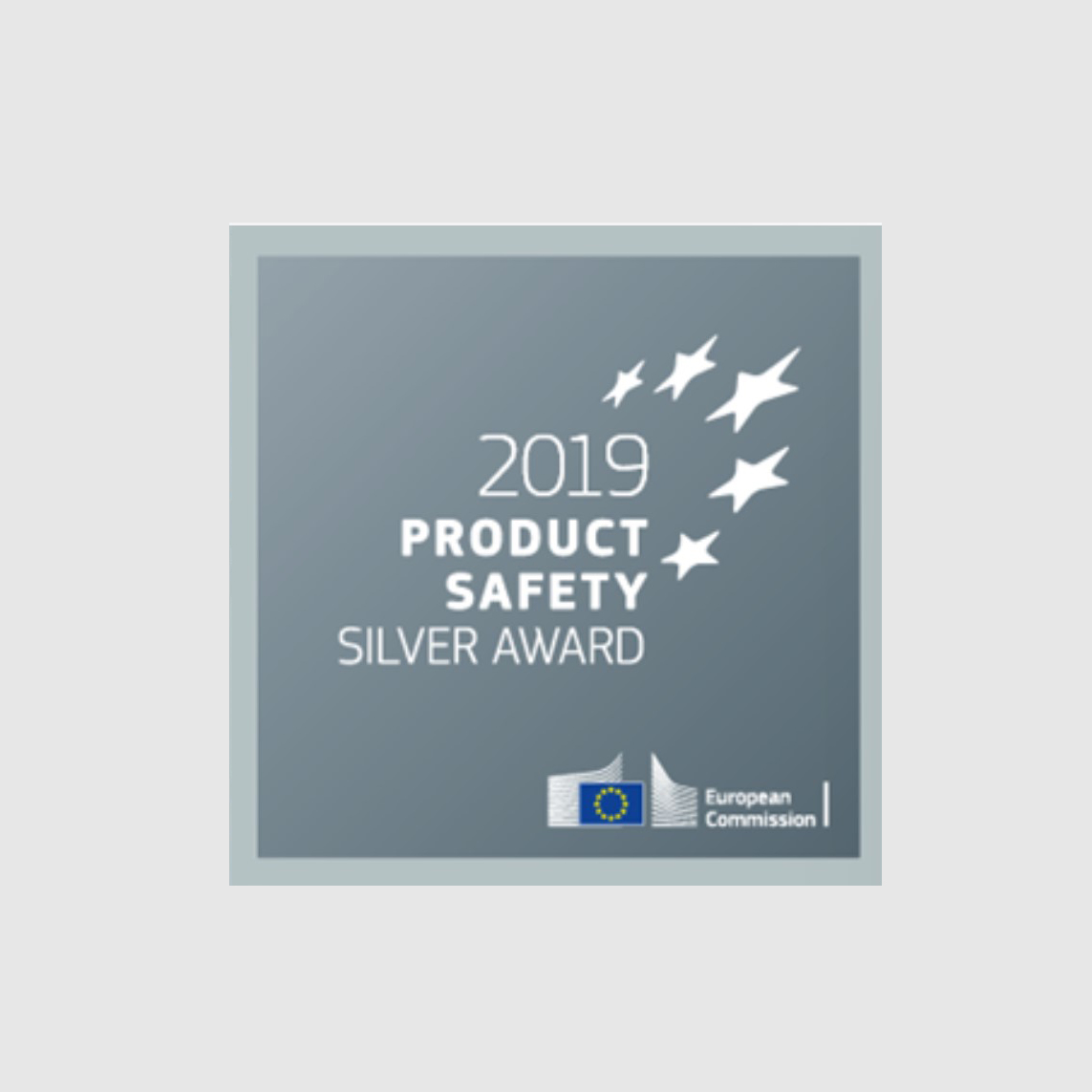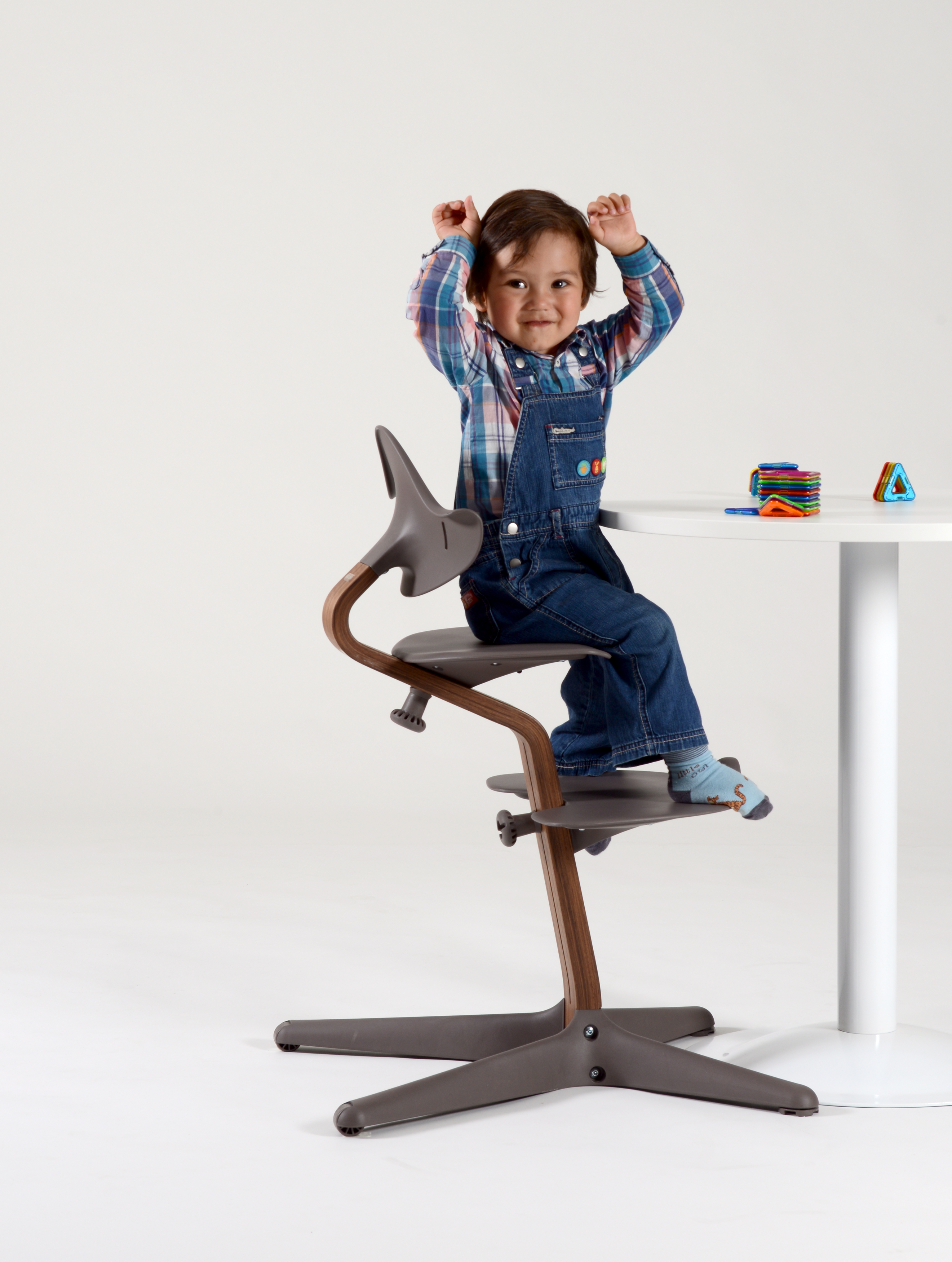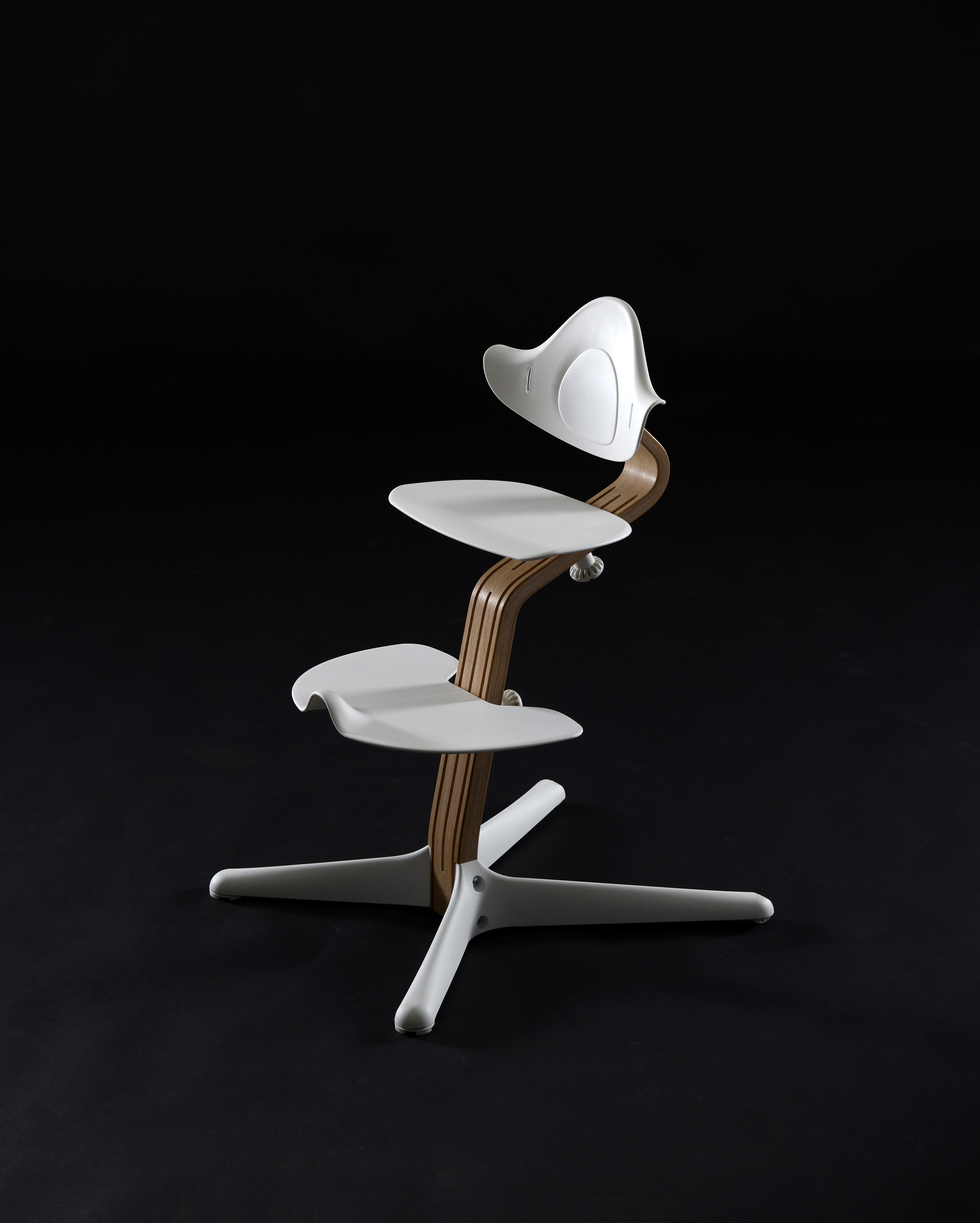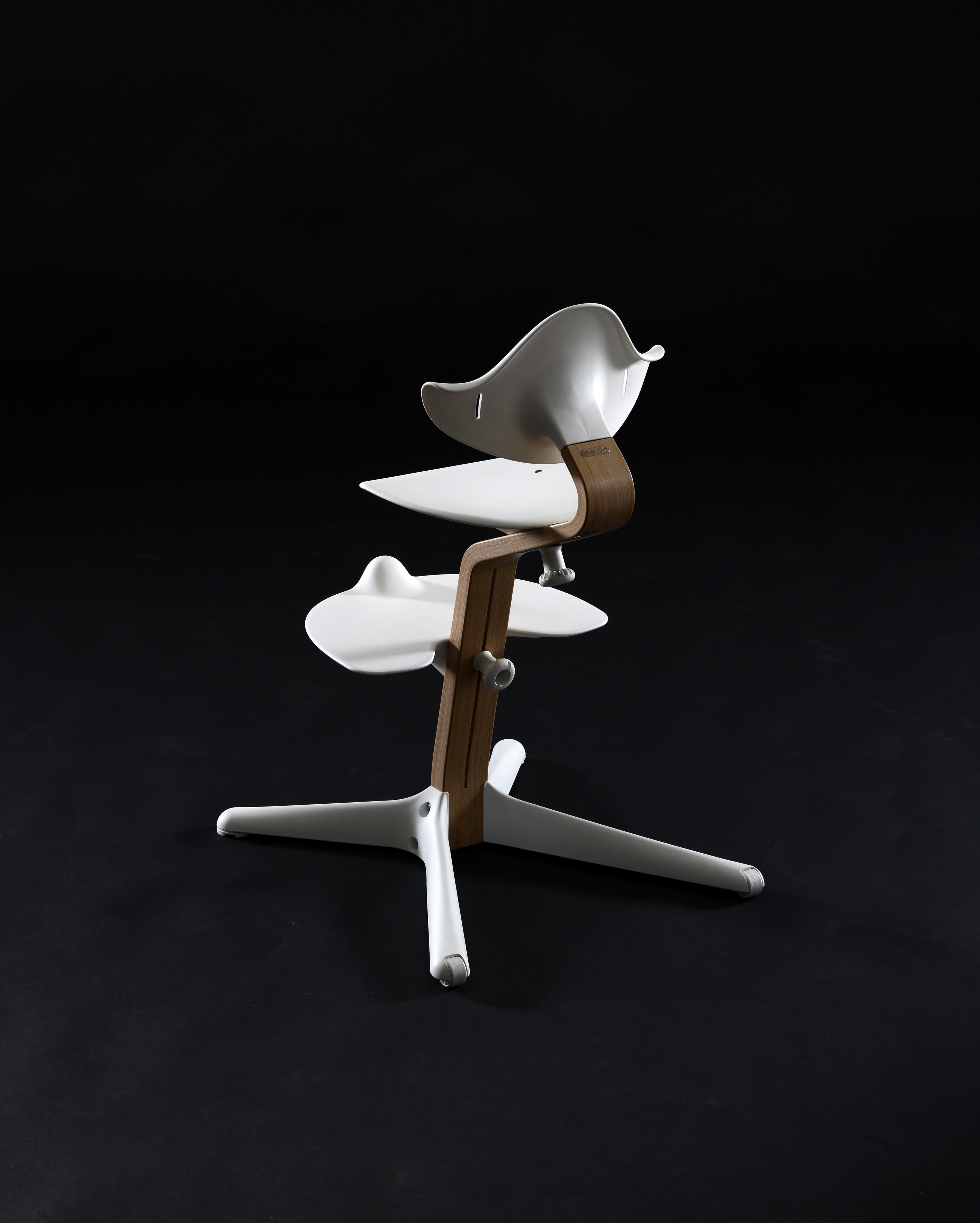 Nomi wins the Product Safety Silver Award
28 safety boards across Europe and EU commission has honoured Nomi by Evomove with this award. Nomi was the only Highchair who qualified among the finalists.
This award goes to brands and manufacturers who go the extra mile for the safety of children.
Statement by the jury "Highchair accidents are very common among small children and are usually caused by the chair tilting backwards. With this in mind, the acclaimed Norwegian chair designer Peter Opsvik and the Danish company Evomove launched their next generation highchair, Nomi Highchair, which helps eliminate such mishaps thanks to a special anti-tilt roller. Nomi is also designed with organic round shapes instead of sharp angles and corners.
All of the Nomi components are regularly tested according to strict standards. Evomove offers advice to its consumers online and has developed handy assembling guides and videos. All retailers selling Nomi are trained at least twice a year to ensure proper safety guidance to end consumers."