Nomadi chair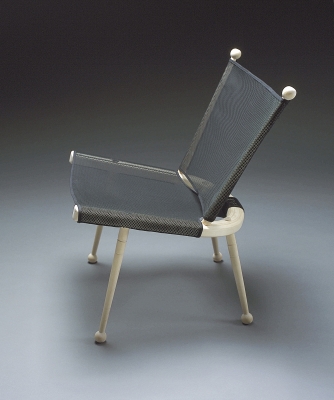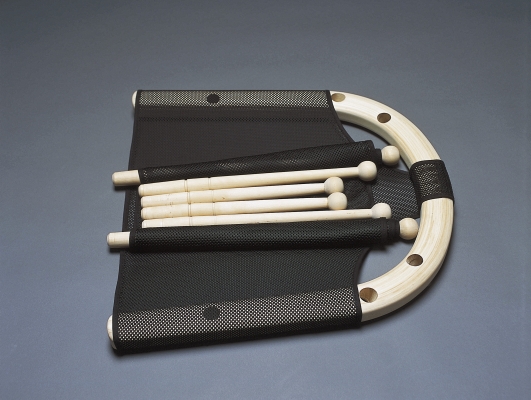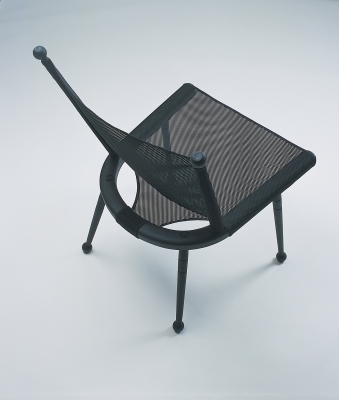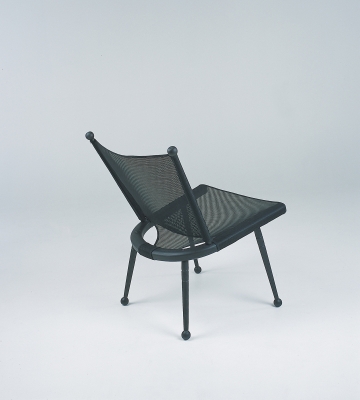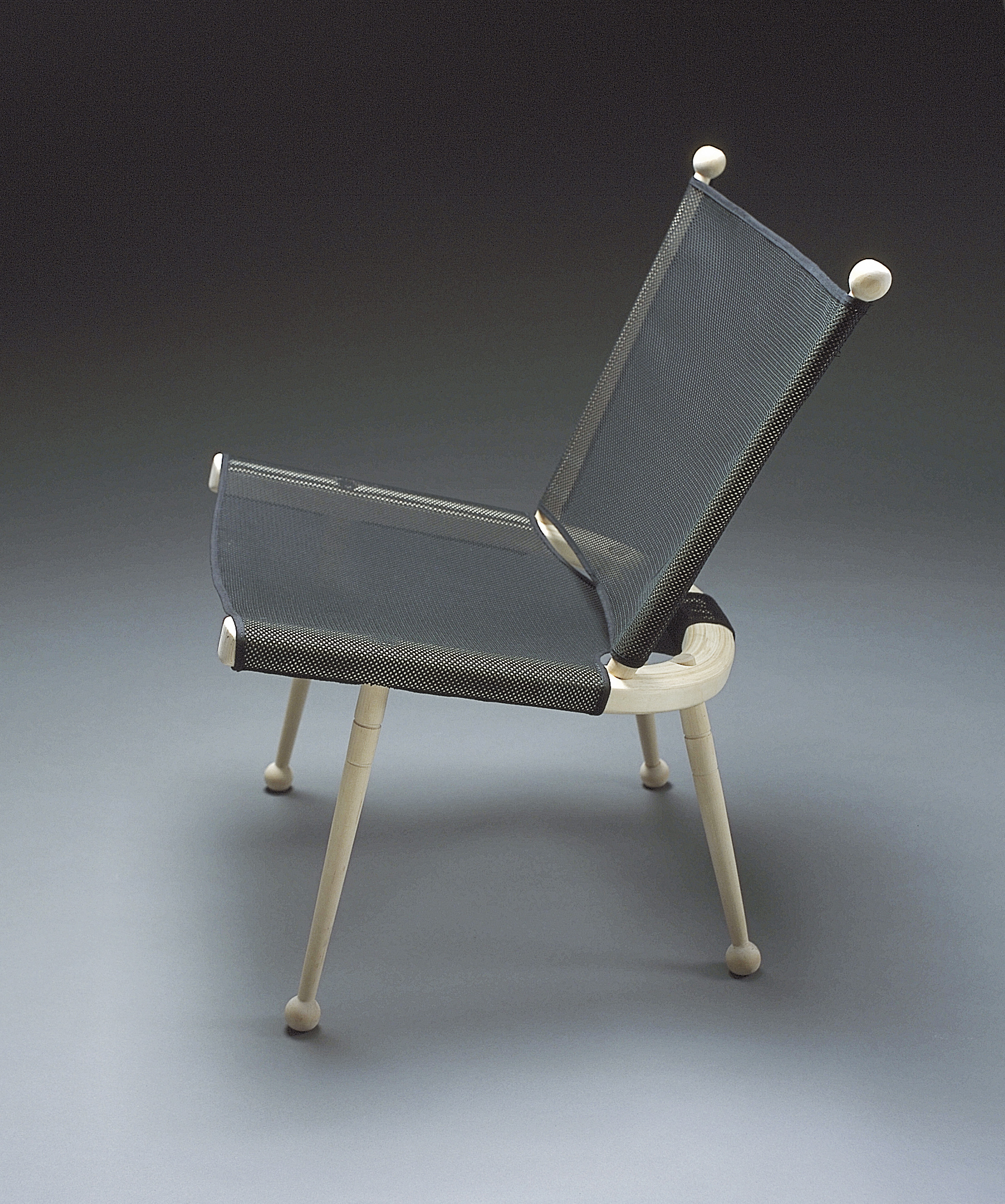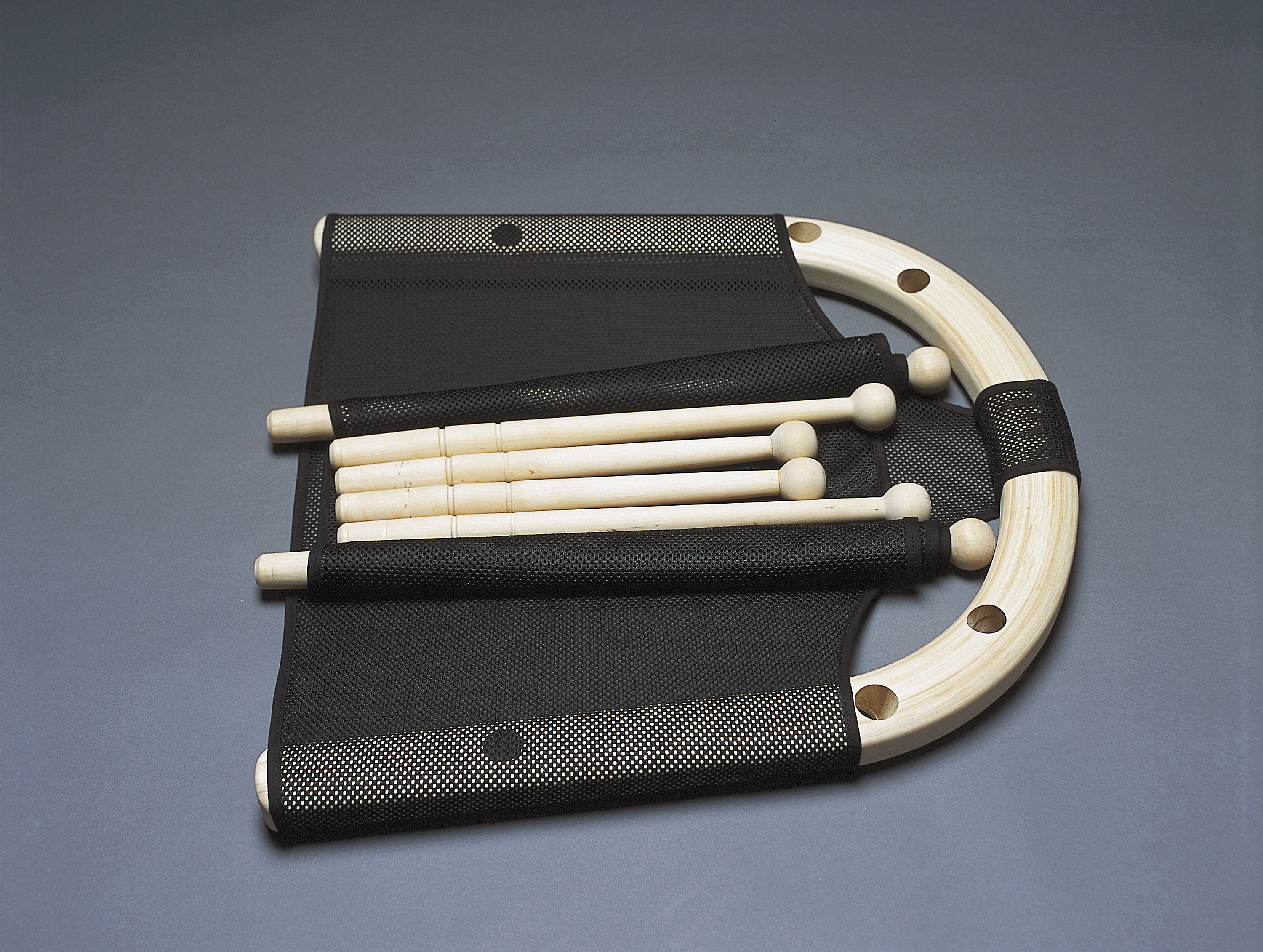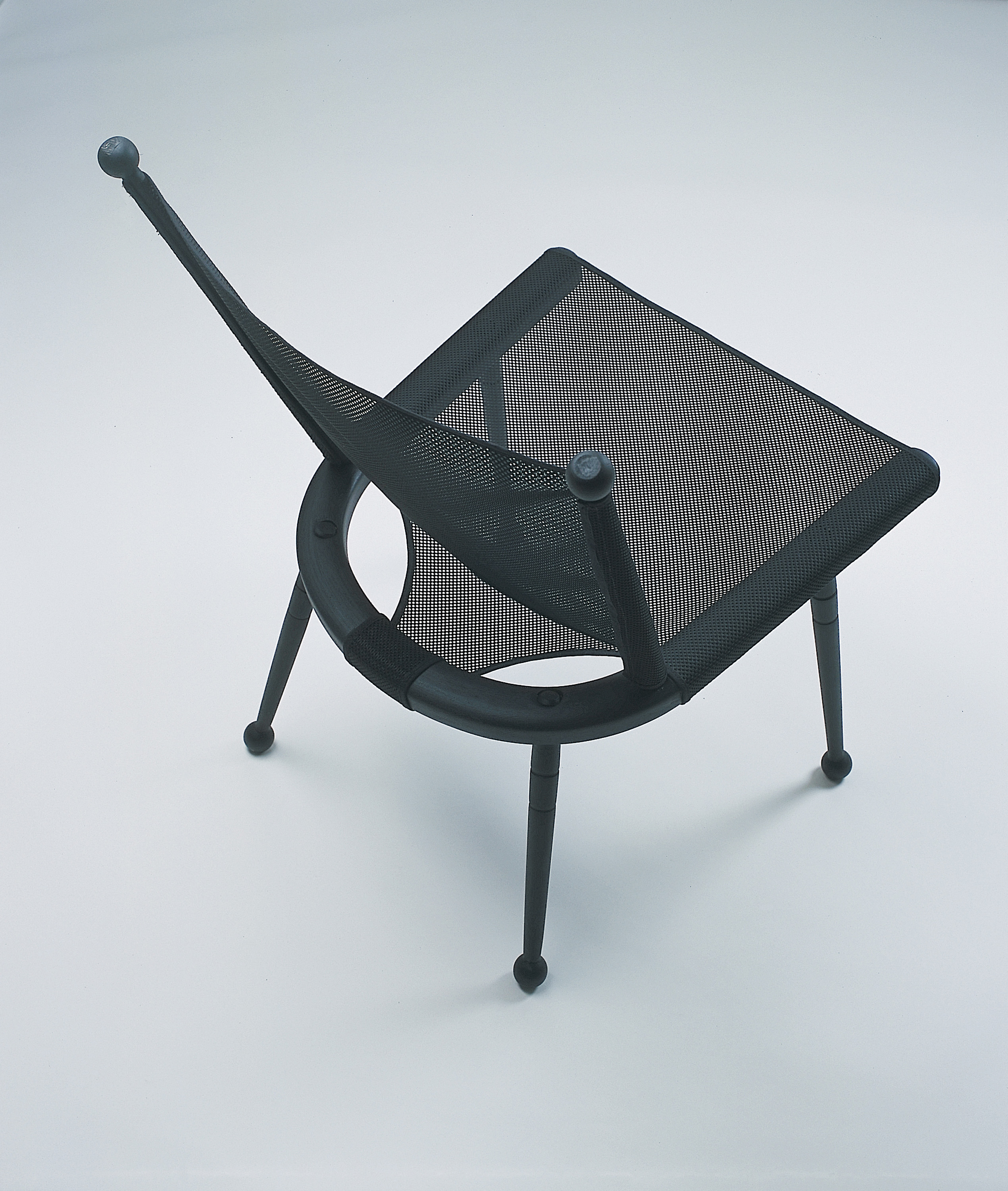 Design: 2002
Brand / Licensee: Naturellement 2002-2006

Urban Nomads
How to achieve comfortable sitting with only 4,4 kg renewable materials?
An attempt to achieve as much comfort as possible using as few resources as possible.
This chair is as the Nomadi furnitures especially suited for the emerging urban Nomads as it is easy to assemble and disassemble without using tools. It also occupies a minimum of space in storage.
Instead of using foam as upholstery method, linen fabric is stretched across the chair body providing comfortable support to the sitter.
---