HÅG Step Up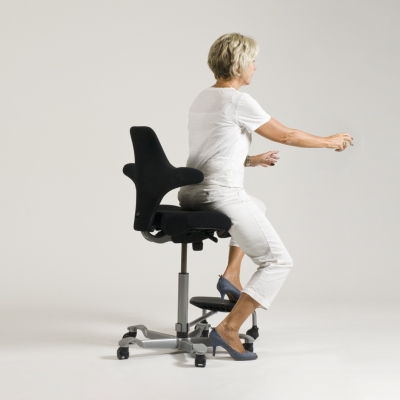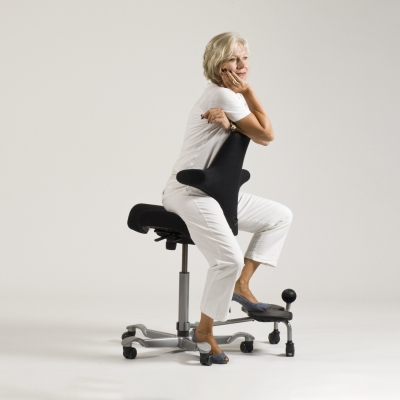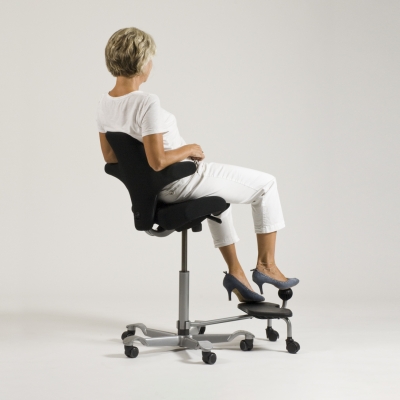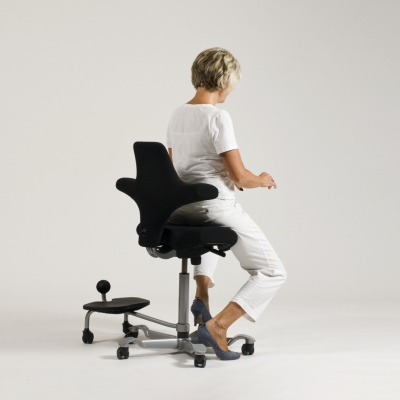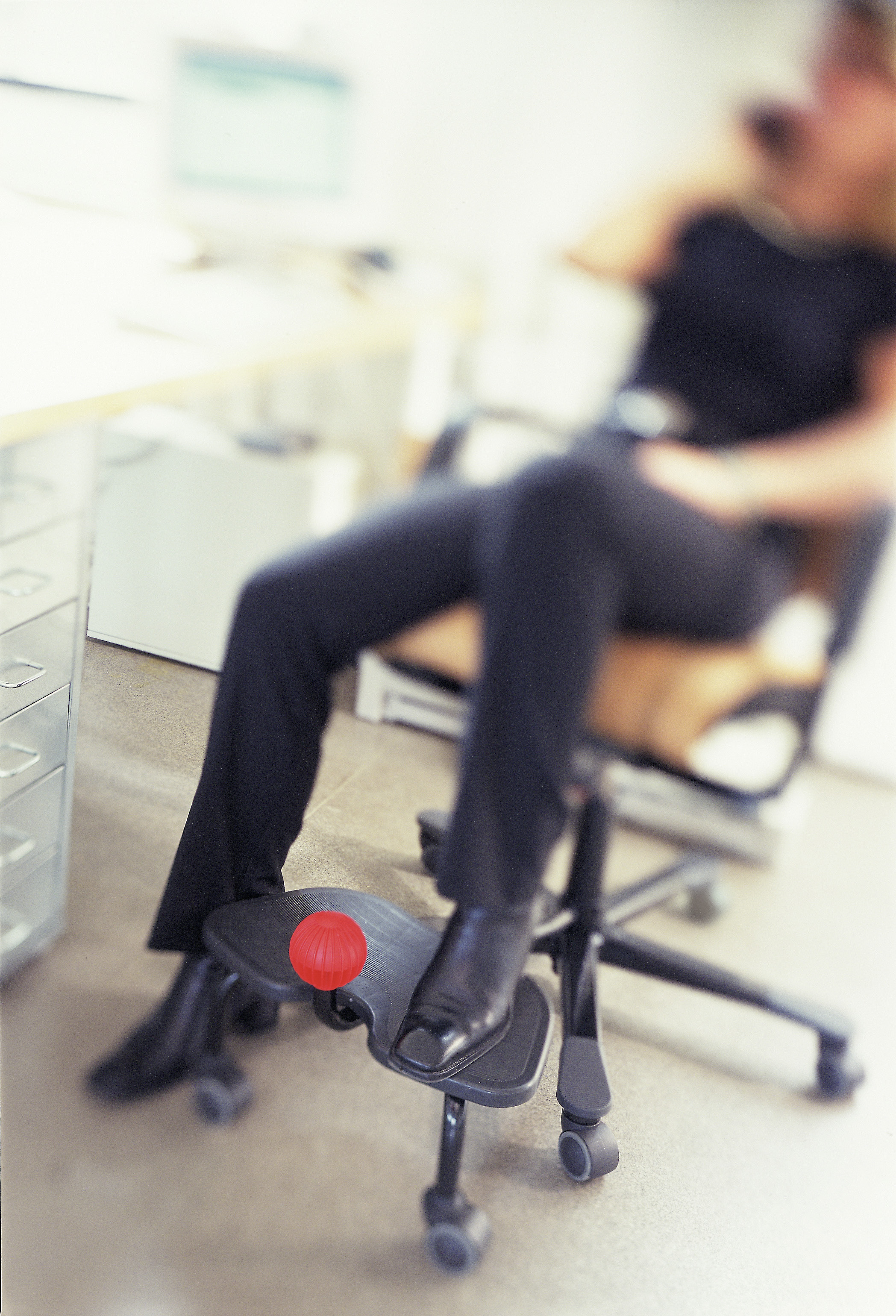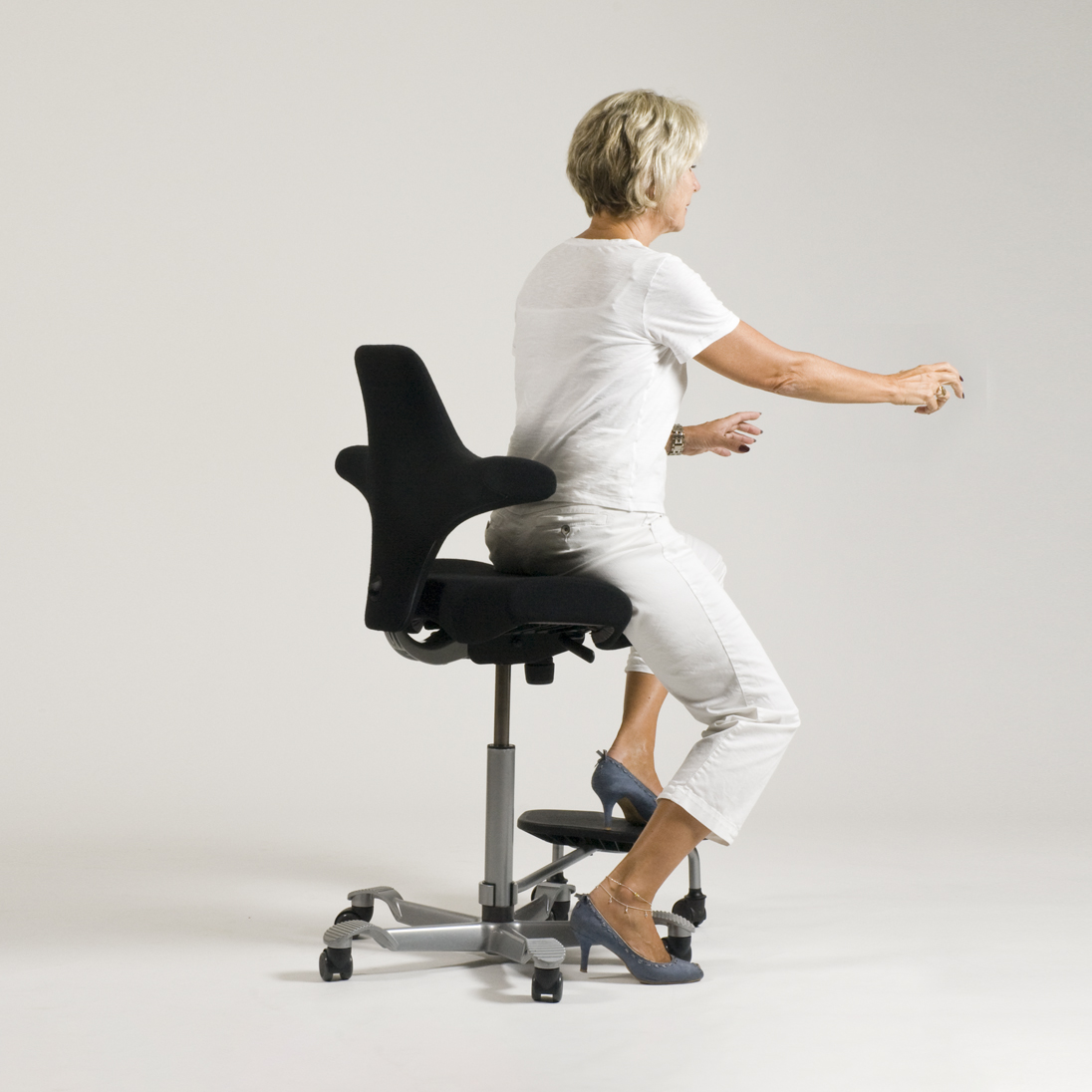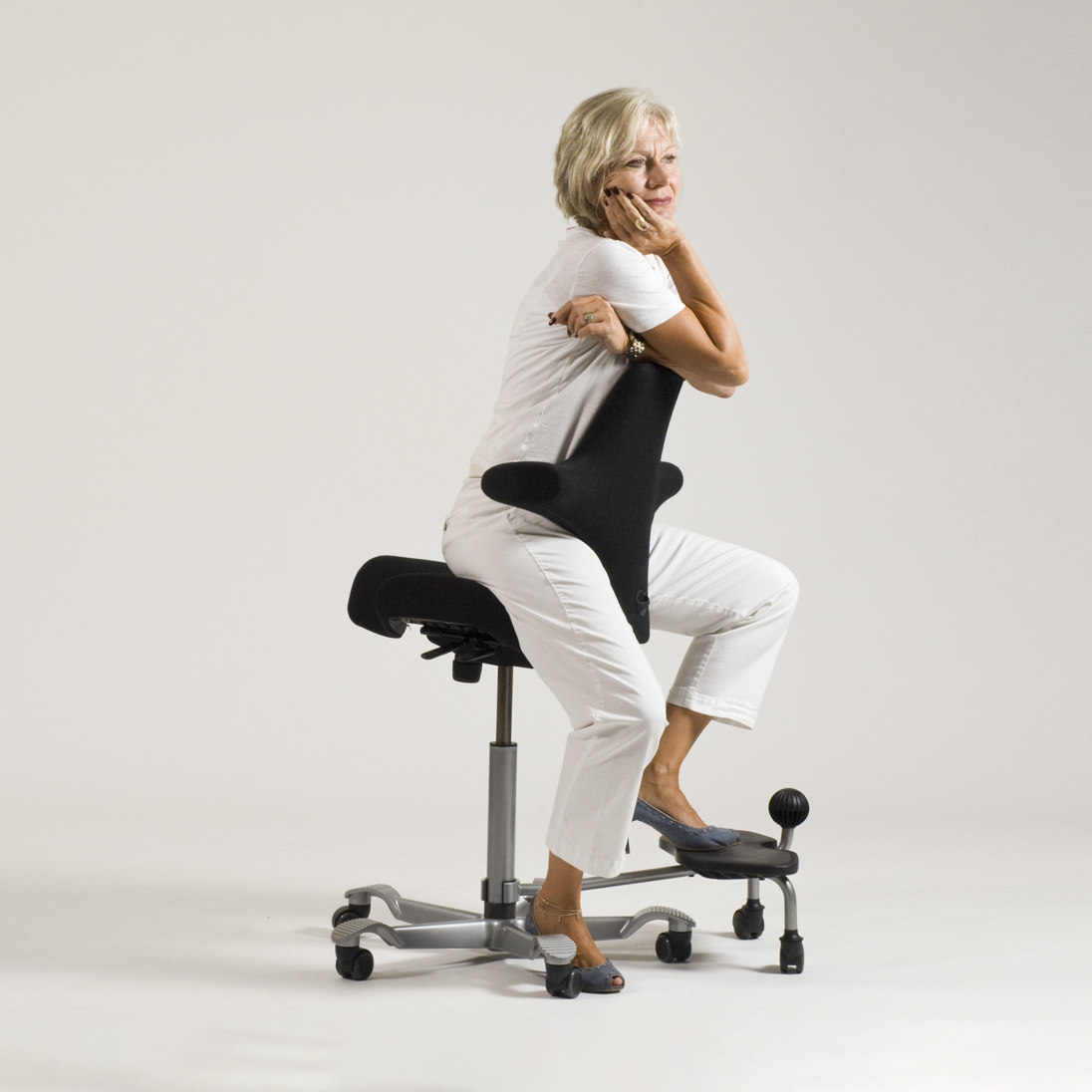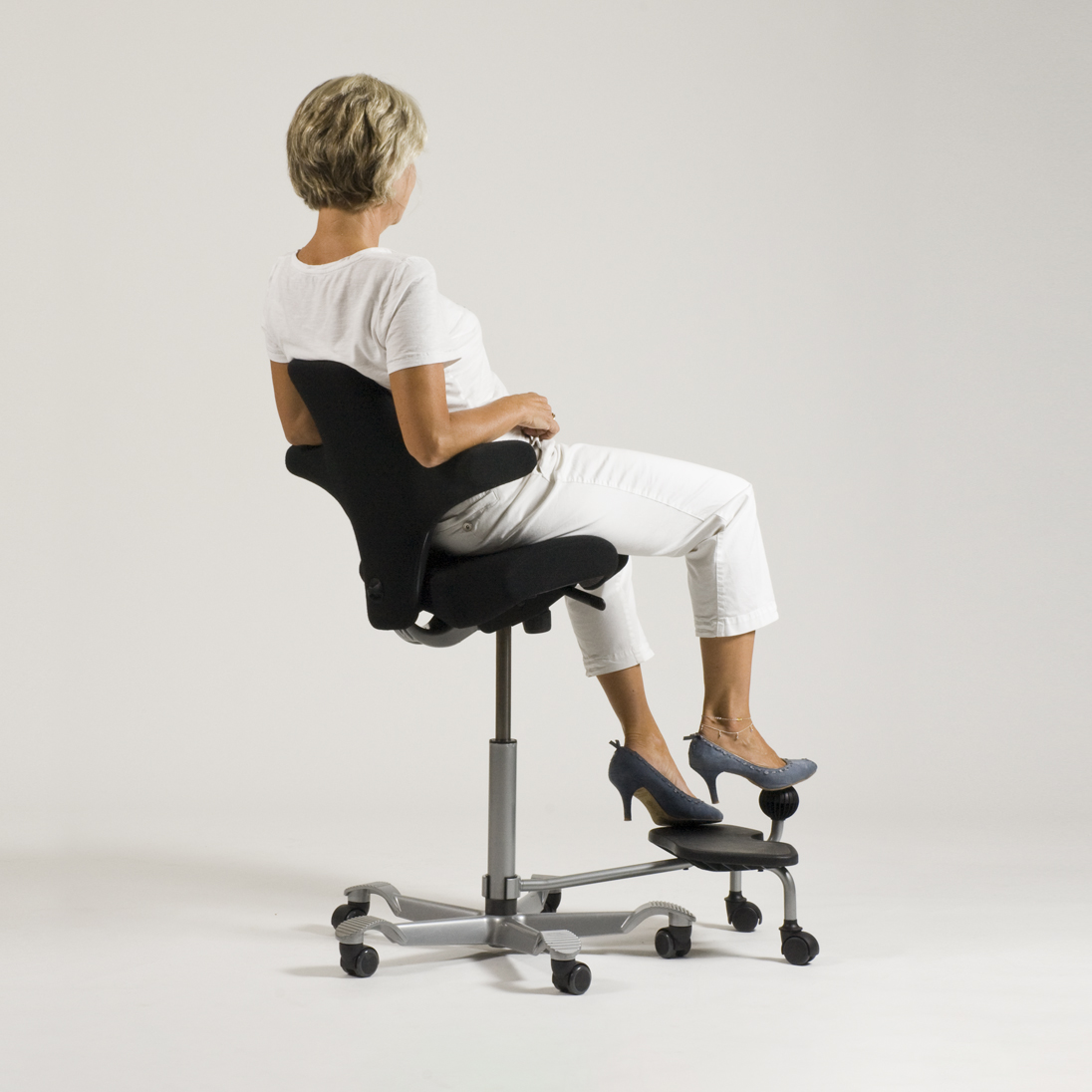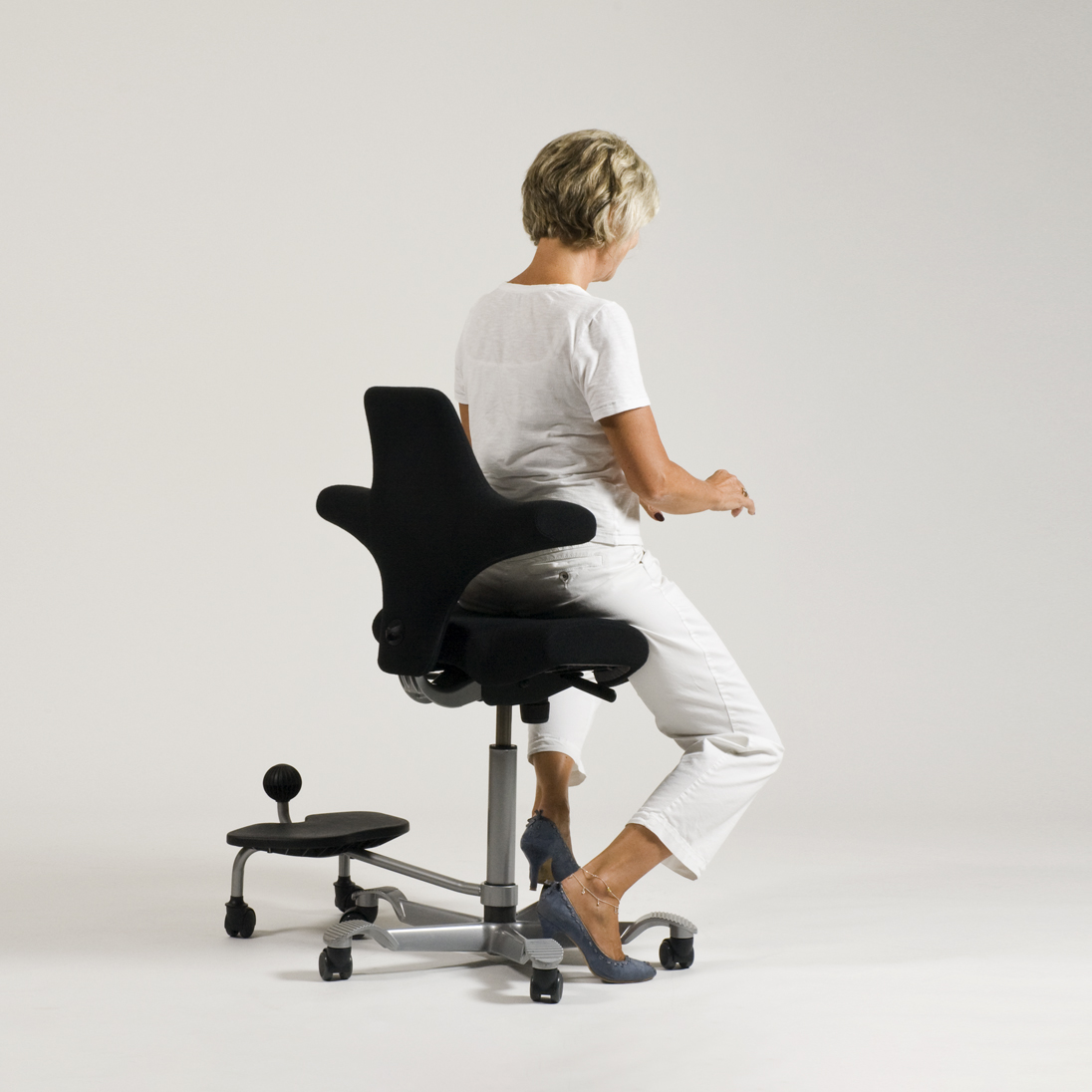 There is no ideal place or ideal height for parking our feet when we sit. What we like is to have lots of options.
If we adjust our work chairs high so that we can work comfortably in front of us or leaning over our desks, what happens when we lean back to relax? That's right: we want to put our feet out in front of us on a higher level. "Step up" will make this possible.
It can easily be attached to (or detached from) the chair and swing out of the way when not needed.
---
More about Peter Opsvik's thoughts about sitting concepts:
Favourite postures