The Torsten and Wanja Söderberg Prize · 2000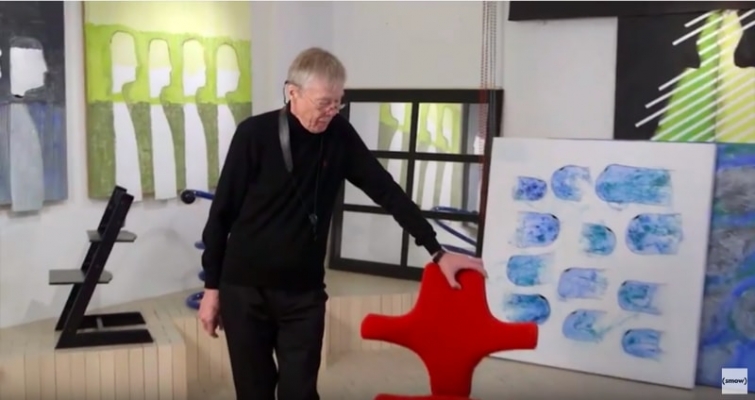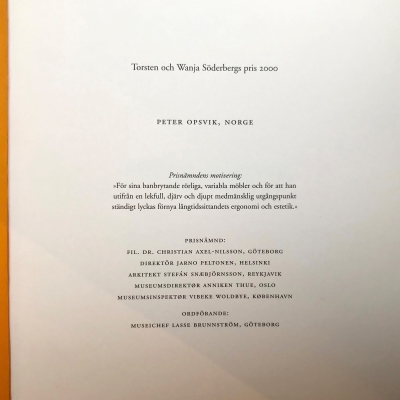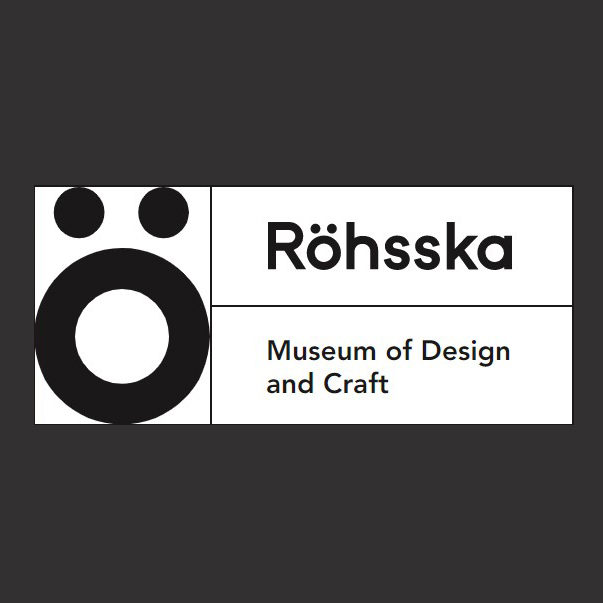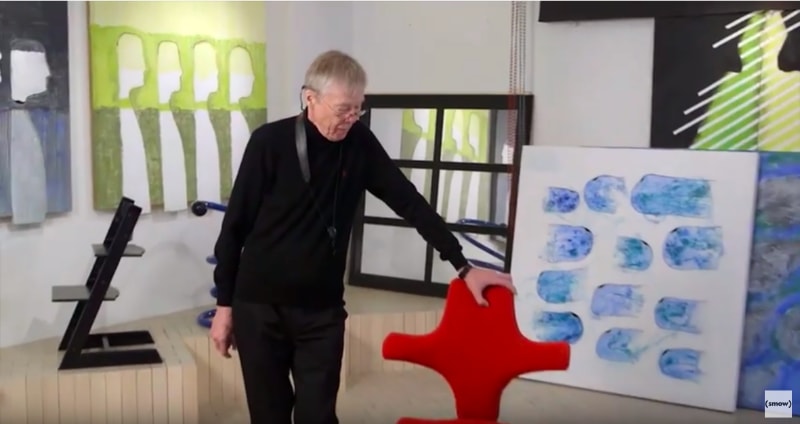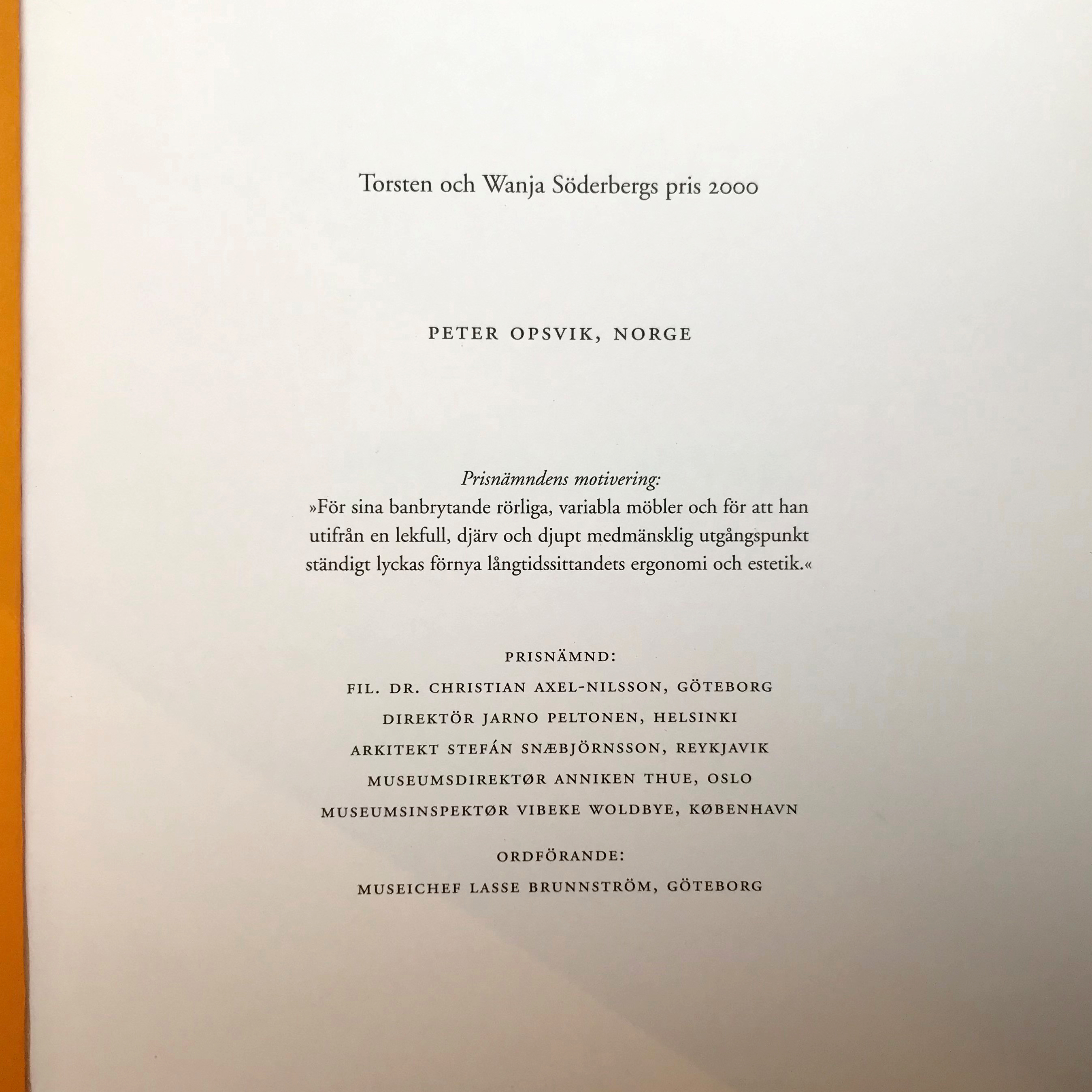 The Prize of the year 2000
The prize has aimed at further advance craft and design in the Nordic region.
Peter Opsvik has been awarded the prize for his pioneering, movable, variable furniture, and because his playful, daring and deeply humane perspective has constantly succceeded in enlivening the ergonomics and aestetics of long term sitting.
Lasse Brunnström, Director Röhsska museet
The Torsten and Wanja Söderberg Prize was founded by Torsten and Ragnar Söderberg's foundations and was awarded for the first time in 1994 on the centenary of Torsten Söderberg's birth.